Kari or Akrivia?
1) Vianney Halter: The Classic is too amazing but so is anything ever made by him 2) C.Klings: His Watches and his movements take my breath away 3) JB Viot: Hand Made Art Nouveau Specialness 4) Ludovic Ballouard: Under Rated Brilliance 5) Christiaan Van D
1M
mpakalnis
WristScan Big GTG ....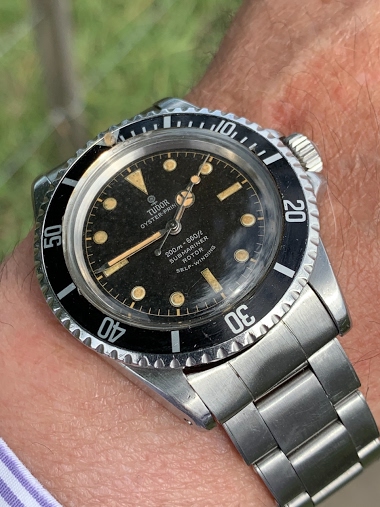 For this weekend, I would like congratulate and thank each and everyone in our community that posted on WristScan for our Big GTG. You are all winners ! But ... tradition dictates that I have to make an official decision so here goes ... several of you po
2M
Subexplorer
Patek Philippe Chronograph 5070G: 10 years of ownership!
Ones i bought a watch through a window display. I do not mention for buying a watch, i was just walking in a village. So it is always good a watch store put some watches in a window display. I was last week in some car showrooms. But do not buy a car. Rea
1M
amanico
HAGWE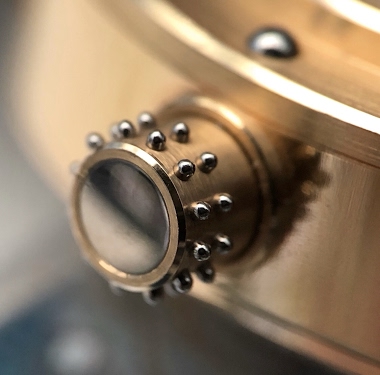 It's all about the details. Exquisite work on the crown of The Vianney Halter Classic - There are 24 small gold rivets on the crown. Each one is individually hand finished and then inserted inside the crown tube.
2M
mj23
WristScan "Love" Results ...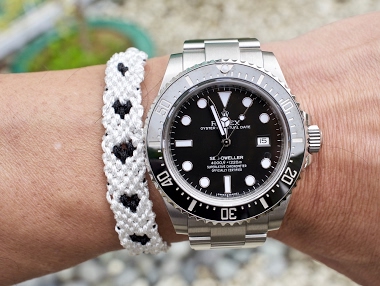 Thank you all who took part and poste some outstanding pictures. On a very good third place is our dear Fernando with his bespoke strap from his child that is complementing his Sea Dweller in such a perfect way: A very respectable second place is for our
3M
Subexplorer
WristScan "Love" Results ...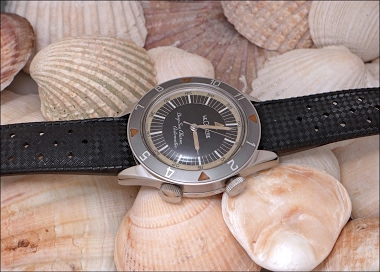 A big thank you to everyone that joined us and posted this weekend. Now the results for WOTW... 🥉3rd Place - Nicolas with the LeCoultre Deep Sea Alarm 🥈2nd Place - Im6 showing us the beautiful Urban Jurgensen 🥇1st Place - mj23 with the awesome Vianney Hal
3M
Subexplorer
Tortue Monopoussoir 2396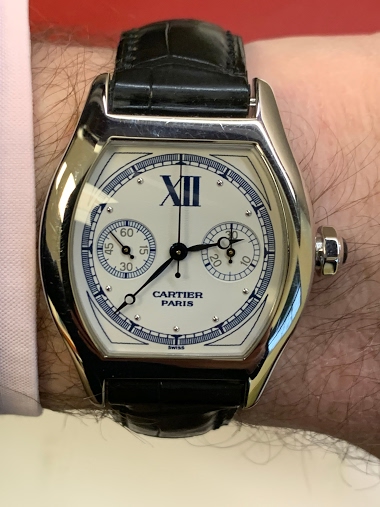 Launched in 1998 as a part of the Collection Privée Cartier Paris, or CPCP for short, this rare, manual-winding, 18K white gold Cartier Tortue Monopoussoir (Ref. 2396) is part of a series of mechanical watches based on historic Cartier designs The CPCP sh
3M
jlux
Adding a grail watch to my collection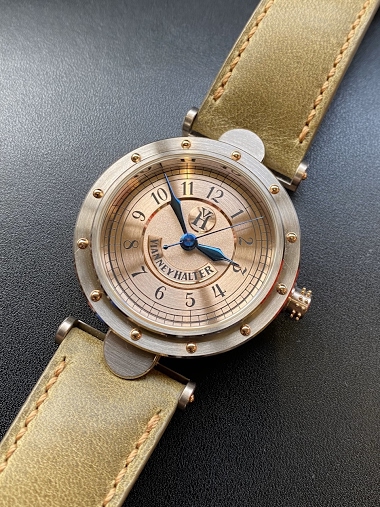 After a visit to his workshop during the legendary Purists Indie tour a few years ago i knew i had to add one of his amazing watches at some point in the near future . Well a few weeks ago it was time to collect a true icon and grail watch imho . Here the
3M
NautNut
My personal triumvirate of independant watchmaking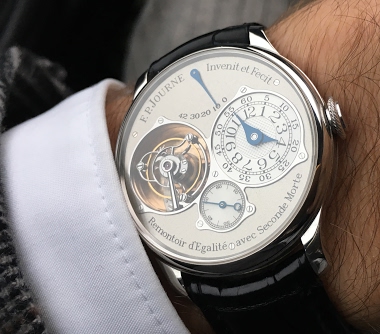 which shows not only how creative but also how diverse independents can be, right? I would nominate these from my current lineup and add a Vianney Halter Deep Space if I could. That would make for a neat tourbillon trio. Best Andreas
6M
maverickmahesh