Let's see who knows their watches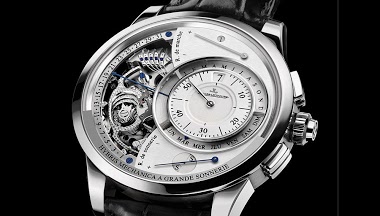 First is skyeriding who said: 1. JLC Hybris Mechanica Grande Sonnerie. A photo literally appeared on the site within these few days! 2. Vianney Halter for Goldpfeil. Very distinctive design - if one has seen it before it's hard to forget 3. GP Richeville
9d
cazalea
WS results for "Romans or Arabics"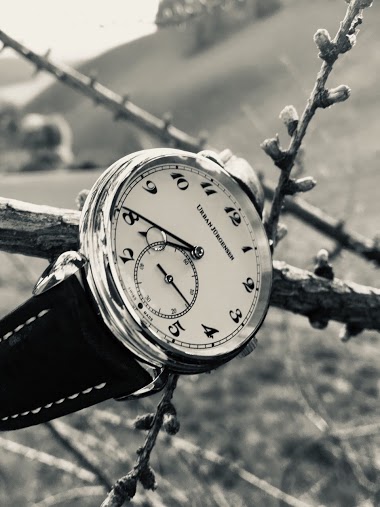 Best Static Photo ...Lots of strong competition this weekend for WristScan. I would like to mention the posts from Watchonthewrist and Art's great Seiko. SBS-purists with the superb RG. Abel showed us his beautiful Rolex Bubbleback. Mike H narrowly missed
24d
Izhik
WS challenge is on! Weekend of 14th-16th of September - "Safe Queens"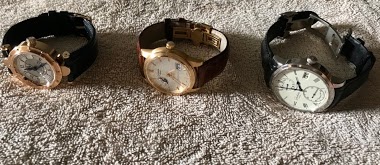 I did a measurement on the weight of these three gold watches Halter=82g GO Panorama Date Moon=112g GO Chronometer=169g It's more than double the weight of the Vianney Halter Classic! Mike
19d
KMII
Time Machine - Judges Results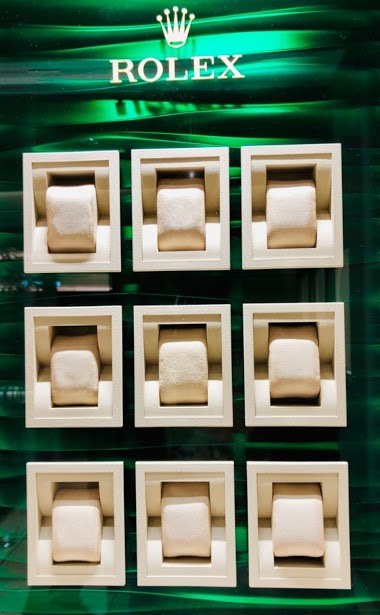 First of all, thanks to our Captain for another original, entertaining, and very much wristshot-provoking Wristscan session this week! It was as usual a big pleasure and lots of fun to go through such a beautiful and hard-to-rank selection of watches But
1M
Subexplorer
Time for the Vianney Halter Classic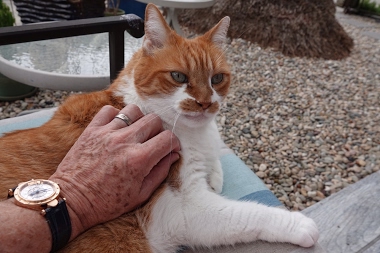 Tiger and I are lazing around waiting for my wife to return home, so I have time to enjoy the watch that sits near the top of my collection. Somewhat simple; yet in other ways complex, it's a real pleasure to wear. Cazalea
25d
aperna
Recommendations about online watchmaking courses?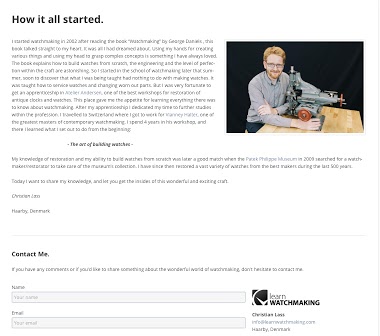 Since your request is a serious one, I will give a serious answer -- avoid manufacture evening clinics which just teach you how ill-coordinated you are. At LEARN WATCHMAKING you can learn about technique on new and vintage watches, via videos at your comp
1M
communication
Questions re Gyrotourbillon 1 complications
The Gyro1 has a running equation of time complication. A regular EoT watch needs you to manually add/minus the 15 minutes to get actual solar time. But a running EoT shows the actual solar time directly on the dial for convenience. This is more complex as
4M
Huei
Some interesting detail on a very interesting watch. The Vianney Halter Antiqua. What I first thought was the ugliest watch I ever saw has now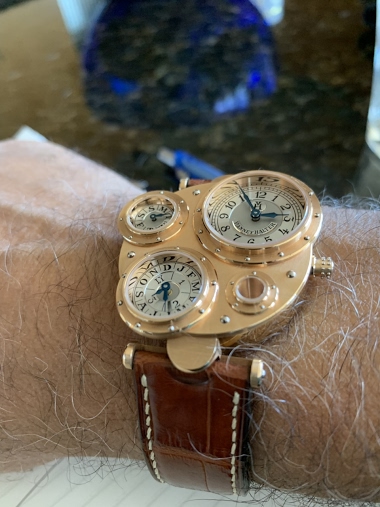 grown to become one of the more fascinating for me. The details are sublime. Look at the rivets on the crown. The Jules Verne feel of the entire piece. The bright reflective inner bezel. The style of the font. The invisible rotor It's a harmonious blend o
4M
edtonkin
A History of Independent Watchmaking - Curated by Phillips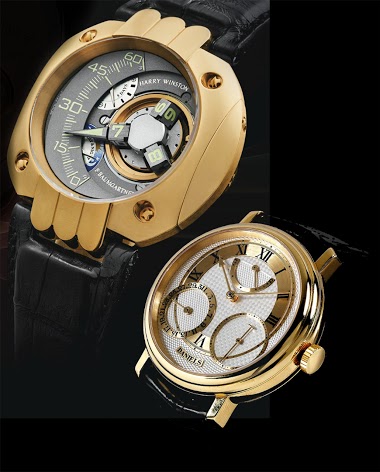 Phillips quoted George Daniels when announcing an exhibition in Geneva this May to pay tribute to independent watchmaking: " Independence is the utmost importance in life. Without it you are subject to the whims of other people. You are pinned down to a p
4M
PhilippeTheSaint
Vianney Halter!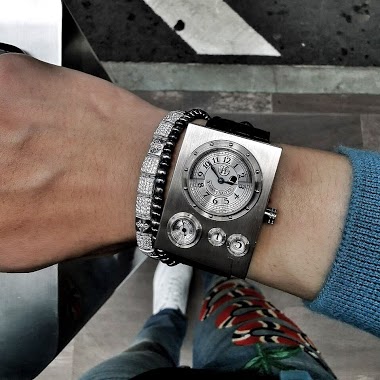 Whenever I put this on, I find myself checking the time way more often than usual!
4M
Bounce781