Franck Muller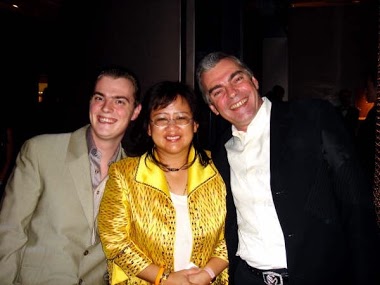 4M
ChristianDK
Off the beaten track. RM063.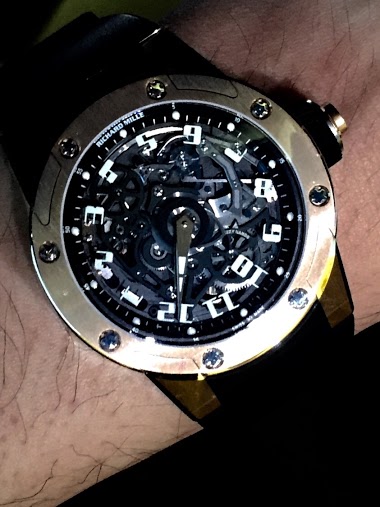 plus that case is one of the most beautiful work of art by RM. I own one few years ago. I find the concept of switching off the time is so romantic. If you fancy such functionality.. check these out.. these are something similar with a slight twist to it,
4M
rob102
A History of Independent Watchmaking - Curated by Phillips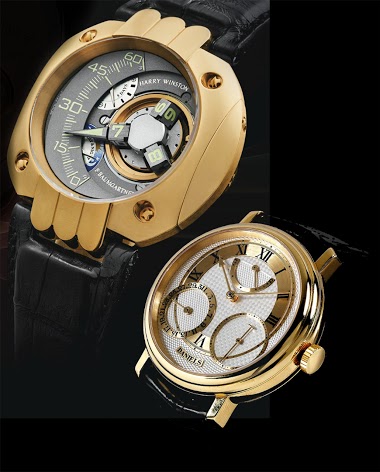 Phillips quoted George Daniels when announcing an exhibition in Geneva this May to pay tribute to independent watchmaking: " Independence is the utmost importance in life. Without it you are subject to the whims of other people. You are pinned down to a p
4M
PhilippeTheSaint
anyone here have a habit of taking wristshots at the wheel during traffic red lights?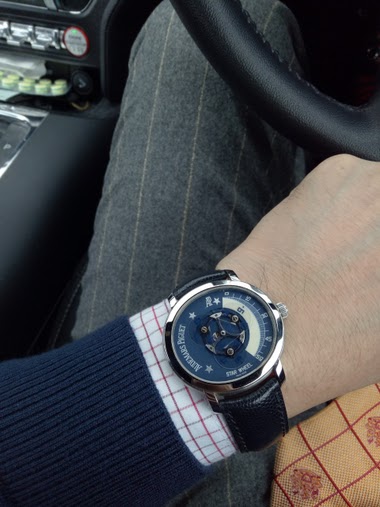 for some reason, i love to snap pictures of my wristwear during traffic red light stops. for one, I hate red lights and traffic jams, and snapping pictures of watch on wrist takes my mind off the traffic. Two, the lights filtering into the car makes great
11M
patrick_y
#1 of 1, Franck Meuller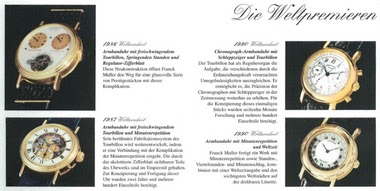 May I ask if there is even an earlier Franck Muller watch in your father's collection, or did Franck Muller perhaps solicit a commission with this gift? Coming fresh from watchmaking school, Franck Muller started his career in Svend Andersen's atelier in
1Y
cbb in honor of Chamnong Bhirombhakdi
Independent Master Watchmakers in between Book Covers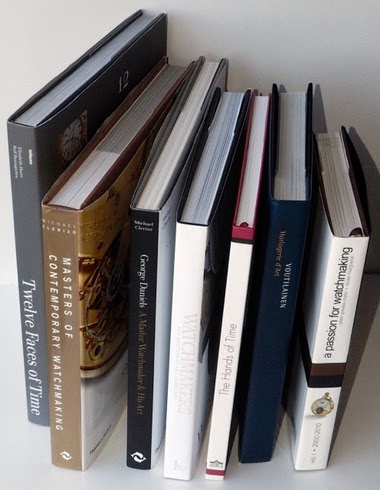 The internet is a wonderful information source when looking for details on subjects not covered by main stream publishing. About two years ago I spent some time to gather information on independent master watchmakers from websites, particularly reports ab
1Y
Grosbard
Happy Tourbillon Day! 26th of June! Share your photos of favorite Tourbillon watches!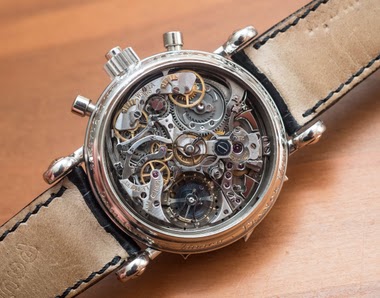 A true and unique masterpiece: Best, and happy anniversary, Magnus
1Y
patrick_y
Sticking to the F1 theme, the Franck Muller Grand Prix in red ergal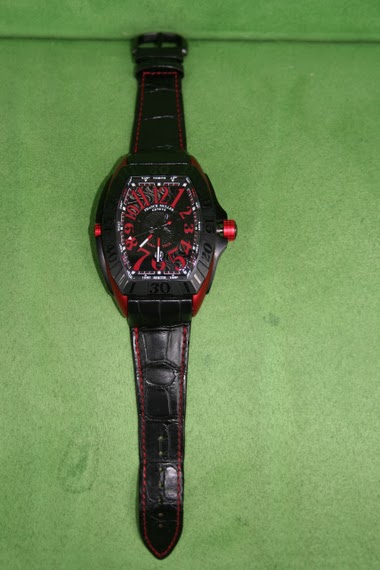 1Y
raymond74