null
Wrist Scan for Friday 16th is Open Now! : Time for Chronographs!!
The Habring, seems very popular here judging from the number of watches shown in this same thread. Regret to say I never had the chance to view in the metal but considering the reputation and the esthetics I will try to view one of them in my future trips
14h
Moana43
What is everyone wearing to kick off this week?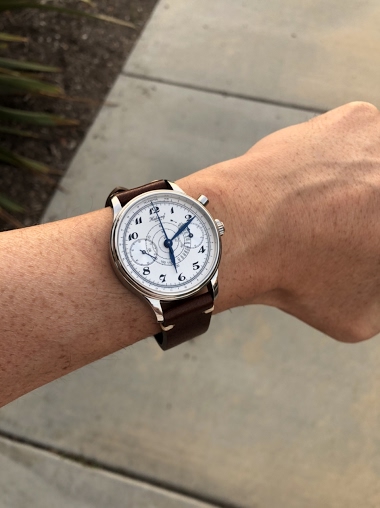 5d
holdemchamp1225
Casual Saturday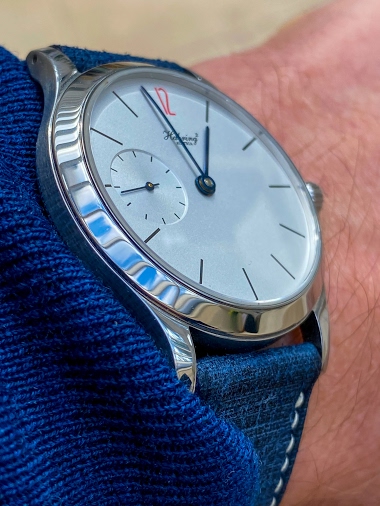 Made with passion and good on the wrist. Have a great weekend.
14d
Ronald Held
Casual Saturday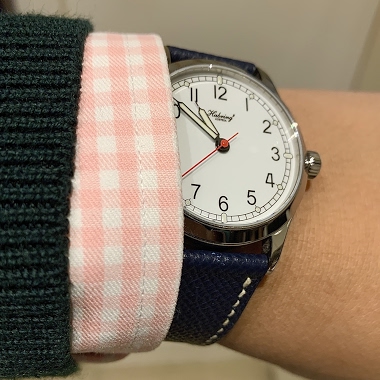 My custom Habring with a red seconds hand, luminova syringe hands and hand engraved balance cock on a dark blue, handstitched blue Epsom leather strap. Base model is a limited edition originally produced for the UK. Not the most expensive piece, but a car
14d
Ronald Held
WristScan - " Ultimate Detail" - Results ...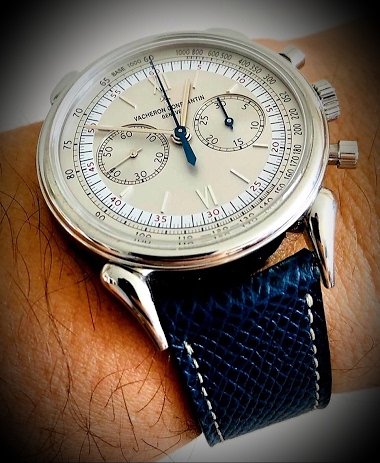 Hi All There were some great entries this week - it's been a pleasure to review them all. Top three for me are Boris's Vacheron - not normally a fan of chronographs, but this looked stunning KMII's Habring 2 - really liked the pop of colour at 11. But for
25d
KMII
Habring Foudroyante-Felix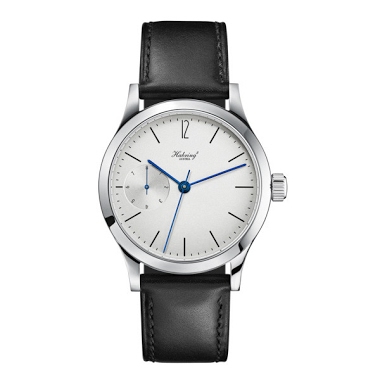 A very reasonably priced nice watch: youtu.be
29d
Lankysudanese
WristScan "Ultimate Feature" .... Is Open ! ...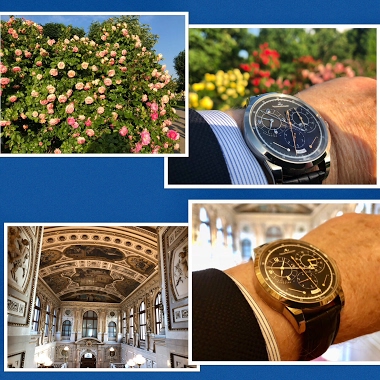 Picked 3 tic-tacs, for specific reasons there.. 1/ One of my fav JLCs: Duomêtre à Chronographe in WG: Great dark face, elegant appeal - One can wear it with smart wear but also as an elegant evening companion: secondly a great Chronographe with 1/6 second
24d
Subexplorer
What is everyone wearing this hump day ?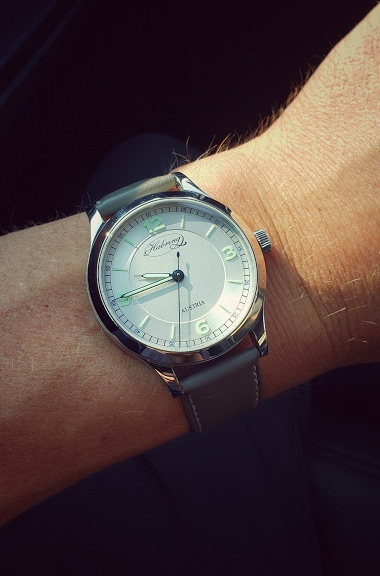 21d
holdemchamp1225
42mm Ti with leather strap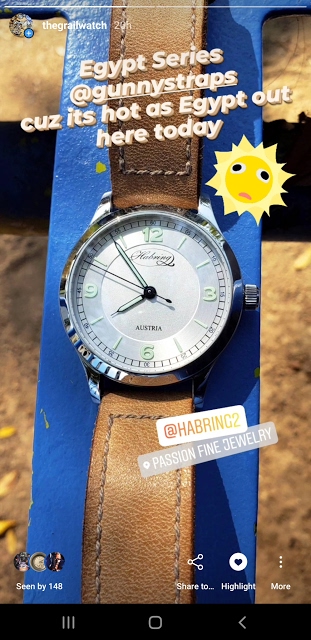 I was wearing the Egypt series on my Habring² just yesterday. It looks perfect on your 338!!!
1M
darrony
The WS for the 14th of August - 'Fit for purpose' is live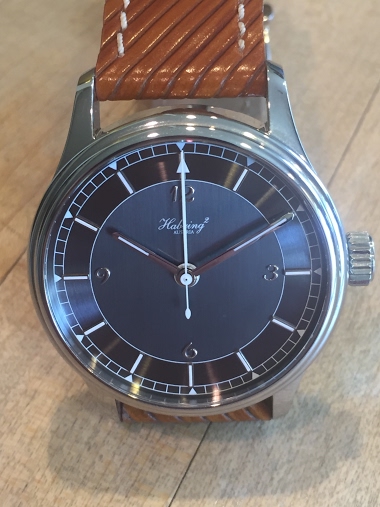 Always glad to see a Habring2. Tim
2M
Subexplorer