On the superiority of Rolex and Omega
If you want something tangibly made by a human being, you'll look elsewhere. If we elevate industrial production prowess and manufacturing consistency to higher esteem than imperfect but clearly handcrafted results, then we reopen the fundamental question
1M
descartes1
Shock protection systems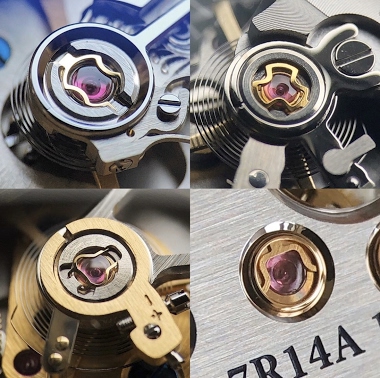 Noticed different types of shock protection systems in my watches. Very important little component. Upper left - Incabloc on Lange Datograph Up/Down Lower left - KIF on Habring Erwin Upper right - Seiko Diashock on Grand Seiko sbgw231 Lower right - Duofix
1M
Spangles - Mr. Tabby
What is everyone wearing today? I went with old faithful and hanging out with the cats 😁😺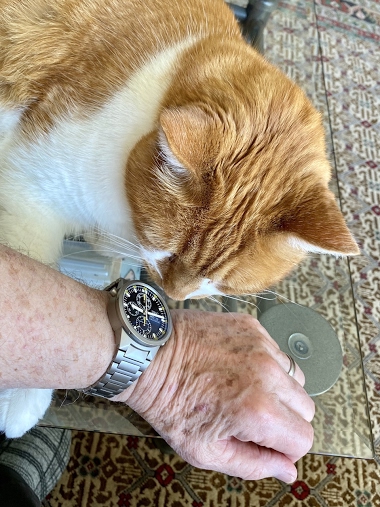 Checking out the IWC split (Richard Habring concept) Paying attention out of courtesy Attention span exhausted 10 sec later; ears still on duty Hears/sees mom coming up the walk to the porch Waiting for front door to open Crisis resolved goes to back door
3M
holdemchamp1225
I'm Habring a good day after putting this one on!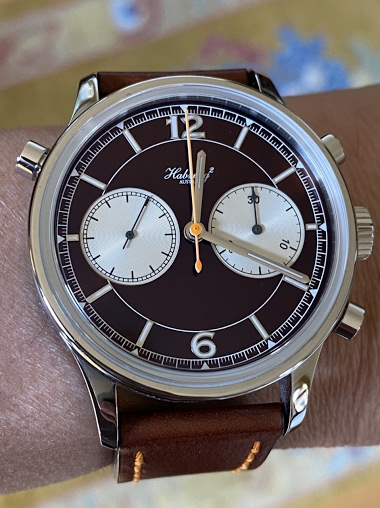 I love their dials!
3M
Tim Jackson
"Time Only"....the Finale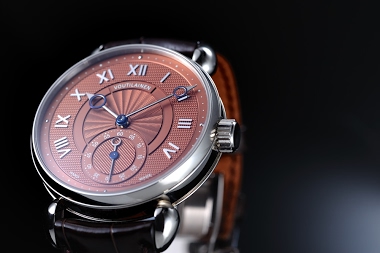 Over the past couple of days, I posted several threads of my timepieces categorized by - Tourbillon - Perpetual Calendars - Chronographs - Travler/GMT - Moon phases - Power Reserve Here are the rest of my watches: For the purpose of this post, 'Time Only'
3d
darmatgre-1
Another amazingly accurate watch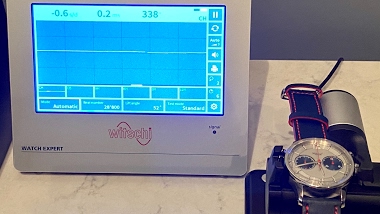 Habring running less than 1 s/d off.
4M
Ronald Held
After a very long time...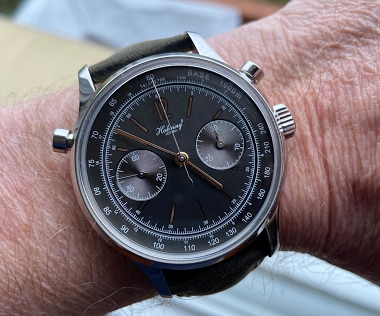 I found myself in a position to finally buy a Habring. Picked it up from the distributor today. Quite a different look with the gray dial. Doppel Felix split second Chrono. Cheers Dave
5M
Mike H
WristScan - "Love" starts now !...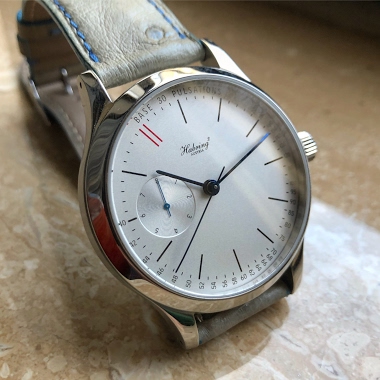 I think my latest Habring fits both the Valentine's theme as well as the topic wonderfully - it was the 11th wedding anniversary watch (and my wife has a paired Erwin, too).
5M
Subexplorer
The alphabet soup gang had their first gathering of 2020 . . .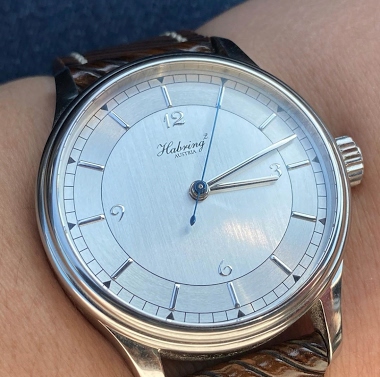 . . . for many years. I missed including her entirely, for which I've no excuse, especially as she was seated right next to me. She brought one watch, this Habring . . . . . . to the gathering last Saturday. Well-known to this community, not to mention a
5M
amanico
Got a big promotion - recs on a watch??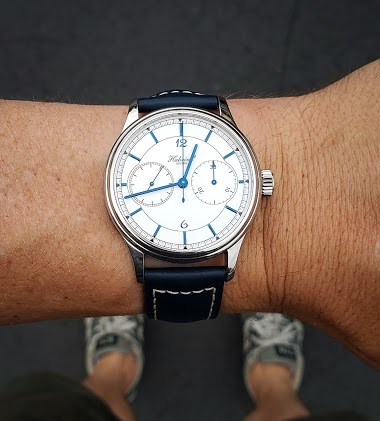 Habring²?! Grand Seiko?!
6M
FabR