Laurent Ferrier Galet Square Boreal. King of Cool, or?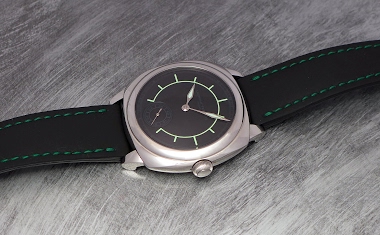 Here it is... Usually, I am not a big fan of these " luminous " dials and hands on such a watch, but here, I find the contradiction quite cool. What do you think? Best, Nicolas
1d
amanico
New to Indies. Guidance 38-40mm time only dress watch.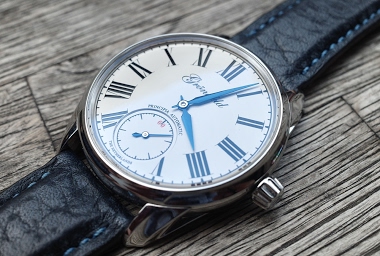 As I think their watches tick all if not most of your boxes. The 1941 case is wonderfully made and wears very well on the wrist yet still exudes wrist presence. Price is also within your budget for the Principia and slightly above if you go for a Remontoi
9d
singingbee
Can't seem to take off this Laurent Ferrier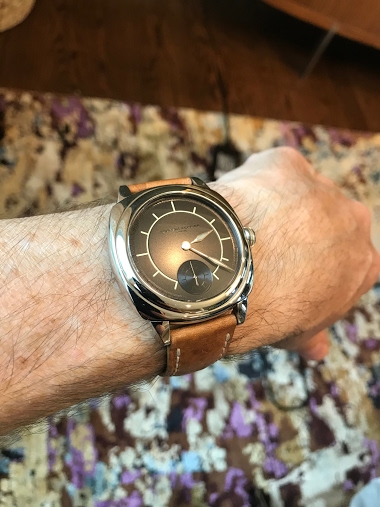 I hope Ferrier and all other independents can survive this time, it would be a shame to lose out on this type of quality watchmaking. Best Hank
11d
mahesh
Just for the pleasure: Laurent Ferrier Montre D'Ecole Steel.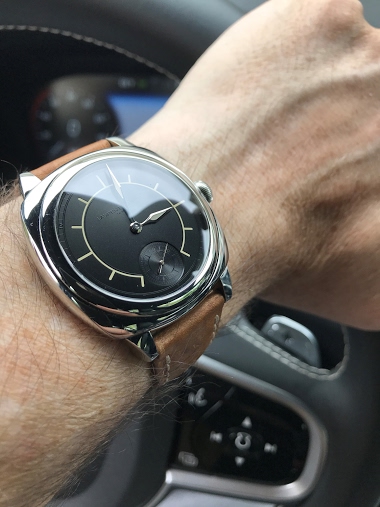 A few Pictures of my Laurent Ferrier
3d
amanico
Just for the pleasure: Laurent Ferrier Montre D'Ecole Steel.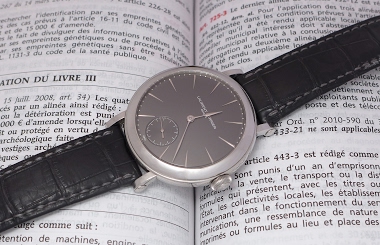 I had this Laurent Ferrier for a few days, to write a review I will post next month. But for the moment, just one photo. A nice one, even if it is not my favorite LF. But it is worth some consideration! Best, Nicolas
3d
amanico
My first indie: Laurent Ferrier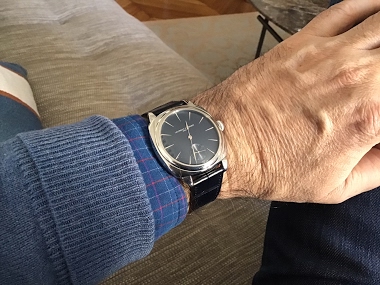 Thanks to my friend !
21d
jmpTT
Surviving Saturday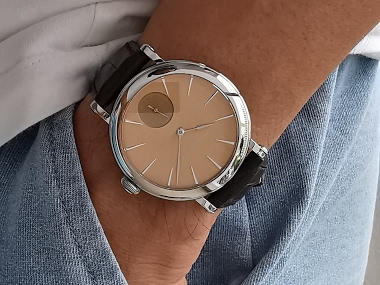 which seems like any other day in his lockdown in Singapore. Wishing everyone a safe weekend ahead. Wristed with Laurent Ferrier Montre Ecole aka school watch. A piece that honors watchmakers of old, those that converted the first pocket watches to wrist
23d
Mike H
Info on dead second tourbillon ??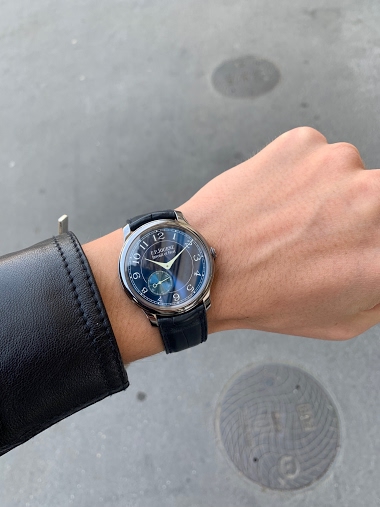 Thank you for your reply! Ive been collecting watches for around 15 years now and mostly been a Patek fan during that time. Only 3-4 years ago have I started appreciating the independents. This inevitably led me to FPJ and this thread! I bought my first J
1M
Jay (Eire)