A few pictures of the Urwerk 103.08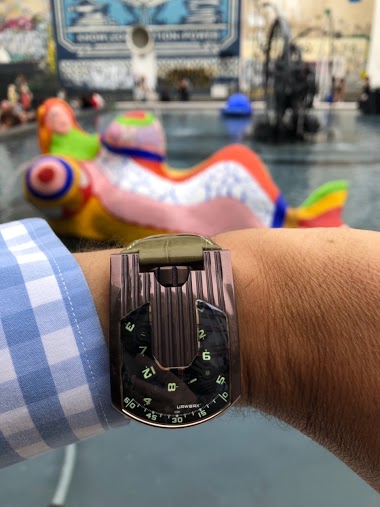 I love it... Fx
11m
amanico
It is amazing how the case color of the Urwerk 103.08 changes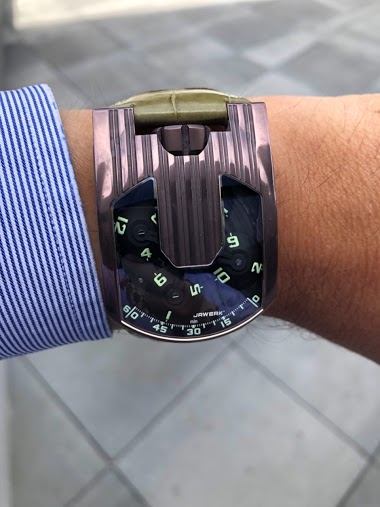 just look at the difference between these two pictures: I really love this watch... Fx
3d
Jay (Eire)
Back In The 70s ....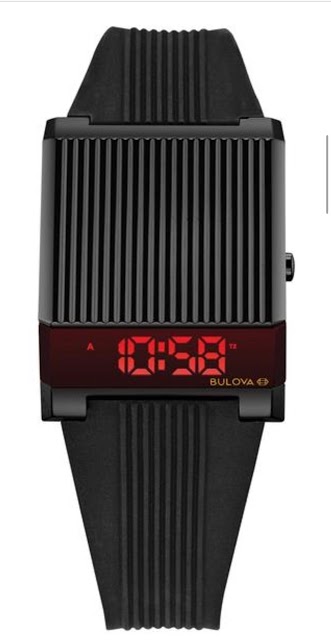 Bulova launched the "Computron". Both iconic and nostalgic the Computron has been updated and released as part of the Archive Series and personally I like the retro feel. It follows the original with digital LED and features a black stainless steel case o
5d
Ronald Held
Randomly..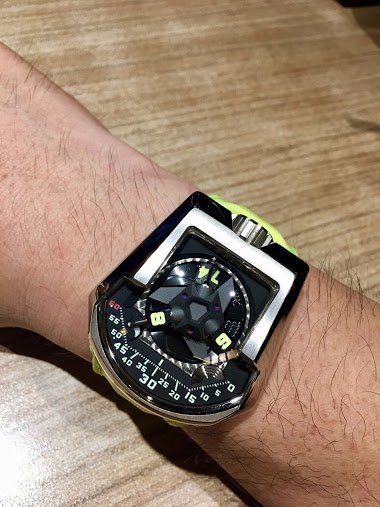 I seldom see another in the wild unless in a special gathering .. so here another shot for your viewing pleasure of a forgotten and elusive masterpiece by Urwerk 😉
15d
jleno
Independent on braclet?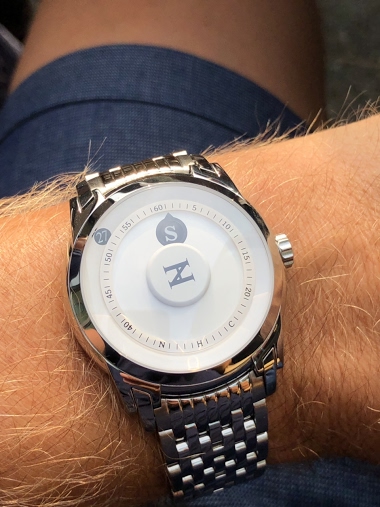 Or a cool Urwerk , they have some models on a bracelet . Also FPJ have some very nice bracelet watches too
20d
batholith
URWERKing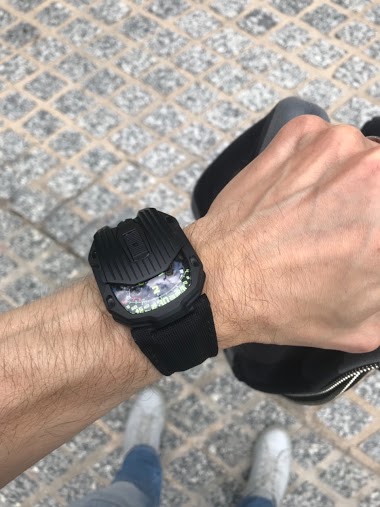 I'm more than a year into the 105 CT now and this watch continues to command the position of most regularly worn watch. While some watches will sit for weeks, and I'm sorry to say months in some cases, the 105 sees daylight pretty much weekly, and usually
11d
Esper
Hands on review of the Genus GNS 1
so with that said, this watch (to my eyes) can be summed up in a single word… junk! Why do I say that, and without any reservation whatsoever? The price is an utter joke. The movement used and finishing is so far removed from the price being demanded that
1M
Boron
Hands on review of the Genus GNS 1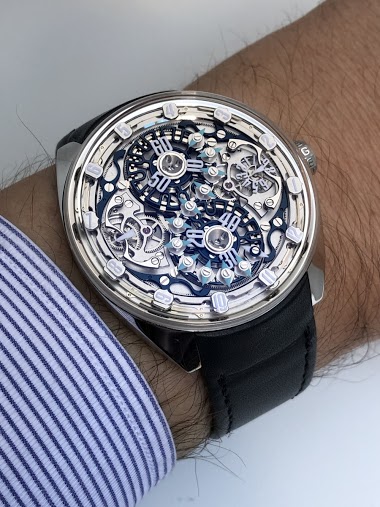 What I appreciate above all in independent watchmaking is its ability to develop the most ambitious projects that explore new ways to display the time. I will not tell you stories: there is nothing more legible and understandable than the two good old han
1M
Boron
New shoes for my URWERK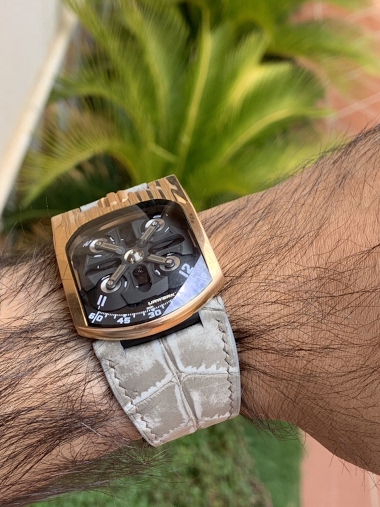 Custom strap I commissioned
1M
Ronald Held