Aston Martin DB 9
Ive had this V12 Vantage for 10 years now. Been bullet proof so far. Things to watch:- 1. Go to YouTube and research Bamford Rose. That will give you ideas on service and faults 2. At temperature listen for the DB9 "Tick" under the RH Door. If you hear a
29d
Speedie74 aka Mr. Torquise
Aston Martin DB 9
Don't press the "SPORT" button, every time you breath on the gas pedal you'll risk a tire burnout. Drive it gently until you're in 3rd gear before you become liberal with the gas pedal. Overall, a nice car. Impractical. A lot of the metal in the interior
29d
Speedie74 aka Mr. Torquise
Aston Martin DB 9
Sold it in 2015. www.watchprosite.com Pros - simply beautiful, V12 sound wakes up you neighbors in the morning, love the crystal key. Interior leather quality is awesome, at least 4 cow hides from what I heard. What you see is metal is real, not p
29d
Speedie74 aka Mr. Torquise
Aston Martin DB 9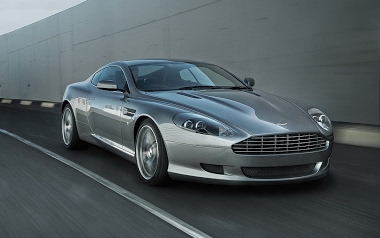 Dear Friends, I am seriously thinking about to buy a first generation DB9. Any thoughts from the owners, who has or had that Model before? Pros and cons? I don't like the Volante version, so only the coupe, with automatic transmission. Best would be the c
29d
Speedie74 aka Mr. Torquise
Aston Martin DB9
I saw this morning that Martha Stewart drives a DB9 with manual transmission. She was using it to deliver a neighbor some eggs.
2M
Thomas_3
The Jaeger LeCoultre & Aston Martin Relationship Began...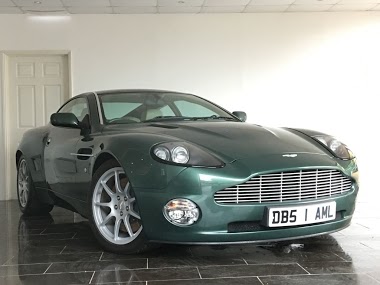 ... In 2004, when JLC became the official watch brand for Aston Martin - the same year the Vanquish was unveiled at the Paris Auto Show. Ironically, this was not the first partnership between the two companies. After WWI ended, LeCoultre & Cie joined
11M
amanico
Aston Martin V8. Some old pictures to feed dreams.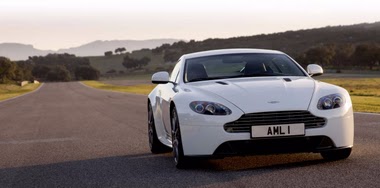 DB9, DBS, DB whatever you want... They are all fantastic cars. But I would be more than happy with the Aston Martin V8. Very Aston, nice motor, powerful enough, great body. What's not to like? Aaah, yes, I would like a manual gear box... And probably a di
1Y
amanico
Jaeger Lecoultre Amvox III Boutique Edition, Titanium Ceramic.
While I leaned towards the cool platinum and ceramic model, this variant has the color and the character that such a special model truly deserves. The fact that orange accenting was chosen is both audacious and successful. If the standard ceramic/rose Amv
2Y
amanico