Magnificent !....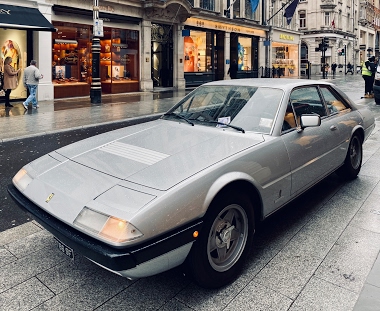 Even on a wet day in central London this Ferrari 365 GT4 defines 70's glamour and cool. Just looking at this car transports you back in time to a very different world. Perhaps that's the true magic of classic cars and why I am so moved by them. Enjoy !...
4h
Cpt Scarlet
911 C2S after a nice day of skiing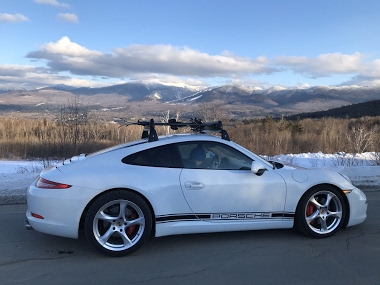 Sugar Hill ,NH White Mountains in the background White Porsche in the foreground. I could not help taking a little tour on the backroads in the area. Had to keep it slow due to the frost heaves. That's a good thing for me. I drive too fast.
1h
blau
Another Drive in the Country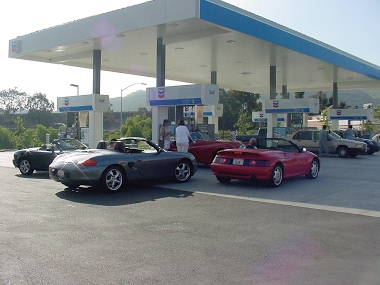 A year later than the last series I posted, most of the same folks agreed on another drive. A few cars had changed in the months between drives. We picked up another Porsche. (imagine meeting around the charging station for 2-3 hours, rather than 10 minut
4d
Ted-Lo
A Drive in the Country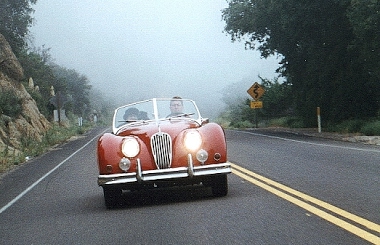 I found these 20-yr-old old pictures this morning, and hope you enjoy them. A few friends joined up for a drive in our sports cars... Jag the fastest of this bunch, for sure A little rain encourages us to up our pace... so the rain goes over not into the
3d
Mikesr
Taycan at my local dealer
a joke. After one (1!) serious round on the Nurburgring, the battery is empty. Drive it under normal conditions on public roads in Germany, I mean like a sportscar in general and a Porsche as such is meant to be driven, you get 215 km out of the battery.
4d
Cpt Scarlet
Taycan at my local dealer
That Taycan looks super cool. Especially in the matte black. You're lucky to have the privilege to see one. I haven't seen a single one up here in San Francisco. You'd imagine they'd release a lot of them up here in Tesla country! I'm happy with my Tesla.
4d
Cpt Scarlet
My 911 Enjoying a little Miami Beach sun and sand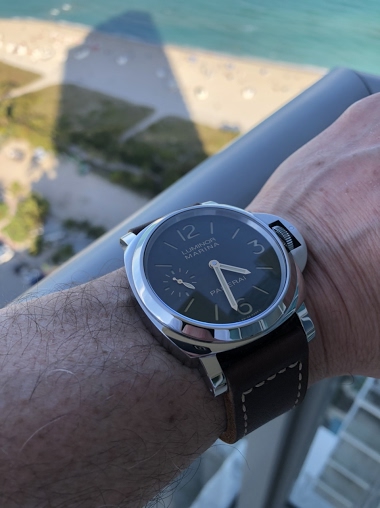 Cheers to all, best, Tony
15d
aperna
Porsche used as intended. I hope my German forum friends will be proud.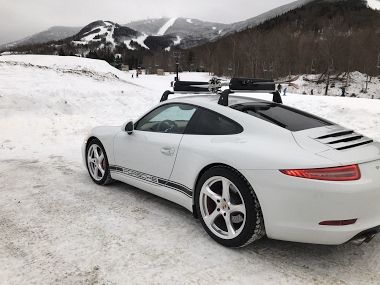 I don't have garage queen cars nor do I have safe queen watches.
17d
cpbmd
Tough Watches for Lunar New Year 2020
My heart is by the Chinese people. I hope they can make it trough this difficult time. The Corum the year of the pig. Special and extraordinary watch. The Casio year of the rat edition is a bit red. I am a tiger. They say, it is the sign of leadership, br
25d
Ronald Held