Petersen Museum in Los Angeles, Part 1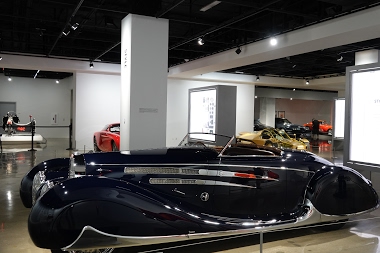 ... and a few years later
18d
George Gently
Toys for boys. Going off the wrist scan theme.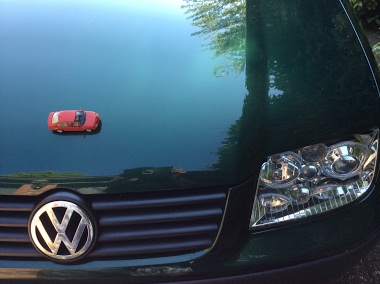 I like scale cars. A bit different than an El Caminio. But the new Corvette C8 is on my list to drive. And it is not a secret that Honda and Volkswagen are my cars. Porsche, Ferrari, and Cadillac, and Corvette C4 til C8. A wish is to have a drive in a Hen
1M
Dave G
Perlée ...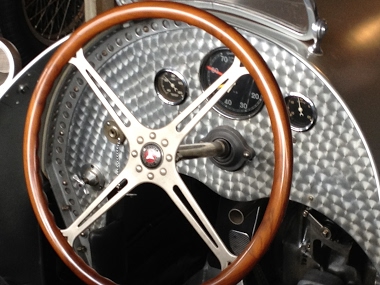 Also known as "Engine Turning" or "Jewelling" in the automotive world, looks superb on the instrument panel of this pre war Mercedes Grand Prix car. The panel is made from sheet aluminium before the pattern is machined. In the 1920 and 30s the technique w
2M
Cpt Scarlet
The art of fine car making has a lot in parallel with fine watch making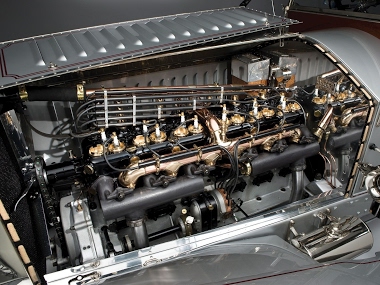 That is why i aboslutely love the Brass Era cars and Dusenbergs/old Bugattis, because their engines were absoluetely masterpieces of arts!!! Very few cars today put the same emphasis on the style/look of their engines, but the car you just showed me is de
3M
amanico
The Bridge Sponsored By Richard Mille
I always look forward to month of September for The Bridge even at the Bridgehampton. Working with Richard Mille team, they're always generous enough to send us an invitation. The Bridge is a car event that showcases new luxury vehicles and vintage sports
9M
redcorals
One day at Hampton Court with Lange & Söhne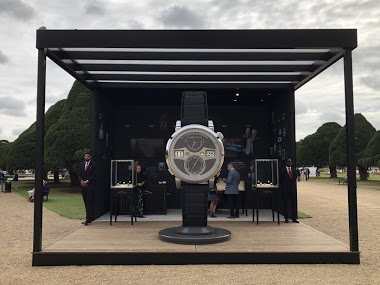 Lange & Söhne is a brand which produces a limited number of watches per year, the production volume being less than one-tenth that of Patek Philippe. Despite this, one of the fundamental issues faced by the German brand is the renewal of its customer
10M
kjkt3
May be the most beautiful car of the new millenium, for me! Enjoy the pics.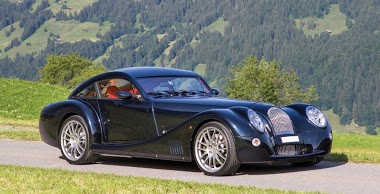 Any of these are cars I could really enjoy Mike Bit of Bentley Continental Cadillac Sedanette look and of course Bugatti Cazalea
1Y
jerry6