The Bridge Sponsored By Richard Mille
I always look forward to month of September for The Bridge even at the Bridgehampton. Working with Richard Mille team, they're always generous enough to send us an invitation. The Bridge is a car event that showcases new luxury vehicles and vintage sports
2M
redcorals
One day at Hampton Court with Lange & Söhne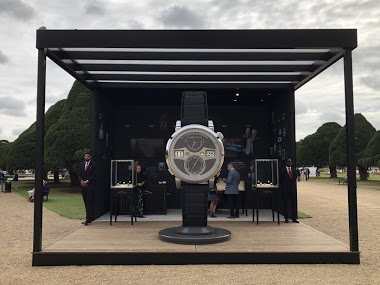 Lange & Söhne is a brand which produces a limited number of watches per year, the production volume being less than one-tenth that of Patek Philippe. Despite this, one of the fundamental issues faced by the German brand is the renewal of its customer
3M
kjkt3
May be the most beautiful car of the new millenium, for me! Enjoy the pics.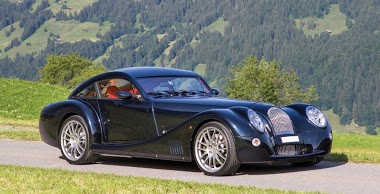 Any of these are cars I could really enjoy Mike Bit of Bentley Continental Cadillac Sedanette look and of course Bugatti Cazalea
8M
jerry6
Finally Im finish with my Bugatti Chiron LEGO model.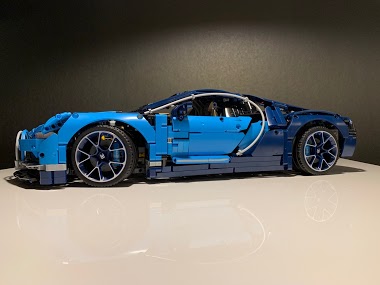 I build a little from time to time and It was a great model to made. 3599 pieces and it have a 8-speed gearbox and a W16 engine, LOL. I was like a happy kid when everything was finish.
10M
iceheller
Happy New Year to all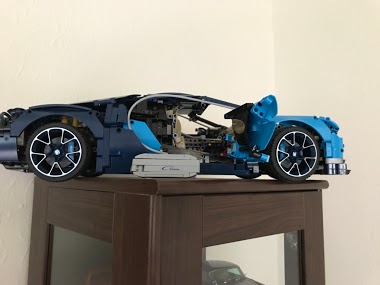 My son just finished the Bugatti for the end of the year! What a model. Best Reubin
11M
iceheller
When car badges were beautiful...
Car hood ornaments were so beautiful during the 20s/30s that it is shame to see how ugly some are today. They were basically mini sculptures on wheels! The Bugatti Royale had a hood ornament from the famous Rembrandt Bugatti (who was also the brother of E
11M
zabreg1 Mr White
Roland Iten: For The Man Who Has Everything - This Moderator's Favorite Horological Inspired Lifestyle Item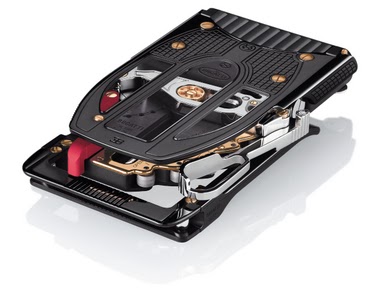 Moderator Patrick_y admits why he has acquired very few watches over the years and doles out unsolicited holiday advice… What do you buy after you have a few nice watches? That's Roland Iten. The man is an energetic man who is filled with bright ideas! I'
1Y
patrick_y
Please don't squash the bug...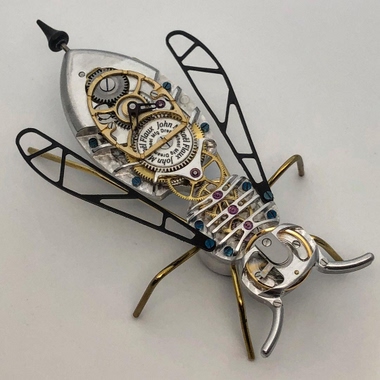 Here comes the stunning wasp created by the young and gifted french watchmaker John Mikaël Flaux who has just been awarded the national prize of craftsmanship given by the French Ministry of Economy. The wasp was created in 2014 but the prize was awarded
1Y
foversta