Forgot my Omega wishlist!!!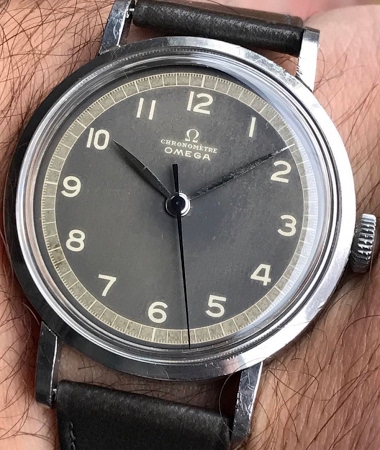 . . . started. Well, there's one at the top of my list. A grey 2410 . . . [watch and photo credit: Erich(?)] . . . and I could call it quits. There's a few others I'd love to have, including a CK2914 or 135.004 Rail, or a black ref 2515 . . . . . . but a
1d
amanico
SM 300 60th....
. . . was arguably nearest to replicating the gestalt of the original. I went for the Rail owing to my fascination for the CK2914, fully aware the automatic movement broke with the design of the original. The following year, Omega introduced a manual wind
2M
fernando
Omega Pakistani Railmaster Seamaster CK 2914. An endless love.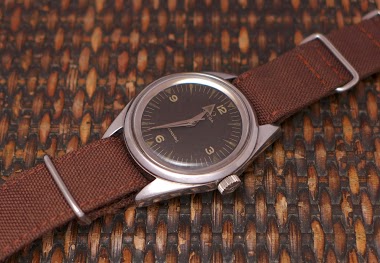 Old an endless love for that military watch. It is not only a Railmaster, which is good enough, it is also a very special one. I will definitely dig vintage Omega more, in 2020... Best, Nicolas
3M
amanico
Speed Master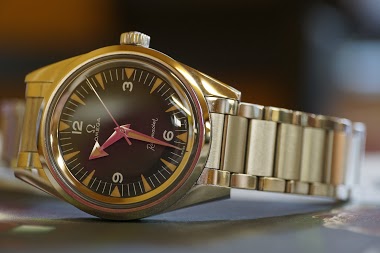 . . . I know the feeling well. I'd rather have a CK 2914, but then, wouldn't we all?
3M
Subexplorer
Some pictures of the Omega CK 2914 Pakistani Air Force under the moroccan sun.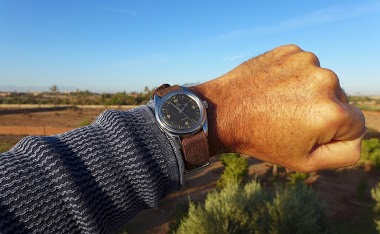 This is the kind of watch which needs sun to unveil its full beauty. One of the prides of my collection. And an indoor picture for the good measure... Best, Nicolas
5M
Subexplorer
Seamaster 300....
. . . bother with the modern version? I never had a vintage Rail. When I bought the '17 limited edition, I thought, "Now I won't be pining after an original." I was wrong. I still want a 2914. Moral of the story: it's good to have both, but if you can onl
5M
tdn.dk
Omega Railmaster / Seamaster CK 2914 Pakistani Air Force.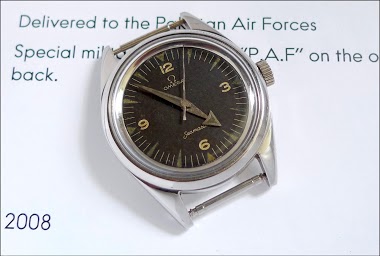 Pride and Happiness. Best, Nicolas
9M
amanico
Just one fresh wrist shot of the Railmaster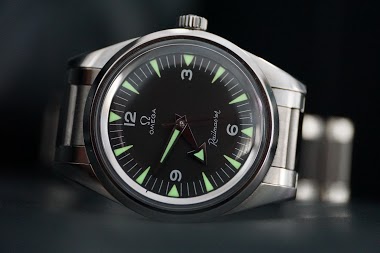 . . . if Omega issues a Rail faithful to the original CK2914 with a manual wind movement. Upset with myself, that is . . . for not waiting. The limited looks the part, but the auto movement . . . well, it just doesn't do the watch justice. Art
9M
FlyingSnoopy
Omega CK 2913: Probably my favorite vintage Omega.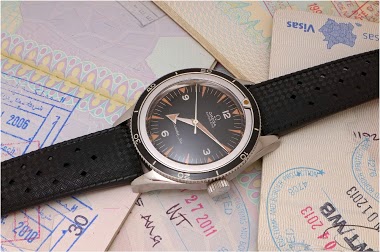 There are many very good vintage Omega, from the Classics, the manual winding chronometers 30T2rg, the pilot watch CK 2042, the 33.3, the Railmaster, of course, and without forgetting the Speedmasters, to the funky, such as the Plo Prof, the Flight Master
1Y
amanico
Omega WWW. One of these very good military watches to get in a collection.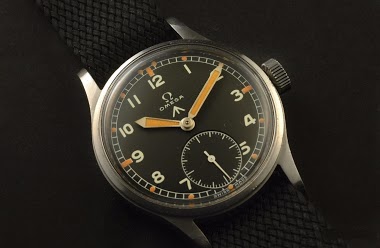 When it comes to military watches and Omega, you have the stars CK 2913, 2914 and 2915 which were issued for the Pakistani ( some of them ) and / or the Peruvian Air Force. Other than that, you have the CK 2777 for the British Army, the 2179 for the US Ar
1Y
amanico