Tropical Rolex 6542.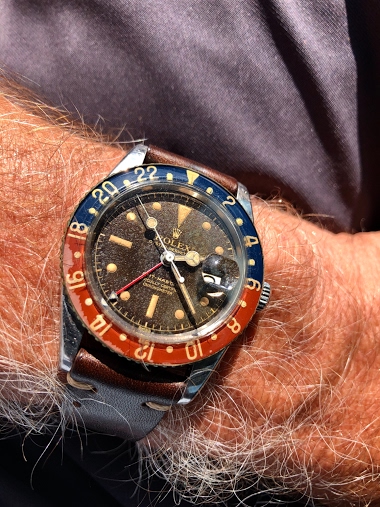 The day started overcast but the sun has come through so i could bring you the daily sunshine shot. Big lollipop white seconds hand. Enjoy. Rolex 6542 bakelite tropical.
1M
Dr No
Somehow I DO like macro shots. But sometimes they are scary as they reveal too much details.....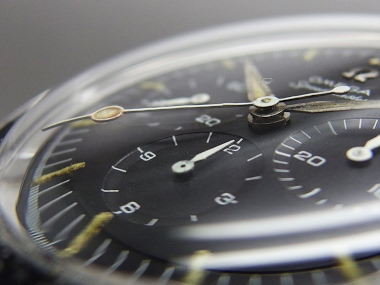 ….and wrinkles, and bruises, but still, I keep taking them. Here we have the Speedmaster 2998-3 "Lollipop" Cheers, HSTE
1M
Dr No
Seamaster Diving Watches Roll Call!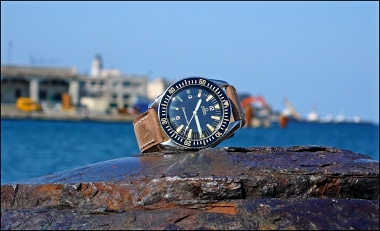 The two I had: - ST 165 024 from 1966: 14 755: And the one I still own, the CK 2913/3. I am very proud of this CK 2913, but I regret having " lost " my two first Seamaster 300. They were very dear to my heart. Your CK 2913 Lollipop is top, amigo mio. Un a
1M
Subexplorer
Omega Seamaster CK 2913/7 Lollipop.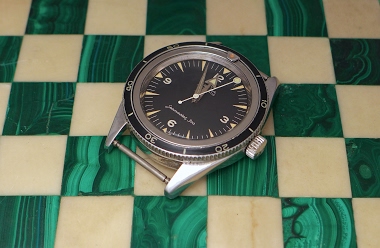 Belonging to a friend of mine. The magic of the lollipop second hand. And the beauty of an iconic vintage diver. Best, Nicolas
2M
amanico
Rolex GMT MASTER 6542: Another nice detail on mine.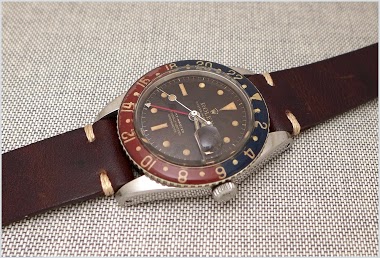 The minute hand is longer and reach the minute indices ring. The second hand is white and lollipop. The difference for the hour hand is way more subtle, I agree.
5M
amanico
Rolex GMT MASTER 6542: Another nice detail on mine.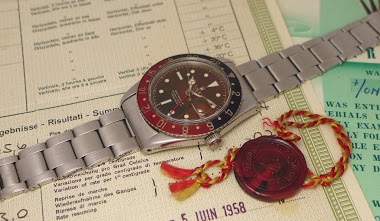 When I bought my 6542, it came with a service aluminum insert and a " - " crown. I first changed the service bezel for a correct bakelite insert. That was a huge addition, as you can imagine. Then, I received the original " red chronometer seal ". And thr
5M
amanico
Omega CK 2913/7 Seamaster 300 " Lollipop ".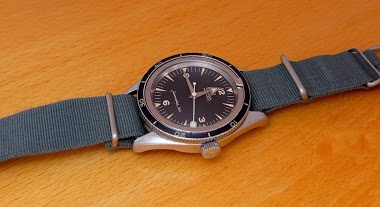 As a big fan of the CK 2913, I had the pleasure to fall on some interesting and great specimens. Here is one belonging to a good friend of mine, with a twist, a lollipop second hand. For those who are complaining about the impossibility to get some watche
6M
amanico
ZRC Etanche Grands Fonds. A superb one.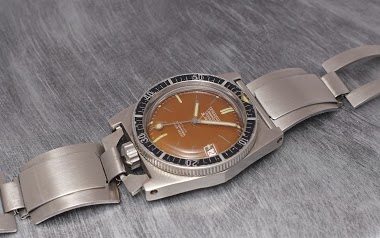 I cannot resist to the pleasure to share this beauty with you. Its tropical caramel dial is to die for. We see, from time to time, some modern ZRC, much more rarely beasts like this one. I the movement inside as nothing special ( ETA ), at least it is rel
8M
amanico
Tudor brothers from another mother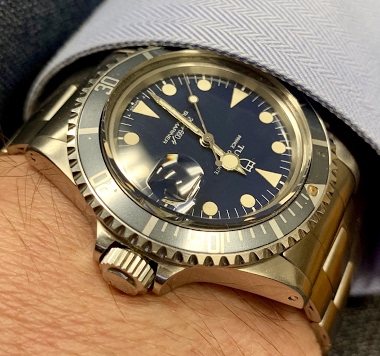 Lollipop and BB58
8M
neunelfs
Benjamin Chee Haute Horlogerie Press Release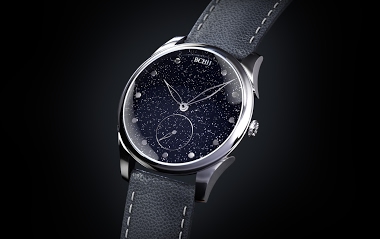 Benjamin Chee Haute Horlogerie Premiers New Watches using Vaucher Manufacture Fleurier Calibers Written by BCHH A s the first high horology house to emerge from Singapore, a country long known for its sophisticated appreciation of watchmaking, BCHH has se
10M