The beauty of Lugs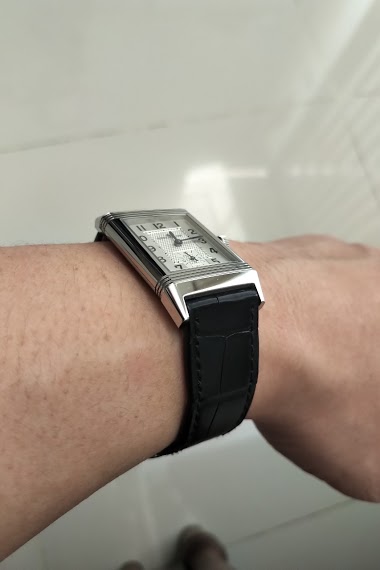 The lug of a watch is not just a place to attach springbar. It is an integral part of the case, seamlessly connect the case to the bracelet or strap. It also plays important rule of comfort and "proper" look on the wrist. Not many brands put a considerabl
23d
halgedahl
Finally, road trip in the new ride!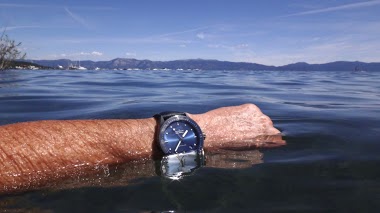 Packed up the Macan GTS and hit the road. HWY 395 to Tahoe. Did the same trip last year in our overachieving Honda Fit Sport which did well but other than gas milage the Porsche is certainly an upgrade. From Tahoe we went to the San Francisco bay area and
23d
centurionone
ZRC Etanche Grands Fonds. A superb one.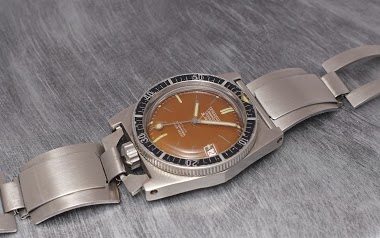 I cannot resist to the pleasure to share this beauty with you. Its tropical caramel dial is to die for. We see, from time to time, some modern ZRC, much more rarely beasts like this one. I the movement inside as nothing special ( ETA ), at least it is rel
1M
amanico
DOXA SUB 200. One of the novelties I missed, this year.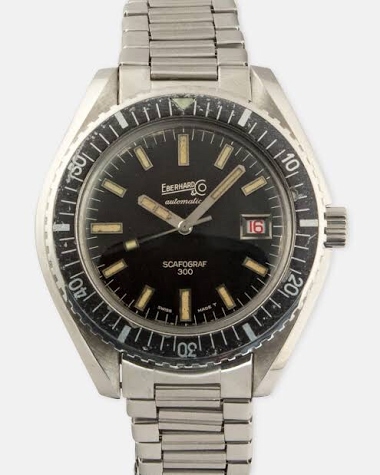 Remember the Eberhart Scafograph? Credits: Joseph Bonnie A very good alternative to the Seamaster 300 at an unbeatable price. Best. René
1M
amanico
A good morning to all purists here!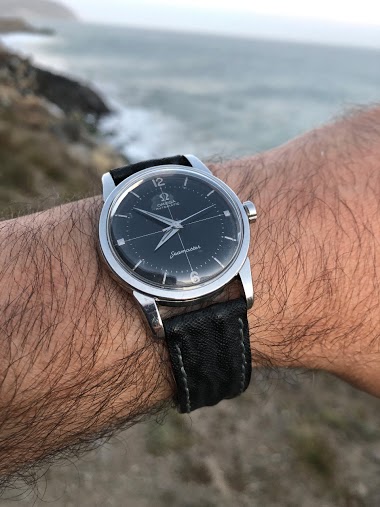 . . . since late yesterday . . . . . . and thru today, Moritz . . .
2M
COUNT DE MONET
Hypothetical question.
No offense meant if you truly like this watch, but to me this is a total derivative 'also-ran' watch. It looks just like a seamaster 300, a tudor bb, or a blancpain ff. Basically an attempt to cash in on the 'in' style, which just so happens to be promote
3M
Bounce781
Friday Fun
. . . of stories: Scott, who's participated here occasionally as sdd7820, bought a black Seamaster 300 as his first watch in '05. One day he banged it up on a rock while surfing. Sold it shortly thereafter. Years went by. While scanning TimeZone's for-sal
3M
WatchJasonUK
Bought This On A Whim And...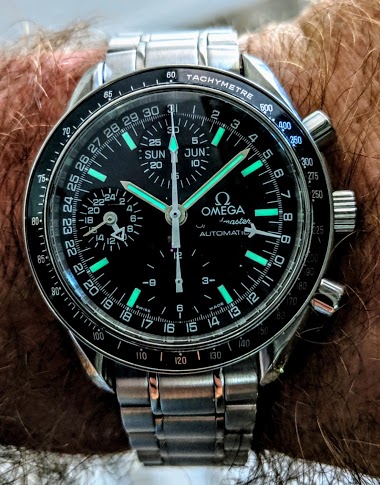 ... I Fell In Love! Often referred to as the Speedmaster "Mk40", reference 3520.50 is a slight variation on the manually wound "moon watch" with the same DNA. The dial is a bit different in that the chapter dial at 9:00 is a small seconds indicator, as we
4M
nomadgiles
Grandrécif - my self-made watch project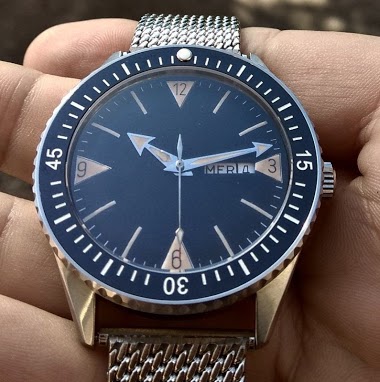 Hi there. After many years of passion and watch collecting, the addiction to the horological world can be change in unexpected ways. That is my little story, just an Italian guy who, after many years passed to collecting vintage watches, study books and a
6M
Ronald Held
What's Next?
. . . and still working on filling them as circumstances allow. A T17 tank, a 30T1, a jumbo (bumper or manual wind), an original Rail or Ranchero - all at the top of the list. A few others, too, but none 'essential' . . . a '74 Speedy Pro or SM 120 would
8M
jomni1