Richard Mille RM25-01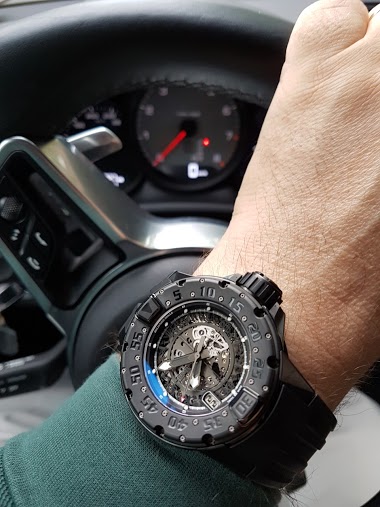 My "little" RM 028 is very comfortable too although it is big and bold. I think it is really the curved bottom and the lugs which make it like this.
14d
thegrailwatch
Richard Mille RM25-01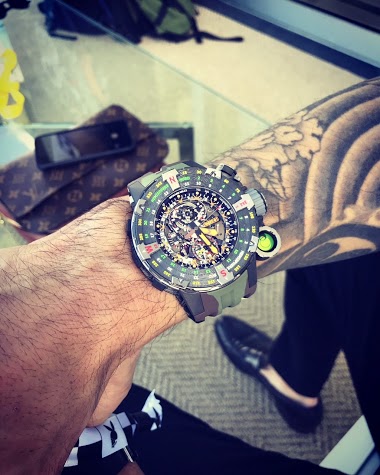 I was fortunate enough to attend the Bridge event last year and had the opportunity to handle the latest 25-01 model. At first glance, the watch was intimidating due to it's massive case size and of course the grand price tag of almost $1 million. But the
14d
thegrailwatch
WS for 9th of November - 'Stealthiest watch you own' is live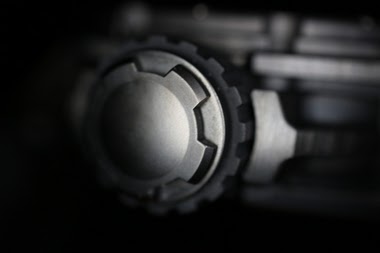 Black, bold, very technical appearance.
2M
KMII
Last summer days in my hometown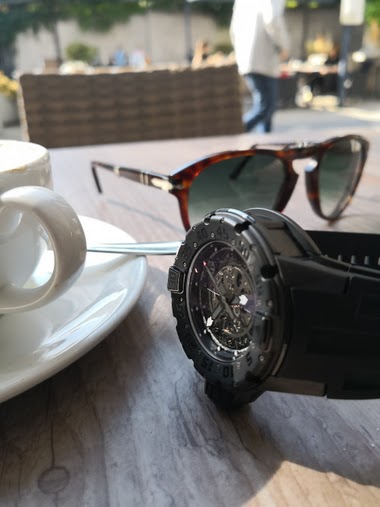 with RM 028. Wish you a great weekend.
4M
brauner
The Dive Watch session of Wrist Scan . . .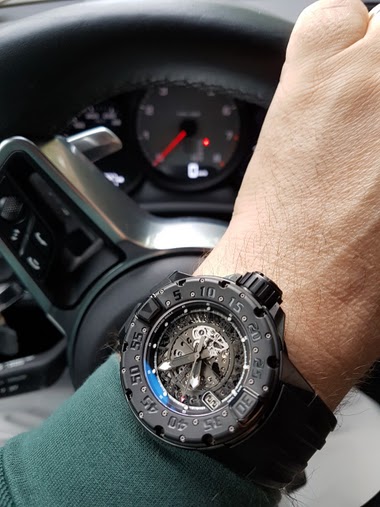 RM 028
7M
Subexplorer
Hands on review of the Richard Mille RM016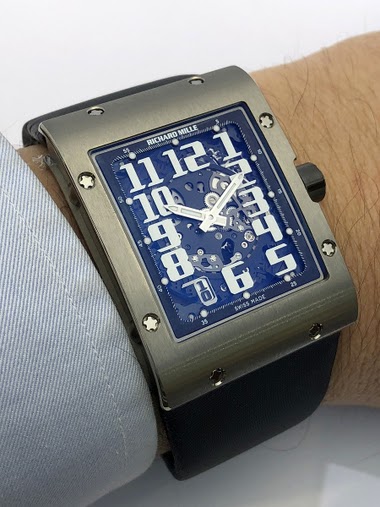 I wish today to come back to a watch that is not a novelty. However, thanks to its singularity, I believe it deserves an article. The Richard Mille RM016 is a piece I've always liked since its first introduction in 2007. And by writing this sentence, I ha
8M
foversta
Two pictures of the Lange Söhne Grand Lange One Limited Edition for Dubail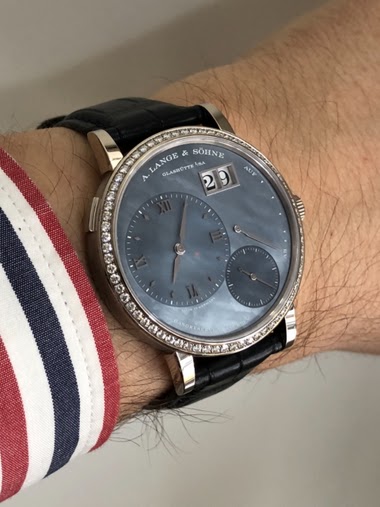 I remind you that this LE features a beautiful mop dial. These two watches are the set bezel versions with baguette cut and brilliant cut diamonds. 3 pieces each. Fx
8M
mohammad
The Results - Heavy Metal Week!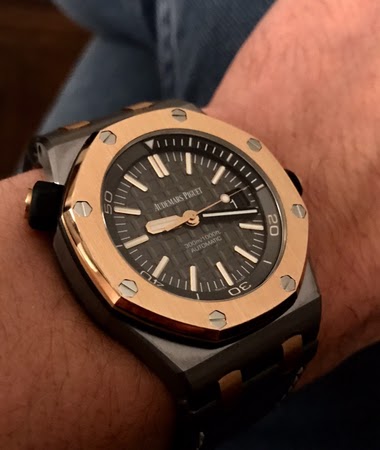 There is a lot of Heavy Metal in PuristSLand. Who can ignore a 60mm diameter watch?!? Based on photographic composition and moody, bold ambience, here are my choices for WristShot Category Honourable Mention: Brauner: Richard Mille RM 028 Richard Mille RM
11M
keks
Week of the 2nd February - HEAVY METAL starts NOW!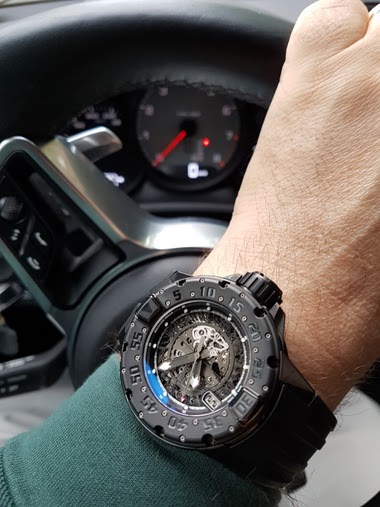 big and bold Richard Mille RM028 all black.
11M
KCKL
Heads up announcement... 2nd February Wristscan is.... HEAVY METAL!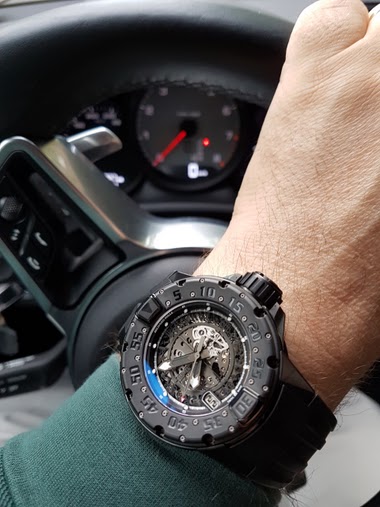 big and bold Richard Mille RM028 all black
11M
brauner