A Journey in Time, the Remarkable Story of Seiko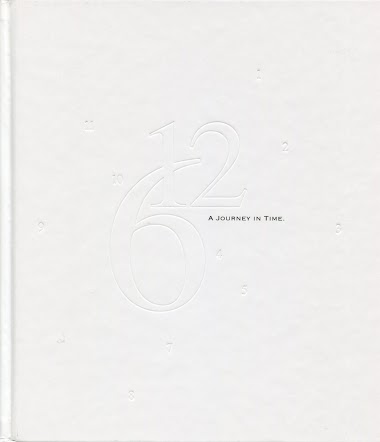 This is the official history of Seiko released by the company in 2003. It covers the beginnings of the company, competition with the Swiss, Grand Seiko, quartz technology, Kinetic watches, the Grammar of Design, global designer partnerships, sports watche
23h
Bill
why use environmental materials for collectible watch box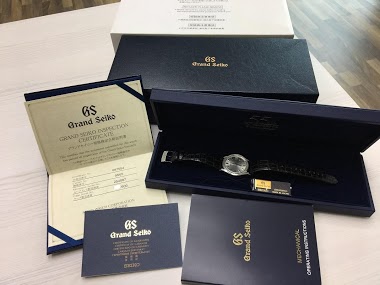 Sturdy enough to protect the watch from damage during transport/shipping and not have it flying around collecting dings and scratches before you even receive it (I doubt a pouch will do that) but is still small and slim enough to not take up too much spac
6d
reintitan - Watch Illuminati
SBGH267 on a strap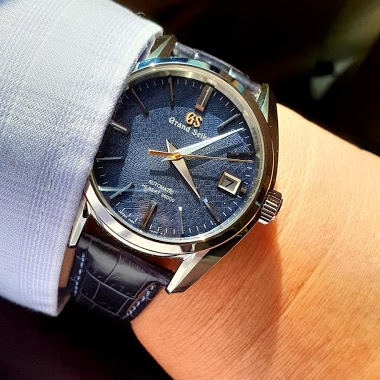 This is a very popular Grand Seiko. It comes in bracelet as standard but I think it looks even better on a strap. Bring focus to that gorgeous dial. Just want to share a pic of it on strap. Happy weekends!
12d
Watchlover78
How many watches?
I'm selling most of my watches but decided to keep the three I actually wear. I plan on being interred wearing one and the other two will be gifted to my nephews when they graduate from college. I really appreciate high quality mechanical watches but I ne
16d
NickO
Slim dress watch from GS? Boys, they heard our requests!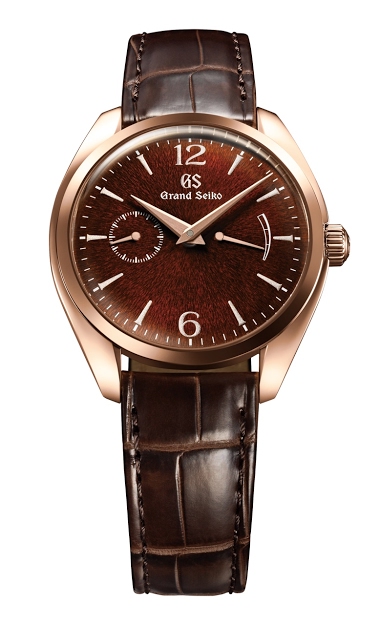 Grand Seiko is pleased to announce a new slim design in the Elegance Collection. The combination of a new case, a new manual-winding caliber with a small seconds hand and Urushi lacquer has made possible the creation of a watch that offers a new graceful
12d
nikidasi
Seiko Black "turtle"
On and off I do collect the unusual Seiko watches, from Sports 5 to Grand Seiko. Lately I was shown a 2018 Black Edition release and the SRPC49J1 to be one sought after by Seiko collectors worldwide. Of course, unable to get one brand new from shops, I wa
6d
Watchlover78
GS today...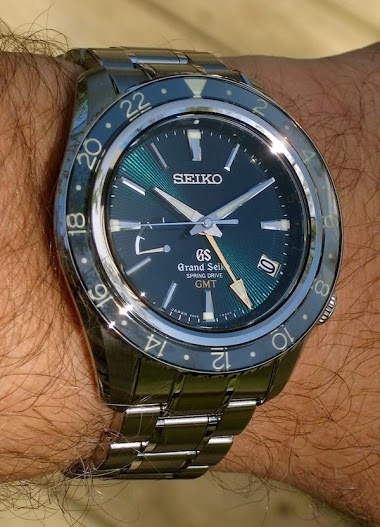 This one is the SBGE021, which was issued as a limited edition of 150. It is absolutely impossible to do justice to this dial in a photo -- on the wrist, it is utterly striking. I absolutely love this GMT -- not only is it beautiful, but it has 200m WR, a
15d
Moana43
The 62GS Reissue
This is the only modern Grand Seiko I own, and the only modern Grand Seiko I've ever purchased. There's a chance should GS announce some further historic reissues at Basel next month that this situation may change, but only if the sizing is right (37mm or
17d
Watchlover78
Who knows how to read this thing???
From a dead stop I wind the watch, hack it and synchronize and then wear it. No matter how I rest it or wear if I am ok with +3/4 maximum. So far Tudor, Rolex Omega, Grand Seiko, JLC have been pretty good to me. IWC makes some of the most inaccurate in ho
19d
Katzky1
Who is wearing a Grand Seiko quartz on the 1st day of February?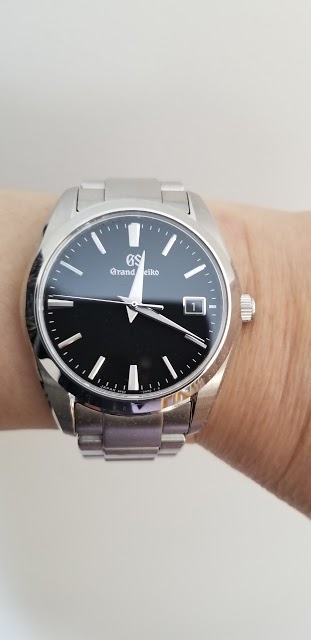 The dark black dial contrast very well with the highly polished hands, markers and date window.
17d
Ronald Held