We can still do Tudor Tuesday ;-))...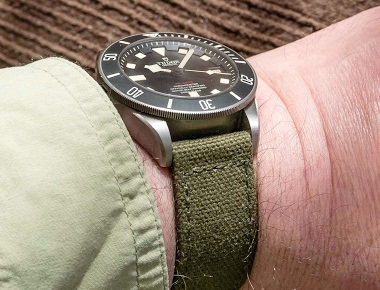 ... in home office: Marcus
2d
Marcus Hanke
Seiko Sunday . . .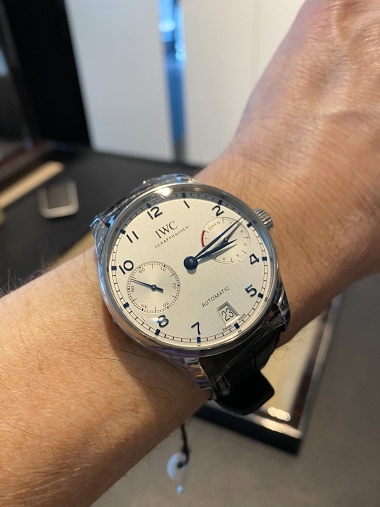 The tail is at the 12 o'clock position on IWC: It's also at 12 o'clock with Tudor: But, in the end, it is one's own choice! Enjoy that beauty!
3d
Mach
My new week-end warrior!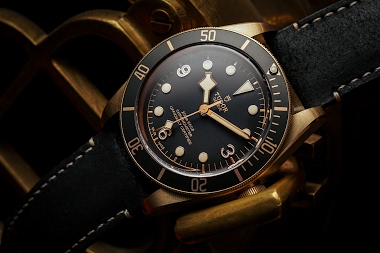 In those time of confinement and working from home, I could not resist adding this week-end warrior to the collection! This was totally not planned as I had recently decided to focus my next purchase on dress watch only! Never thought I would get a Tudor!
4d
amanico
This watch's 40th birthday is sometime this year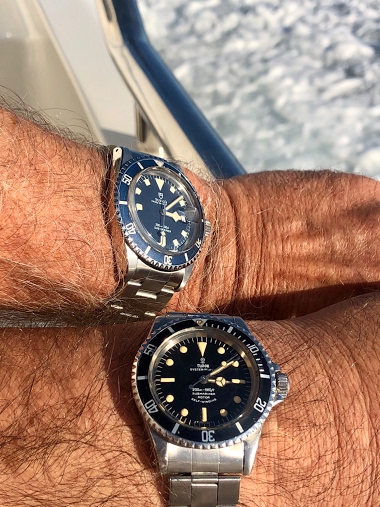 6d
Bill
If a watch is too thin it will feel like a toy. Too large and thick, it becomes a wall clock. 😎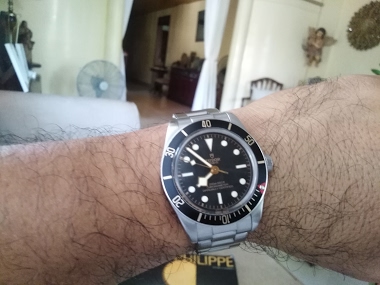 My opinion. But with the Tudor 58. Just the right dimensions for a sports watch. The plus factor is its a diver's watch. Cheers friends. 🍻 Geross
7d
geross
How about a travel time / GMT roll call to cheer us up a bit 🤷‍♂️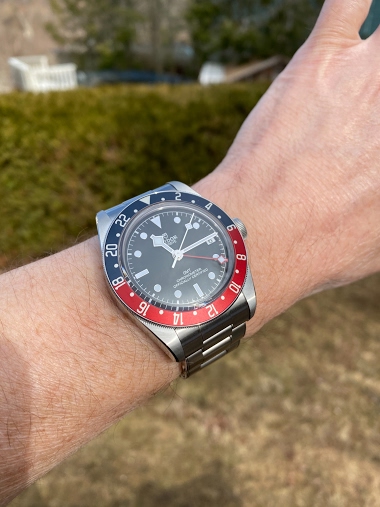 7d
cayenne1200
We can still do Tudor Tuesday ;-))...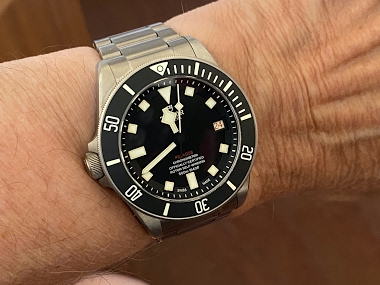 Now that I finally have a Tudor of my own, I'm in with the cool kids! Kent
2d
Marcus Hanke
We can still do Tudor Tuesday ;-))...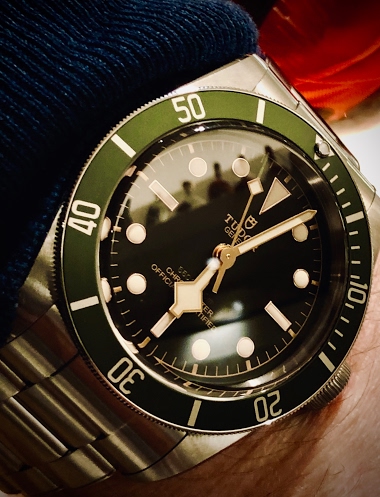 2d
Marcus Hanke
This confinement is difficult for everyone at the moment so I wore this today to cheer me up...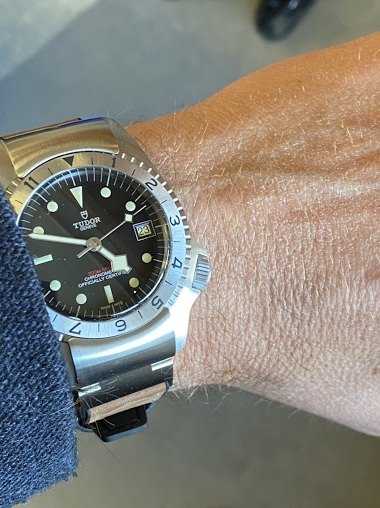 Still wearing the quirky Tudor
7h
amanico
WristScan Big GTG ....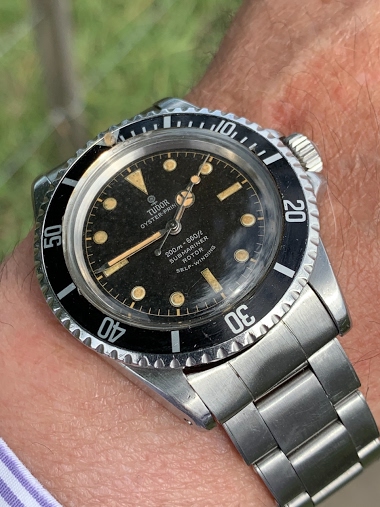 For this weekend, I would like congratulate and thank each and everyone in our community that posted on WristScan for our Big GTG. You are all winners ! But ... tradition dictates that I have to make an official decision so here goes ... several of you po
9d
Subexplorer