Tudor BB Blue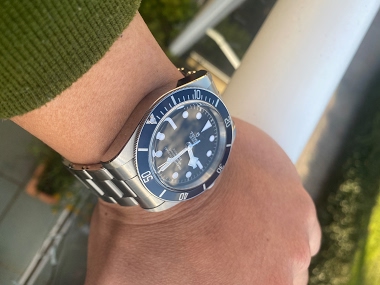 It's been half a decade since I posted here. In half that decade, I basically sold or gave away most of my pieces because of bad memories. Some pieces leave a haunting memory to us. The first time we see it at the AD, we hesitate (due to life's many chall
2h
holdemchamp1225
UPCOMING May 29-31 WRIST SCAN THEME: Bracelets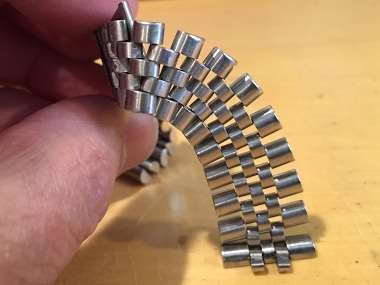 Before going into this "lockdown" who knew there were so many choices in "bracelets". As they are loosening the restraints, let's see your bracelets, gentlemen. You could show us just the hardware, from top, bottom or sides. Of course there will be Static
3d
kjell_watchmaker
Hajime Asaoka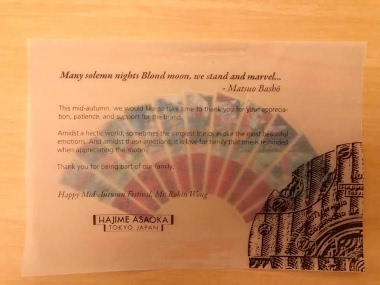 Paid a deposit with the AD of Hajime in Singapore after the launch event which Hajime himself attended. Since then I have been in regular touch with my AD on delivery. It is definitely taking a long time but to be fair, my AD has been regularly checking i
22m
KIH
Geosphere Keeps me Connected with the World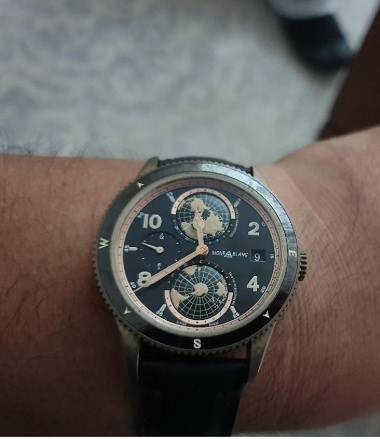 Wish All Of You and Yours Health and Well Being, and for those who have lost friends and loved ones patience and the strength to endure, its been a Tough Year. Thank God we are lucky to have our hobby and our fellow Purists. Thank You to You All. S
1M
SALMANQ8
The April 17-19 WristScan contest opens NOW! :-)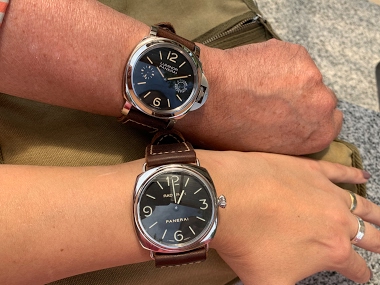 ... showing you as a young cool and trendy man who knows how to enjoy the good things of life. No need to say that the arrival of Covid19 has drastically changed our lives. And in my personal case what I miss the most is the freedom of moving around the p
1M
Jurry
Happy Easter, Dear Friends...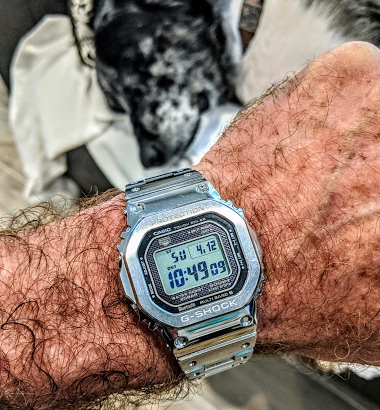 ... During these difficult times, it is nice to know we have a community of passionate, like-minded individuals who share a common love for watches. I am also reminded about how important it is to stay connected with family. Please keep those close to you
1M
elliot55
WS for today Friday 10th is OPEN! Theme: "My Favorite Watch Complication"...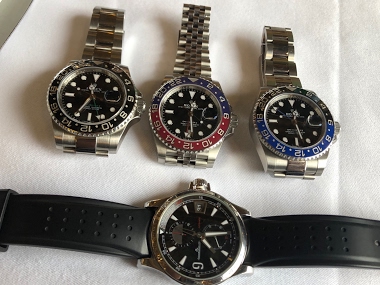 Let me open your nice theme with GMT. WT would be more appropriate but not a single one in my stable.
1M
KC74
Forgot my Omega wishlist!!!
Memomatic I have seen on this forum is unreal!!! and of course the Snoopy... but not sure will ever get my hands on one.... 300 Titanium Blue Dial and something connected to James Bond but have not narrowed down the choices!!! -D-
2M
amanico
Titanium never looked so good!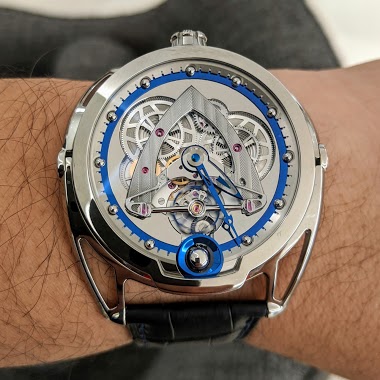 I tried this model on before the holidays, love it! It definitely took me a while to come around to the DB28 design with the star trek center bridge but I'm starting to see the design of the watch itself and the trekkie logo less. Currently saving my penn
5M
GreatPilot@me.com