Reasons one gets rid of their Datograph?
There are only a few chronographs with a really beautiful layout(imo), the Datograph, Kari's Masterpiece chronograph and Lang & Heyne Albert. Most of the other "simple" chronographs in the market that I have handled come up short in one way or another(I a
16d
Metachronous
On the superiority of Rolex and Omega
You have the super high-end, bespoke, custom products, and then then you have the next-level, top-of-the-line, well-regarded, well-known, mass-produced products. It applies to pens, fishing rods, shoes, clothes, etc. Regarding watches, I think many folks
17d
descartes1
Titanium for classic looking watches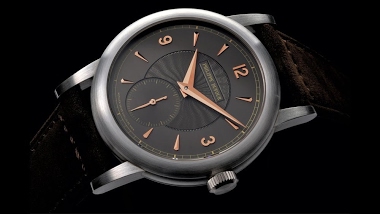 I wanted to get everyone's view on the use of titanium on classic looking dress watches, what are the pros and cons from an aesthetic point of view? I am drawn to them because of their casual and utilitarian feel. Also, traditionally a dress watch usually
1M
elliot55
What is everyone wearing this Thursday?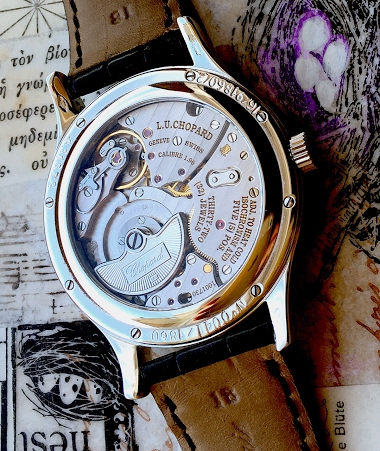 I suppose it's because of the Chopard name and maybe the relatively small diameter. Finding one in platinum was one of the luckiest things that ever happened to me in the watch world. I had the white gold/salmon dial and looked for years for one in platin
1M
holdemchamp1225
Judging Dial Work! Who Does Better Guilloche? Only You Can Decide!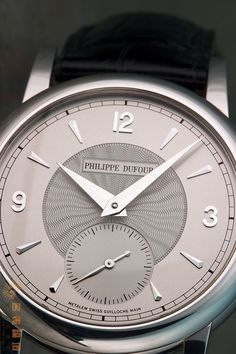 1M
Spangles - Mr. Tabby
Guilloche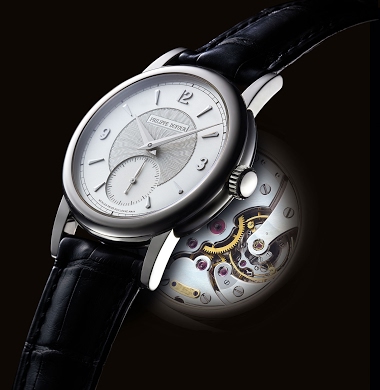 Christie's in Hong Kong just sold the first Philippe Dufour Simplicity to appear at auction for a staggering HK$1.98m, equivalent to US$256,395. The auctioneer's head of watches in Geneva, Thomas Perazzi, brought the hammer down on the Simplicity after ju
1M
mpakalnis
Please don't take this the wrong way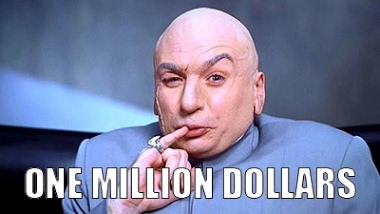 I personally own a watch or two that is now worth more than what I think it's worth and 2-3 times what I paid for it many years ago. And I've kept onto that one and others despite the market conditions because I really enjoy that piece. I've been told man
1M
iceheller
Please don't take this the wrong way
1)It was well finished and offered something I find enjoyable like guilloché. In other words, the factor of hand work made the watch attractive front and back. Examples: A Dufour Simplicity (obviously) or the no-CNC custom watches by Atelier de Chronometr
1M
iceheller