Hands on review of the Genus GNS 1
so with that said, this watch (to my eyes) can be summed up in a single word… junk! Why do I say that, and without any reservation whatsoever? The price is an utter joke. The movement used and finishing is so far removed from the price being demanded that
4M
Boron
The Watchmakers Club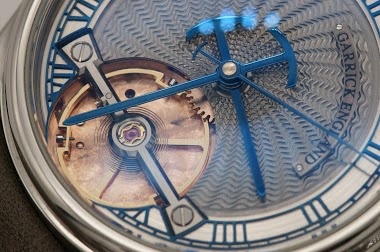 Whilst the big news regarding UK based horological events was the postponement of Salon QP until 2020, 300 collectors, enthusiasts and a smattering of journalists, plus 18 independent brands, were present in the centre of London last night to celebrate al
5M
gadalex
A History of Independent Watchmaking - Curated by Phillips
Monumental effort; especially having so much information contained in one place! Definitely an article people should be bookmarking for reference. The more I read up on independents, the more I'm fascinated by the English works. Its a strange amalgamation
6M
PhilippeTheSaint
A History of Independent Watchmaking - Curated by Phillips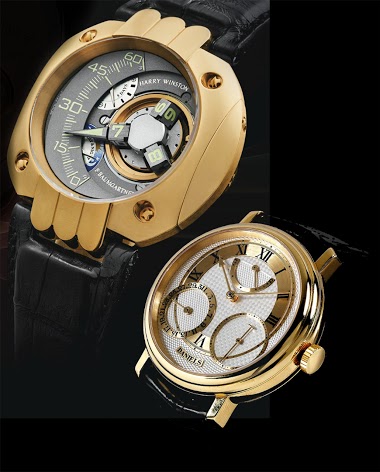 Phillips quoted George Daniels when announcing an exhibition in Geneva this May to pay tribute to independent watchmaking: " Independence is the utmost importance in life. Without it you are subject to the whims of other people. You are pinned down to a p
6M
PhilippeTheSaint
Overview of deadbeat seconds watches and calibres (please contribute)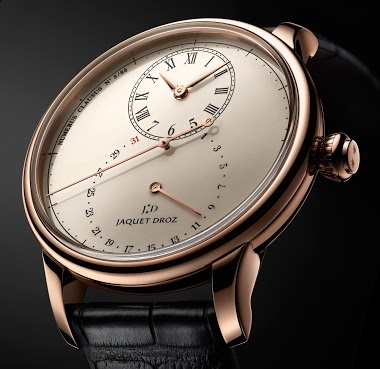 Every now and then I find a topic or theme in horology that awakens my curiosity (high frequency watches: has been one). The latest one are deadbeat seconds watches, also known as jumping seconds or seconde morte pieces. Unlike the high frequency topic,
11M
KMII
Paul Gerber: Amateur Watchmaking with the Master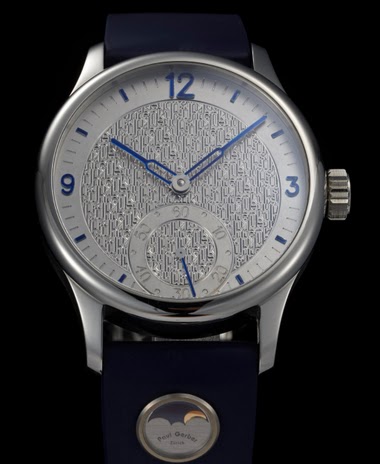 "Initiation Courses" have become very popular within the watch industry. Almost every manufactory visit is interrupted by a workshop to give visitors the illusion of being watchmakers. With me, this illusion vanished quickly, even when dressed in a white
1Y
KMII
ShortList of Watches for Lunar Eclipse of the Century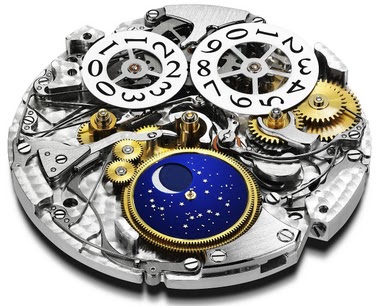 Longest Blood Moon of the Century Blood Moon ©NASA The longest total lunar eclipse of the 21st century takes place today (Friday, 27th July 2018). The total period of "blood moon" eclipse will last 1 hour and 43 minutes, during which Earth's companion sat
1Y
KMII
Independent Master Watchmakers in between Book Covers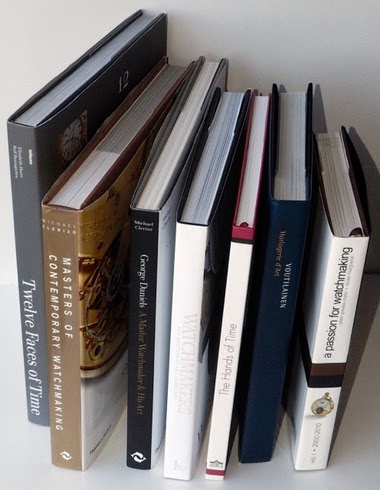 The internet is a wonderful information source when looking for details on subjects not covered by main stream publishing. About two years ago I spent some time to gather information on independent master watchmakers from websites, particularly reports ab
1Y
Grosbard
Maîtres du Temps chapter two or three?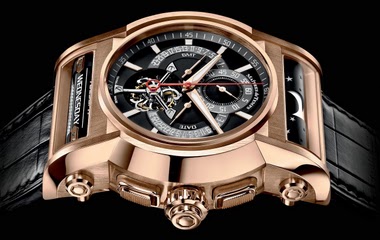 Steven Holtzman is a genuine enthusiast who in 2005 had the idea of bringing master watchmakers together as a team to create a watch. The first collection was ready in 2007, Chapter 1 with a Tourbillon mono-pusher chronograph movement. Eventually, this mo
1Y
NickO
What are your favorite Independents from Baselworld2018?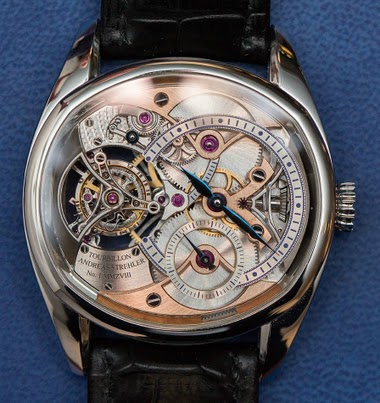 Not the least because I surprised myself with the love for this watch: I am not particularly attracted to tourbillons and even less to open-dial designs. Here I found not only convincing technical solutions (like the trans-axial positioning of the remonto
1Y
willski