Judges and winners of the WS of the 31st of May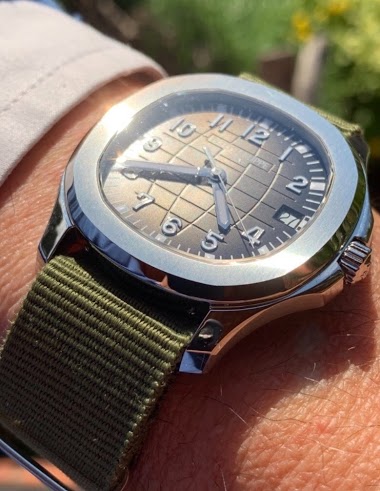 I would like to start by thanking KMII for hosting this weeks WristScan and his efforts to make it enjoyable for us. It certainly made for some strong and imaginative competition with some great watches being posted. KMII started the thread with his beaut
15d
Karlstumke
My Independents Basketball Team
Gronefeld (Power Forward) Urwerk (Center) Kari Voutilainen Small Forward Ferdinand Berthoud Shooting Guard MB&F Point Guard FP Journe 6th Man Head Coach Philippe Dufour/ Assistant Coach Hajime Asaoka
17d
Gelato Monster
A History of Independent Watchmaking - Curated by Phillips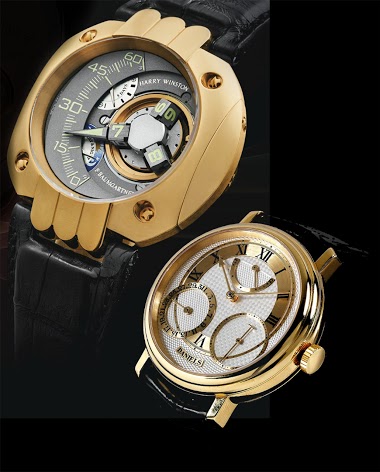 Phillips quoted George Daniels when announcing an exhibition in Geneva this May to pay tribute to independent watchmaking: " Independence is the utmost importance in life. Without it you are subject to the whims of other people. You are pinned down to a p
21d
PhilippeTheSaint
A second look...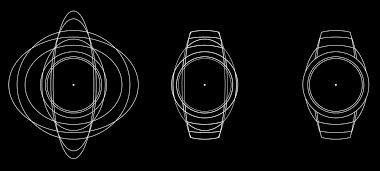 When I saw the first photos of these watches, I was not convinced of the ONE collection. UJ emphasised the design, explaining also in a video on their website how they wanted to come away from the 70s designs still dominating the sports-bracelet-watch mar
1M
mdg
Which row would you prefer??
I can't raise any enthusiasm whatsoever for the Platona, even though the colour scheme is quite agreeable. Likewise, the 5131 WT, and the Openwork RO – so they'd all go. You could almagamate the 5168 and 5968 into a 5164, adding the GP Laureato Ceramic sk
2M
1WatchMan
My top 15 selection of Baselworld 2019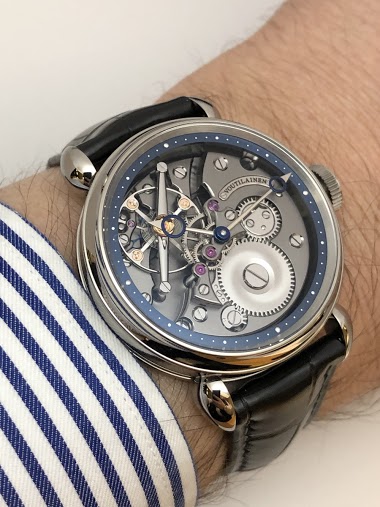 Now time is coming to look at the main course of the menu I mean the watches which were presented at the 2019 edition of Baselworld. I will write a quick report per main brand before doing reviews in more detail of the watches that I like the most or whic
24d
maverickmahesh
Platinum or Titanium?
but for me if I was forced to choose, it would be titanium as it is lighter and given a choice, I prefer not to feel the watch on my wrist so that it literally becomes a part of my wrist as I would not be feeling it. Platinum is fine as long as it is not
2M
cazalea
The 2019 Basel Report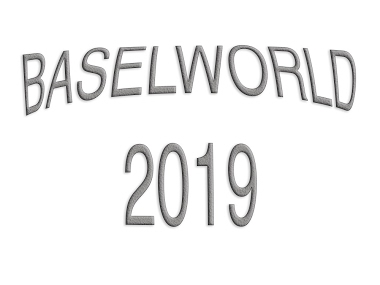 On the way and now it's time for the prepare at the airport with a great breakfast. Up we go. Classic Swiss Air lunch. On the train to Basel from Zürich. Finally here. Not so many visitor this year, 22% lesser and a lot of lesser exhibitors. So this year
1M
Brian9