Optimum - Reliability?
Your words: "Regarding the specific issues related to the Optimum, and I am speculating , there are particular issues in manufacturing variations of Breguet's Natural escapement." In your next post: You have suddenly heard it from a collector, that this i
9d
Obeezy
Two weeks left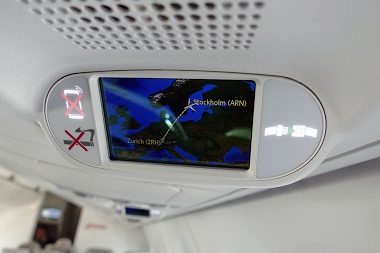 so what can be better than a reminder from the last year. Baselworld 2018 Unfortunately we getting older so the roadtrip to Basel is over nowdays. Now we can enjoy the great weather instead. And of course a beer. As usual I trade the veggies for a beer wi
11d
Ronald Held
BaselWorld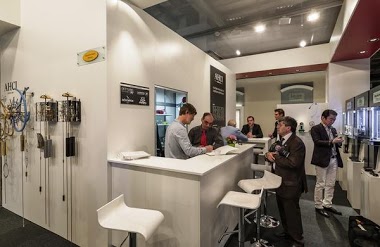 with the independents located mainly in the sourthern part, accessible at street level across the big plaza vis-à-vis the main entrance. Since my interest is also focused on the smaller independents, I made the following experiences in the past years: 1.
6d
Watchonthewrist
KV, RWS, RG and FPJ?
There is a bit of an evolution story. Urban Jurgensen pivoted detent escapement. Dentent escapement is typically coveted by watch makers but because it only gives a single impulse in a cycle it is susceptible to shocks. Their version mitigated it somewhat
17d
sham1
KV, RWS, RG and FPJ?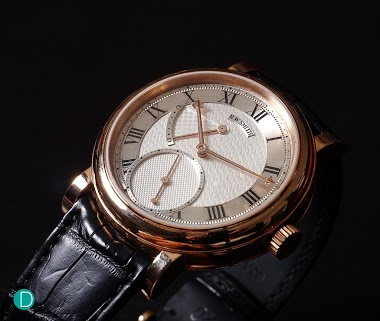 would take a lot longer because he currently produces 10 to 12 watches a year whereas Kari Voutilainen produces 40 plus. Still very small numbers but you can see how the waiting list accumulates. I am waiting for a RW Smith Series 2 and one thing to bear
17d
sham1
Announcement: AHCI & F.P. Journe - Two members join our Moderator team.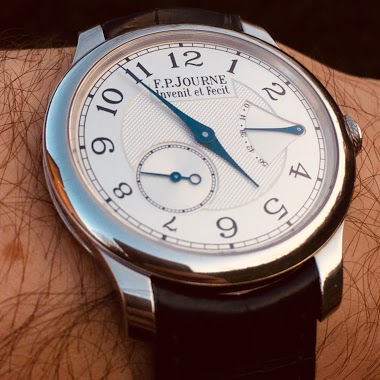 It is with great excitement that I would like to welcome Mike H member since 2008 and ChristianDK member since 2005 to the Moderator team. Mike will be responsible for the Independents AHCI forum and Christian will guide the relaunch of a favorite the F.P
15d
amanico
Friday Candies: Kari Voutilainen. 2 watches.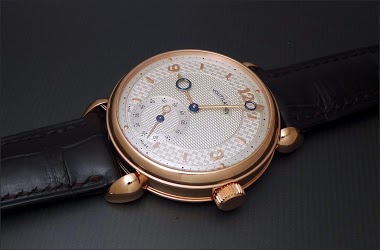 A piece unique for Watchprosite 10th Anniversary, in 2011. Spotted in Las Vegas, during our IGOTT. The Twenty Eight: Decoration and finishings at the top. Not much more to say. Best, Nicolas
22d
Cpt Scarlet - Mr Brilliant Red
Grönefeld versus other independents
I am looking for the exact same thing As my first independent watch, I will go with someone who is more well known I suppose (I will literally choose from GPHG award) Now come down to Roger W Smith Urban Jürgensen Kari Voutilainen FP Journe Each with own
14d
mark1958a
Top Five Independent Brands?
Guys opinion needed Been looking into independent for a few months, and recently met a top collector in person. He made some suggestions so I have narrowed down my list (he was telling me to start from GPHG list) 1. Urban Jurgensen - P8 movement 2. kari v
1M
Mitch K