She is still in love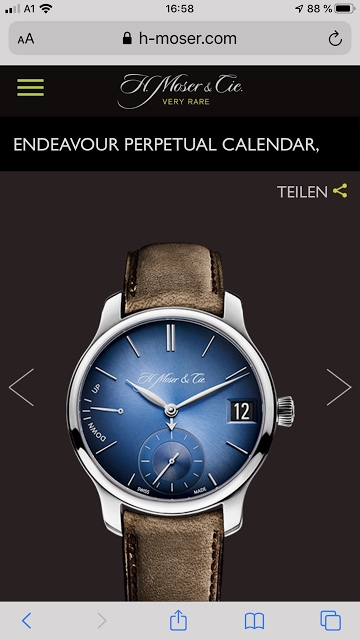 Wonderful! I have already seen this Tourbillon on the Moser Website. But in your pictures it looks much (MUCH) better. My AD ordered this one for me to have a closer look: Perhaps I should also consider yours.... Is it yours? All the best and thanks a lot
2d
renerod
A short trip to Triest to celebrate my birthday.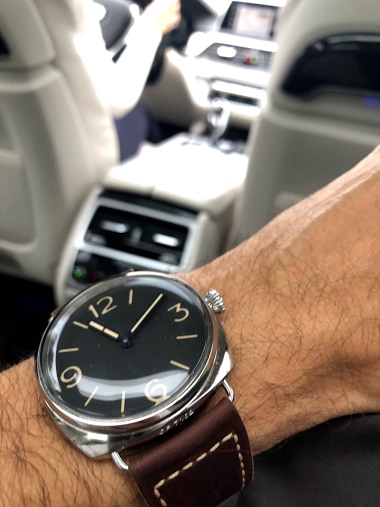 Escaping from the daily stress and madness. 😎 My spouse (with her new Moser 😊) is driving and I am relaxing on the backseat. Together with my 721. What else? 😉 Cheers Thomas
2d
MTR
Salón Internacional de Alta Relojería México 2019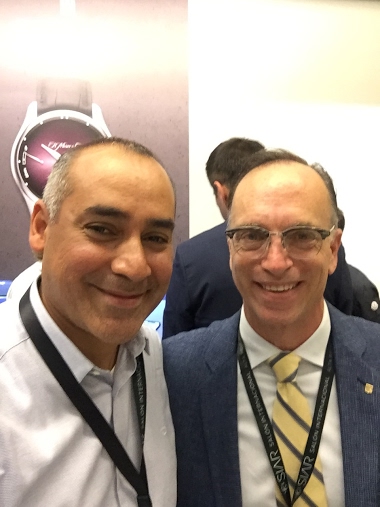 Who showed me some really beautiful pieces from Moser
3d
renerod
Wrist Scan for week end October 11 through 13th : Judges Panel already assembled!!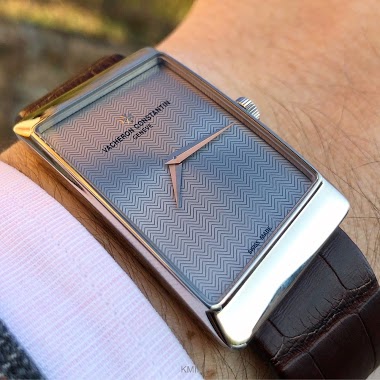 Lots of strong competition this weekend (again) in WristScan and thanks to Abel for being our great host. I would like give a special mention to so many of the superb watches shown but I somehow have to make a decision. IZHIK, I love that Moser, it's a gr
6d
Tim Jackson
Wrist Scan for week end October 11 through 13th : Judges Panel already assembled!!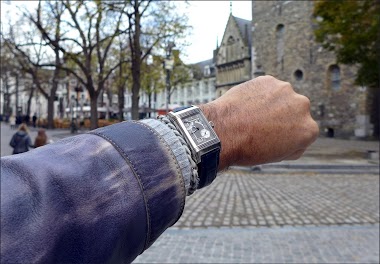 ... as said in my previous answer to Judge Moritz, we have to thank so much to all participants for their response to our challenge this week end. Success of each edition of WS contest depends on all our members and their enthusiastic response to our call
6d
Tim Jackson
She is still in love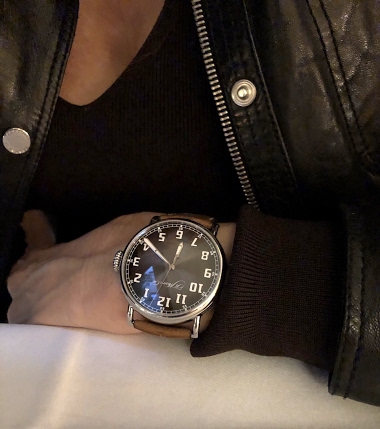 with her Moser Heritage Blue Edition. Best, Thomas
2d
renerod
The WristScan Music judges will come up with their verdicts soon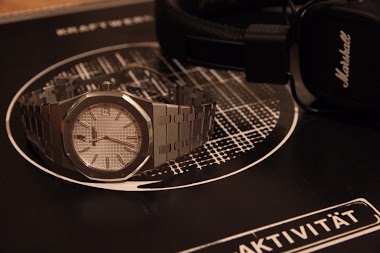 ... this week end edition of WS. Here is my veredict for the "Watch of the Week" Category. I must confess I had an internal struggle this week end to judge this category with the required impartial point of view because I love the candidate watches so muc
18d
Cpt Scarlet
She is waiting for me...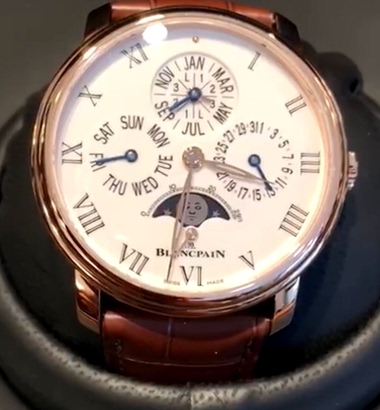 My AD sent me this picture today. The Blancpain Villeret Quantieme Perpetuel 8 Jours in 42 mm. In rose gold with a wonderful white Grand Feu enamel dial. I have already tried the reference 6656, the new 40mm version, also in rose gold with a very nice cre
1M
MTR
A picture of the Moser Heritage Tourbillon Funky Blue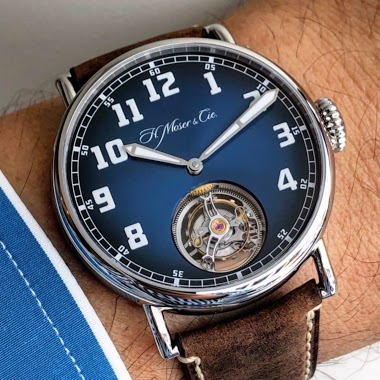 I tested it today. I like it so much that I will write a review about it! Fx
1M
foversta
WS for the 30th of August is live! Opposites attract...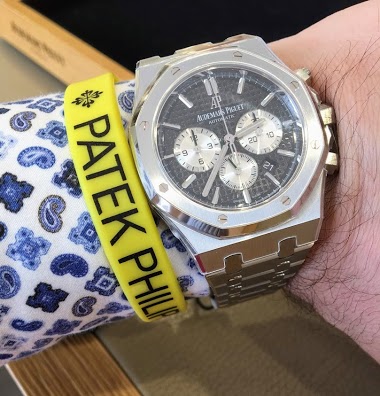 Patek vs. AP Patek vs. AP, round 2 Patek vs. Rolex Patek vs. Rolex, round 2 (and 3) Patek vs. Rolex (and a couple Negroski) Patek vs. Rolex (and a couple more Negroski) Patek vs. Bulgari Patek vs. a wood marquetry Hermes Patek vs. Jaquet Droz Patek vs. Ja
1M
amanico