Lancia Monte Carlo.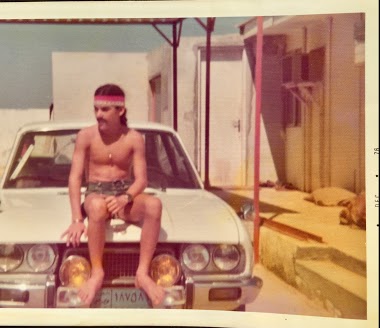 Us rally dreamers could never have too many light or too big a stereo. F iat 124
19d
amanico
Lancia Monte Carlo.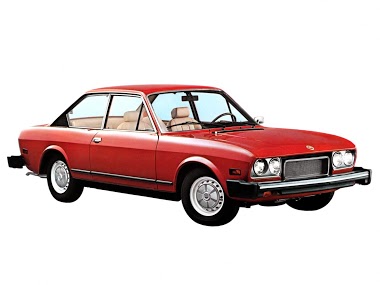 No message body
19d
amanico
Spotted in the streets of Paris. An old Fiat 500.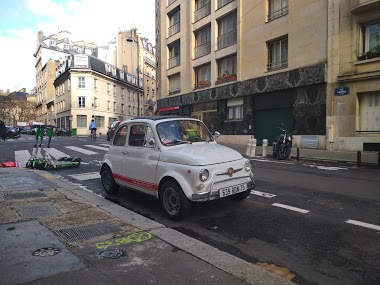 How lovely ! Enjoy, Nicolas
24d
amanico
Tesla Cybertruck
I too am intrigued. I'm not a typical truck buyer, but I have an interest in this vehicle. I currently own a Ridgeline and it's very useful for the type of chores I put it to. I have major issues with Honda's user interface in the cabin, but the truck's s
1M
Jke67245
Fiat 850 Coupé Sport.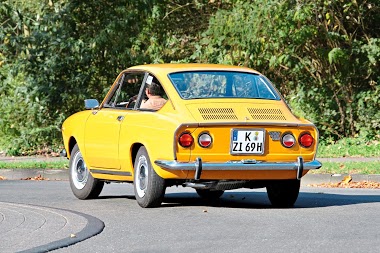 The Fiat 850 Sport was in production in the mid 60's till the early 70's. Not specially a rare car, but a funny one despite its modest power ( 47 or 52 HP ), and its limited speed ( 145 Km / h ). But it was not a heavy car, and it was pleasant to drive or
1M
amanico
What is the car you miss the most?
But what model and year is it? My 124 Sport Coupe was a 1973 with a 1600cc engine that sang like the wind, or maybe a well oiled sewing machine. Catalytic convertors were introduced in the USA the next year, so the cars from 1974 on were never quite the s
2M
amanico
What is the car you miss the most?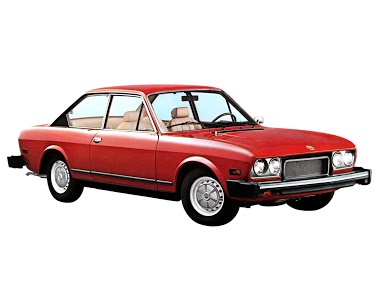 My first car -- so much fun, not a lot of power, but loved high RPM revs!
2M
amanico
A dream picture of a Fiat Dino Spider from 1967.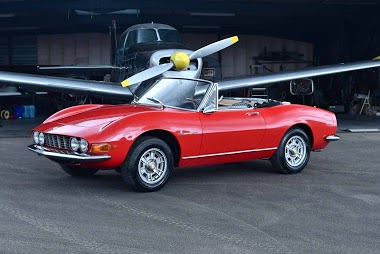 Credit picture: Classic Car? A feast for the eyes. Best, Nicolas
2M
amanico
Finally, road trip in the new ride!
I suppose you "might" say my very first car was related .... a '64 VW beetle. Other than that and one Fiat (128 4 door) I've been Japan-Man all my life (cars and bikes) so its basically a new experience for me. So far we are liking it. I had sold the PD P
3M
centurionone
Prompted by MichaelC, may I share my trip down the slippery Rolex path?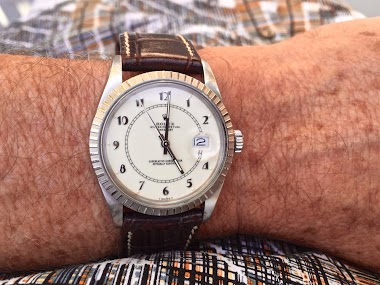 I am a Recovering Rolexaholic, but nothing like most of you guys ... Thank you for your courtesy, let me tell you my story. First one, 15 years ago. I still have it ... on strap all this time (though it came on a Jubilee) Oysterquartz was next - I loved i
3M
MichaelC