Fiat 500 in Italy.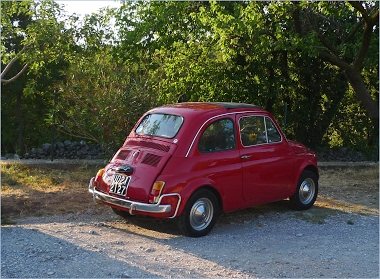 In the heights of Trieste. A big part of Italy DNA. Best, Nicolas
1M
amanico
Does anyone here play the custom, vanity, personalized number plate game?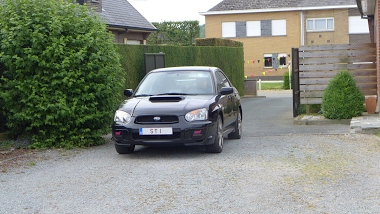 There has always been a possibility here to have special numberplates, but only the past ten years it become more famous here. You pay 1000 Euro and you van have a plate with 1 to max 8 letters. If you want to add numbers i think it gets a bit weird you h
2M
amanico
Why did I let this go again?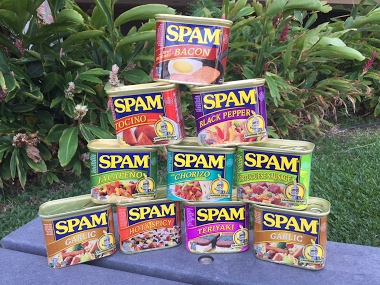 Luxury SPAM, that is! If you guys are hurting, I'm selling: Just be sure to bring cash (any currency will do) Cazalea PS - I love that watch too, but I gave up the lease on the Fiat and passed on the matching watch
4M
Echi
Wish list,
I wish the Panerai team will be composed by : - an Italian designer ( ie: Ferrari, Fiat & Peugeot etc hired a good one long time ago) in order to design a beautiful shape/ a piece of art. - a member of the special forces to test the watch - 10 histori
4M
RicardetCie
Since we are talking about older M-B's...
The E55 indeed isnt a ideal track car but the fact i wasnt expecting anything made up for it. You have to treat it like a lady i guess 😂. Driving in Europe .... hmmmm .... where i live it is quite dramatic, speed limit on the highway is 120 kph, you can g
1M
patrick_y
Lancia Monte Carlo.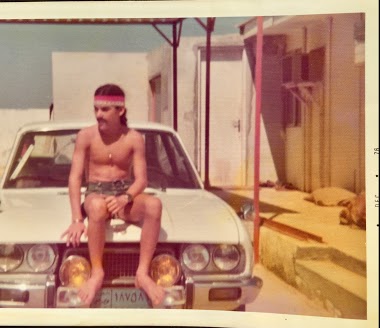 Us rally dreamers could never have too many light or too big a stereo. F iat 124
7M
amanico
Lancia Monte Carlo.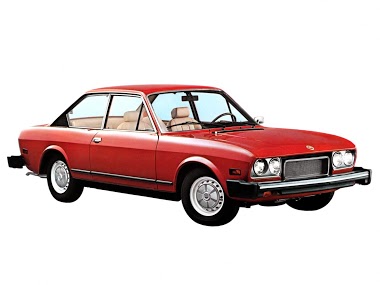 No message body
7M
amanico
Spotted in the streets of Paris. An old Fiat 500.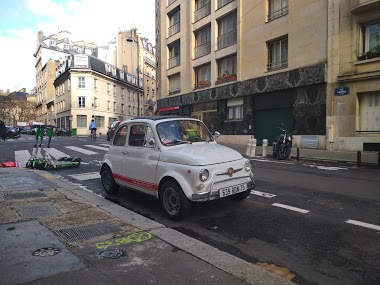 How lovely ! Enjoy, Nicolas
7M
amanico
Tesla Cybertruck
I too am intrigued. I'm not a typical truck buyer, but I have an interest in this vehicle. I currently own a Ridgeline and it's very useful for the type of chores I put it to. I have major issues with Honda's user interface in the cabin, but the truck's s
8M
Jke67245
Fiat 850 Coupé Sport.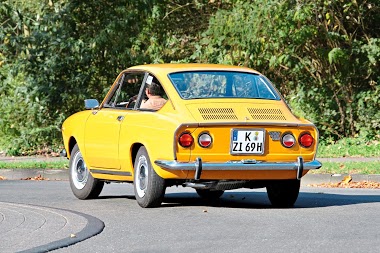 The Fiat 850 Sport was in production in the mid 60's till the early 70's. Not specially a rare car, but a funny one despite its modest power ( 47 or 52 HP ), and its limited speed ( 145 Km / h ). But it was not a heavy car, and it was pleasant to drive or
8M
amanico