Out for a spin ...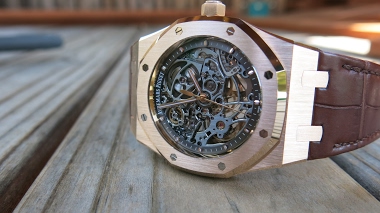 Had it, loved it, miss it!
21d
holdemchamp1225
Inspired by Mohannad's pictures...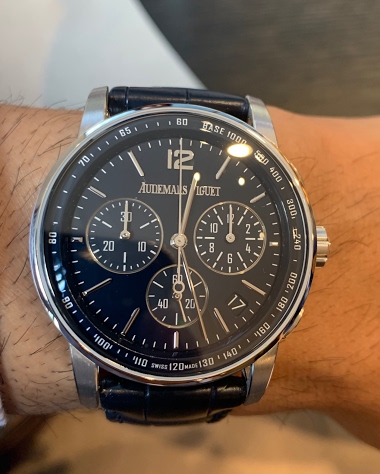 I dug up some pictures of trying on the code 11.59. I have to say the case is a lot more compelling in person, and I love the details on the case. However, the thinner / lack of a bezel and loads of empty space on the dial didn't get me excited and makes
1M
APROchrono
NWA! Finally Going Vintage!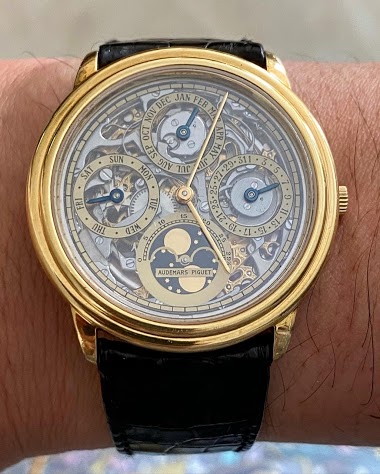 I'm so happy to announce my latest acquisition and it's been something I've been contemplating getting for quite some time and now that I've pulled the trigger, I wondered why I waited so Long ! This ap perpetual calendar calibre was launched way back in
3M
doubleup
My favorite openworked watches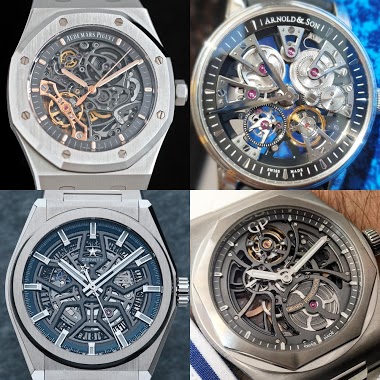 4M
NickO
Hands on review of the WH&T LCF888 Chronograph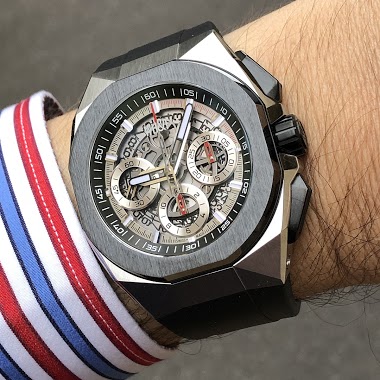 There are many ways to glimpse originality in the small world of watchmaking. We can discover a watch with a surprising design. Or with a delirious atmosphere. Or with an unexpected inspiration. The LCF888 chronograph from WH&T is original because of
5M
nacelle
Thank you for getting me into skeletonized / openworked watches, dear Mohannad (aka Riddler) :-)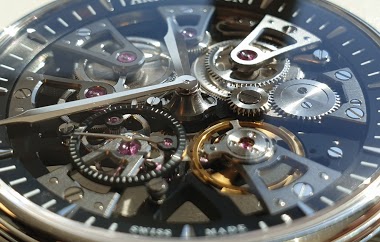 All pictures taken with my phone and unedited.
6M
centurionone
Audemars Piguet Royal Oak Perpetual Calendar Openworked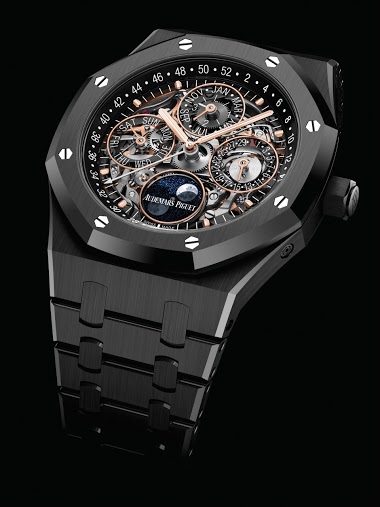 41mm, black ceramic case and bracelet. Will your dreams be haunted?
7M
MichaelC
Arnold & Son Nebula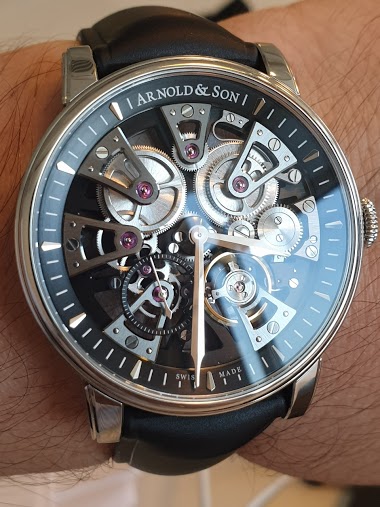 My favorite skeletonized watch together with the Audemars Piguet Royal Oak Double Balance Wheel Openworked.
9M
LX
Royal Oak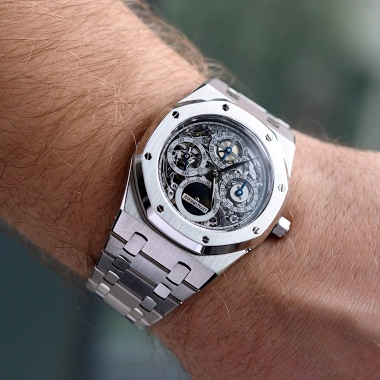 Platinum Openworked QP. My all-time favourite AP! 😍
9M
vitalsigns
Questions re Gyrotourbillon 1 complications
The Gyro1 has a running equation of time complication. A regular EoT watch needs you to manually add/minus the 15 minutes to get actual solar time. But a running EoT shows the actual solar time directly on the dial for convenience. This is more complex as
11M
Huei