Audemars Piguet Royal Oak Perpetual Calendar Openworked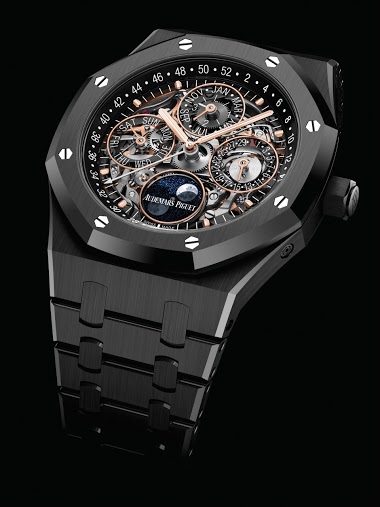 41mm, black ceramic case and bracelet. Will your dreams be haunted?
14d
MichaelC
Arnold & Son Nebula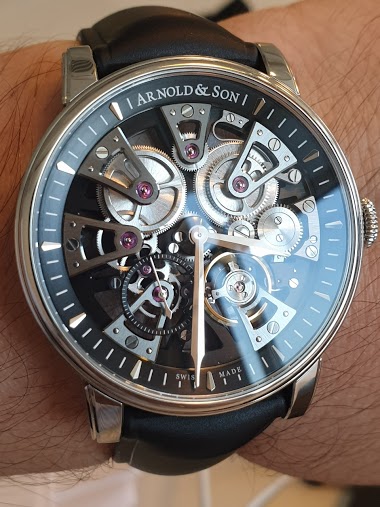 My favorite skeletonized watch together with the Audemars Piguet Royal Oak Double Balance Wheel Openworked.
2M
LX
Royal Oak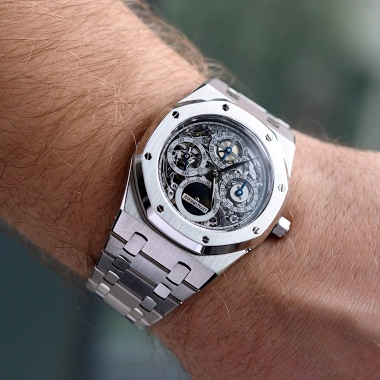 Platinum Openworked QP. My all-time favourite AP! 😍
2M
vitalsigns
Questions re Gyrotourbillon 1 complications
The Gyro1 has a running equation of time complication. A regular EoT watch needs you to manually add/minus the 15 minutes to get actual solar time. But a running EoT shows the actual solar time directly on the dial for convenience. This is more complex as
4M
Huei
Photos and review of my new RO Double Balance Wheel Openworked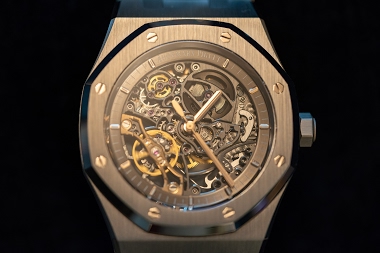 Friends, As promised, see below some better pics of the 15407ST I received a few days ago after a multi-year wait, as well as an initial review. Design: This is my first RO, so I'll talk a bit about the overall model. The design is very angular and sharp,
5M
David_S
Watch collection video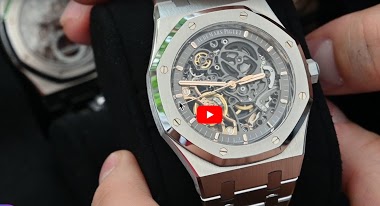 Look Here youtu.be Hope you like it! BR, @openworked
5M
MichaelC
Review of the Romain Gauthier Logical One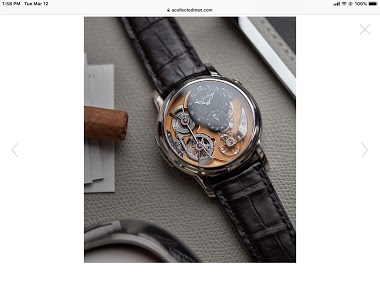 Hello everyone, I have never written a watch review so I'm excited to do my first one on the Romain Gauthier Logical One. I have a basic understanding about most complications in watchmaking knowing some are game changers so nuanced it's really as much ab
7M
GreatPilot@me.com
SIHH 2019. Audemars-Piguet Code 11.59 line. Some thoughts.
Even though my nickname is Langepedia, I have nothing to do with the company so my thoughts are mine only. Starting the new line; it is not really, really a new line, is it? Still houses the Royal Oak cues with its case; which was outsourced back then. To
8M
amanico