Harry Winston's 2019 Timepieces (Updated with MicroMosaic Technique Video)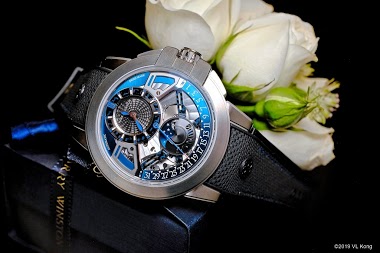 Recently viewed some exquisite Harry Winston's 2019 timepieces and remarkably impressed with their crafts and attention to details placed especially on the aesthetic aspect of their watches. Before entering the Salon of Mr Winston (aka "The King of Diamon
4d
patrick_y
parked near my home...damn he didn't leave the keys 😜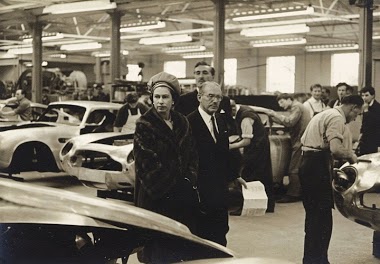 I suspect things have changed somewhat over the years but I have been to Aston, Caterham, Jaguar, Lotus and Morgan factories and I would have fitted right in to any of them. No giant Detroit assembly lines running for miles but rather cramped quarters, fo
28d
amanico
New garage finished...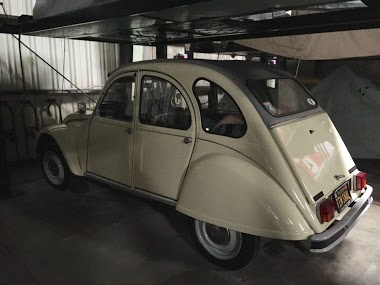 My observation is this - multi-level lifts are very useful for filling that empty air space but you need room to bring out the ground floor vehicles first before you start taking down the stacked cars. My greatest problem with my storage is where to put t
1M
amanico
My LEGO needed a full service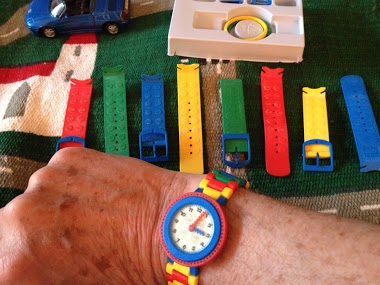 (The Lotus and Smart were not included) Cazalea
1M
cazalea
We make money by making customers do what they hate most, which is going back to dealers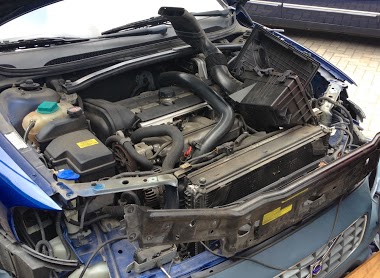 " It's always a bit provocative when I say this, but there is something not very ethical about the car industry as a whole. We have traditionally made money on servicing cars, not selling them. So, we make money on making customers do what they hate most,
1M
Jurry
Announcing WS Theme for week end of August 9th: Concourse d´Elegance!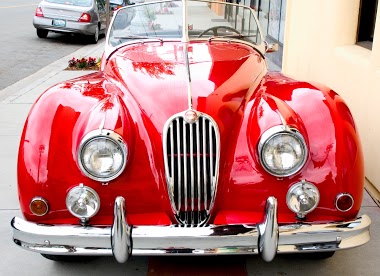 I was able to borrow this Jag from my friend Steve to provide a 2-car welcome to Gerd Lang on his visit to my local watch shop Notice the Lotus discreetly sitting at the curb as well
2M
Subexplorer
No words needed.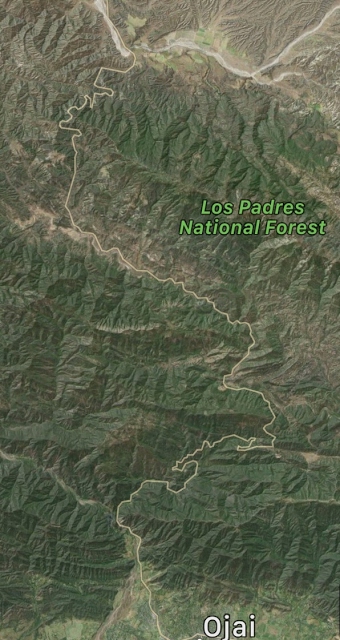 Perfect for a Lotus or even 2CV (going S downhill) but a bit twisty for large fast cars. It's up in Art's neighborhood. Cazalea
2M
amanico
My Volvo C 70 T5 modified engine.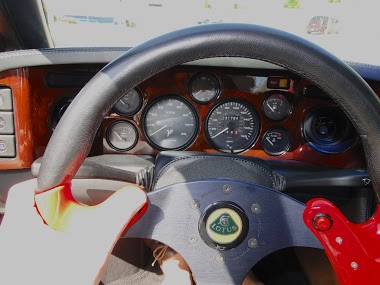 The guy had done about $50,000 in upgrades including removing the catalysts. So every 2 years (inspection interval in Calif) he paid $1000 to have them put back on, test performed, then another $1000 to take them off & retune it. He was so rational as he
2M
amanico
I took my Camera, My Wife and My Wallet
My main experience / history with sports cars is Lotus. I have had a Europa Twin Cam (mid-rear engine), a Caterham Seven (front mid-engine), Elan S4 (front engine RWD) and Elan M100 (front-mid FWD). All seemed very Lotus to me, for many reasons beyond pet
2M
eklektik
Alpine A110, what makes this car so special ?
In it's times the 986 and 987 were the best small sportscars you could probably buy. The 718 should have been that as well but Alpine decided to change this. The A110 has everything a Cayman has to offer except one thing, fun factor IMO is the key for the
2M
amanico