New IWC Forum: Please welcome India Whiskey Charlie as your moderator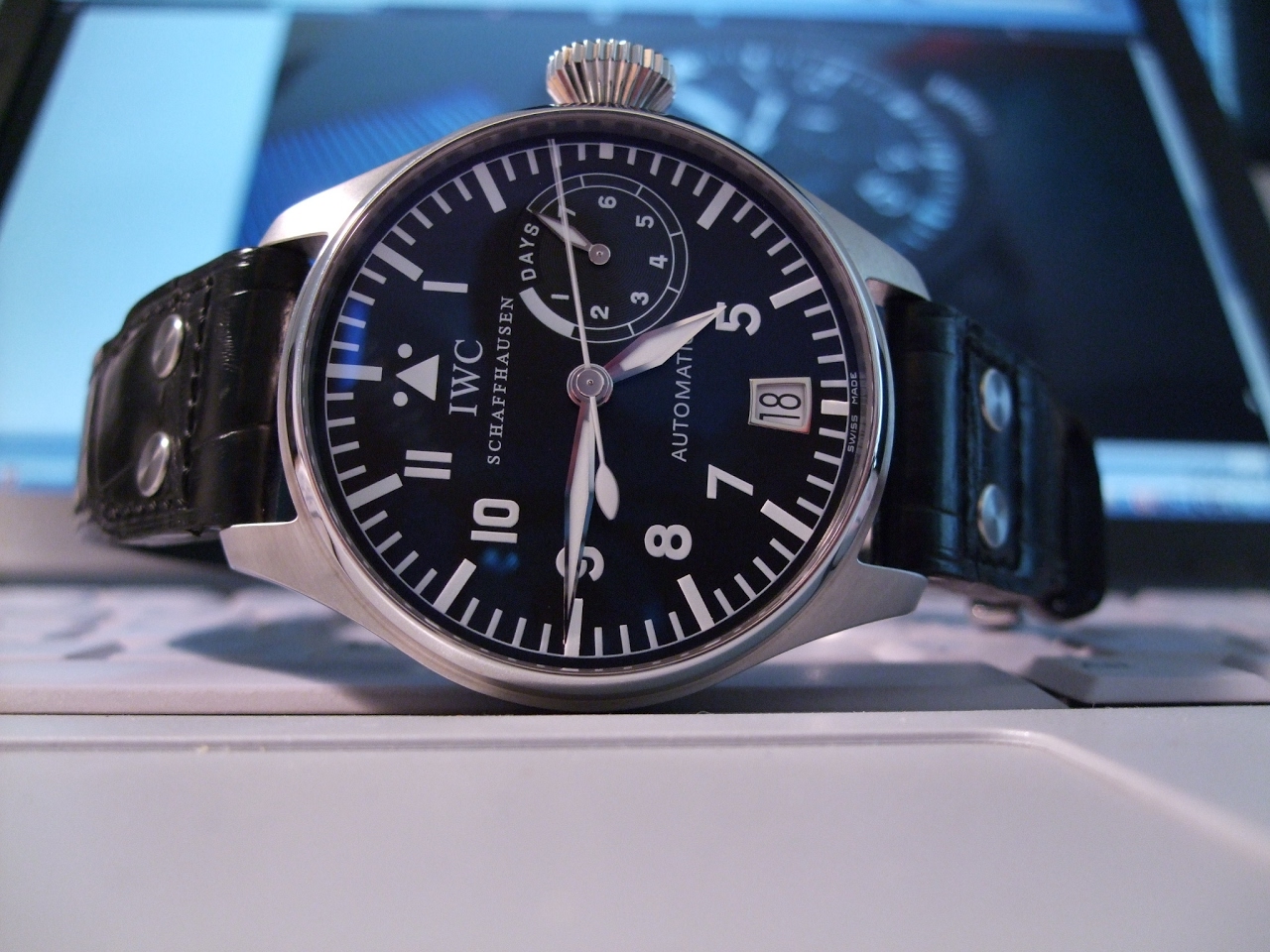 . . . to our new forum. Charlie's been a community member for many years, and a familiar voice on all matters IWC. Not exclusively, though - he spreads his wings far and wide, with examples from several manufacturers in his collection. So while he'll be moderating this particular forum, don't be surprised to see Charlie everywhere.
Randomly..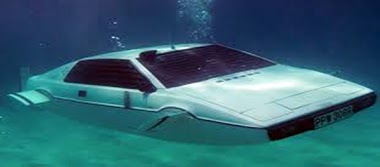 30d
Cpt Scarlet
What is the car you miss the most?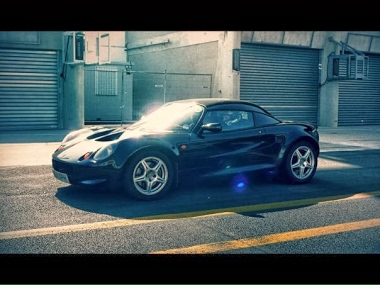 Lotus Elise 1998 & Caterham 1600 Sprint Best, É.
3M
amanico
Morning piloting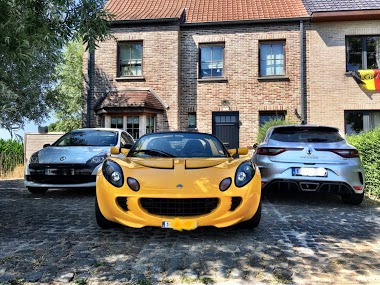 You obviously like the Alpine but you actually want something more extreme. Go for a Elise 220 or even better, a Exige with 350 or 400 hp. Just forget about the Cayman, it is too heavy, a great cat nonetheless but i think you can t compare it to the Alpin
3M
everso
Morning piloting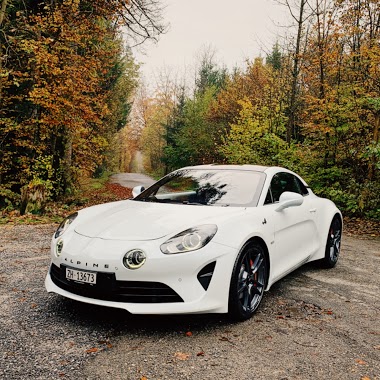 took my Big Pilot to test drive the new Alpine A110s this morning. Overall a nice car but not in love yet. The exterior is really nice but the interior feels a bit off, quite plasticky without the « race car » purity of a Lotus for exemple. Overall perf i
3M
everso
Tires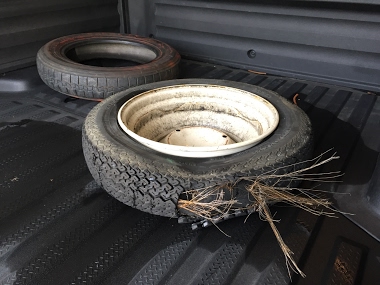 For example my Lotus M100 came with special Goodyear tires made specially for Lotus and matched to its suspension, in a particular, uncommon size. But only 300 cars were sold in North America so Goodyear stopped making the tires. Now after going through 3
3M
Weems@8
We reached a few more lakes today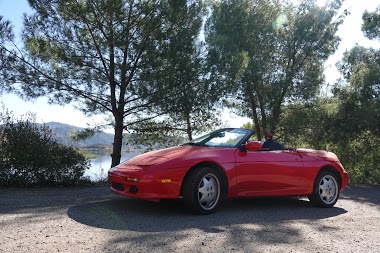 On a 111 mile drive in the Lotus. First we found Dixon Lake near Escondido (which means hidden) Then we visited Lake Wohlford, in Valley Center And pond-like Hidden Lake in Valley Center. We were trying to finish at Turner Lake but Burnt Mountain Road was
2M
aperna
Harry Winston's 2019 Timepieces (Updated with MicroMosaic Technique Video)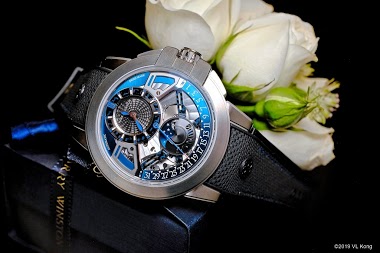 Recently viewed some exquisite Harry Winston's 2019 timepieces and remarkably impressed with their crafts and attention to details placed especially on the aesthetic aspect of their watches. Before entering the Salon of Mr Winston (aka "The King of Diamon
4M
patrick_y
parked near my home...damn he didn't leave the keys 😜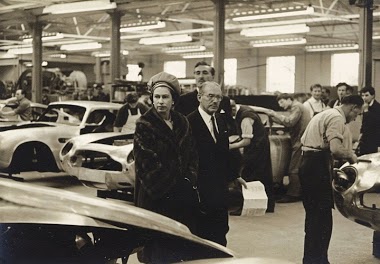 I suspect things have changed somewhat over the years but I have been to Aston, Caterham, Jaguar, Lotus and Morgan factories and I would have fitted right in to any of them. No giant Detroit assembly lines running for miles but rather cramped quarters, fo
5M
amanico
New garage finished...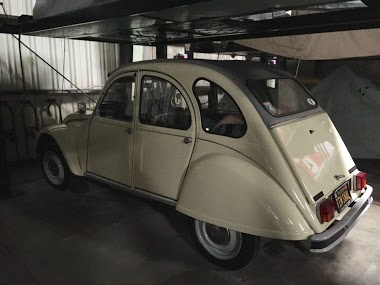 My observation is this - multi-level lifts are very useful for filling that empty air space but you need room to bring out the ground floor vehicles first before you start taking down the stacked cars. My greatest problem with my storage is where to put t
5M
amanico
My LEGO needed a full service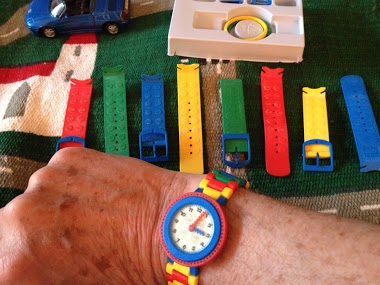 (The Lotus and Smart were not included) Cazalea
6M
cazalea