New IWC Forum: Please welcome India Whiskey Charlie as your moderator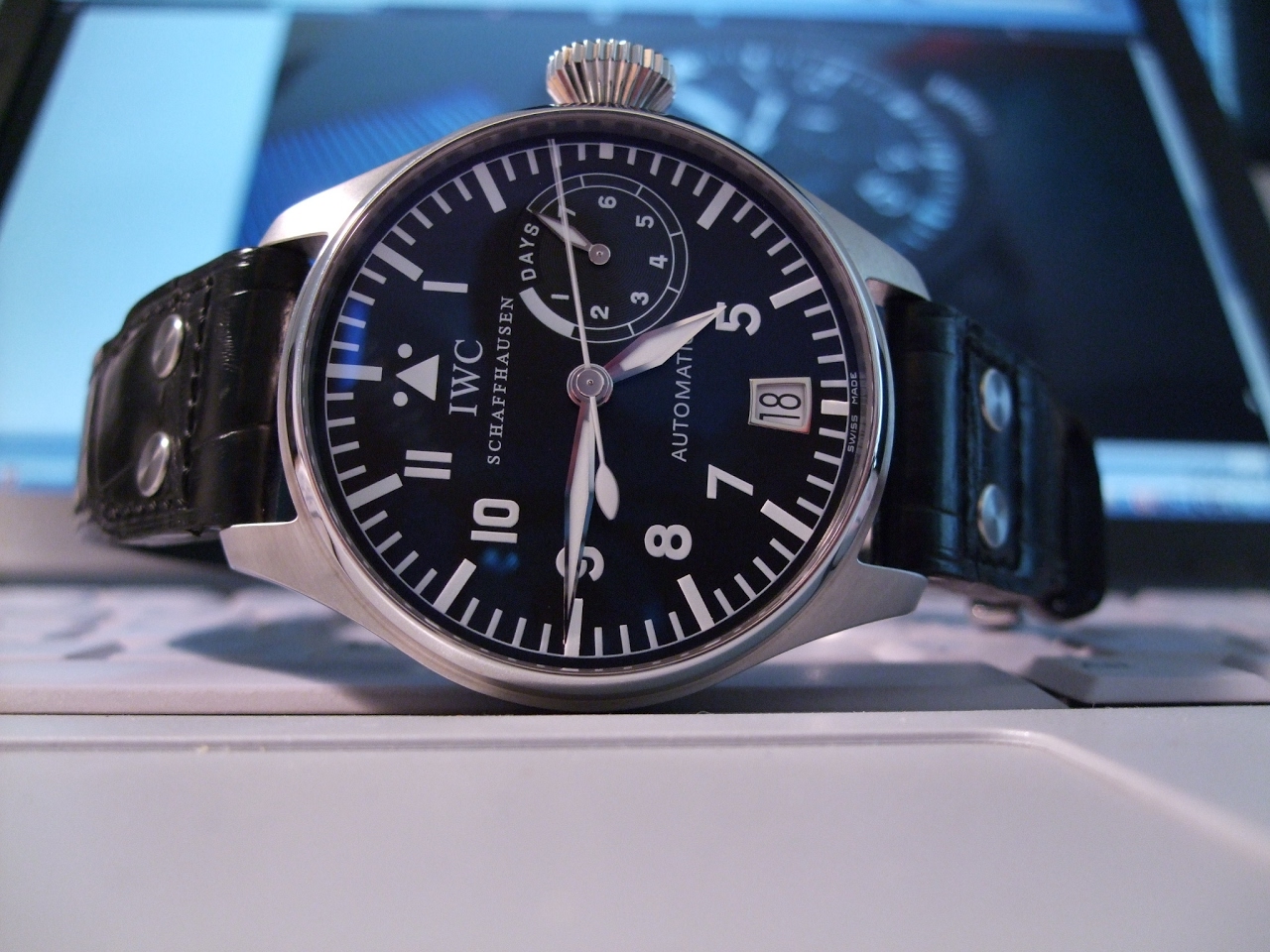 . . . to our new forum. Charlie's been a community member for many years, and a familiar voice on all matters IWC. Not exclusively, though - he spreads his wings far and wide, with examples from several manufacturers in his collection. So while he'll be moderating this particular forum, don't be surprised to see Charlie everywhere.
Since it seems like white dial Nautilus day, might as well join in...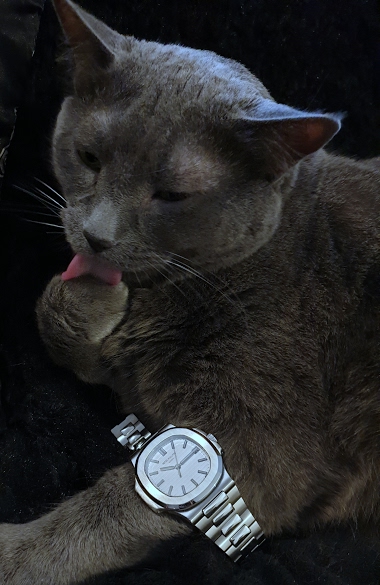 Yokozuna likes wearing this one 😁
2m
holdemchamp1225
Quartz vs mechanicall
Firs tI want to make clear I never wanted or considered a quartz That was for watches under 500 euro, right ? But was I wrong ? I always convinced myself that a mechanical watch can be expensive or even must be expensive because of the movement 10K - 20K
3d
chippyfly
5060 prototype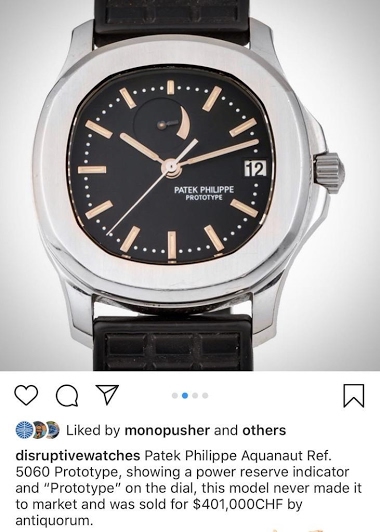 4d
geross
Need some suggestions
about my lifestyle needs, well I always have been a stainless steel guy and I was happy with my nautilus 5711 for almost 10 years but recently I'm starting to like it less because of the hype happening around it, it feels more like a fashion watch to me (
4d
EinPa
Patek 5726 Black or white.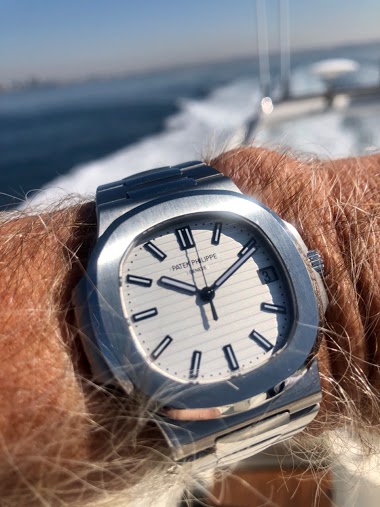 1d
LFPTK
Patek 5726 Black or white.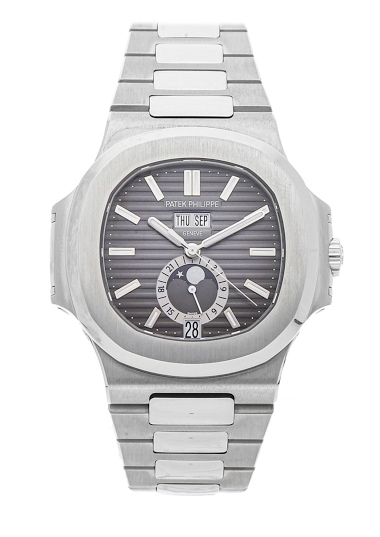 Wondering what the experience has been regarding black vs white. I know when i put the white 5711 i really loved it. But here we have a little more going on. What is the feeling of those who owned one or both flavors. Borrowed two pictures from the web.
1d
LFPTK
Kevin O'Leary ...FP Journe
Years ago I really did NOT like this guy, saw some interviews and video's where he was talking about Nautilus investments and others like overhyped steel sports rolexes This video however ... well he made a good evolution in the watch journey we all went
9d
dnlmpg
New 1966 Orion: it's nice, but......
There are a lot of watch enthusiasts out there who are not as "enthusiastic" as us. I have a friend who has a nice Breguet La Tradition and a JLC Perp who bought an IWC Le Petit Prince and not once did even notice how far off the date was from the 3'0 clo
14d
Ronald Held
Traveling again, so another "travel watch" dispatch!
I haven't posted in a while, it's been a very busy month or so with some good stuff and some bad stuff. Almost at the end of it now and will be heading "home" soon. Current travel companion is the ever versatile Nautilus. It's hard to beat, the slim case,
14d
Jay (Eire)