Hi to everyone here, I just wanted to wish for everyone's safety here on this forum and wanted to post some pics of my doggy sister Aylah to cheer everyone up!!!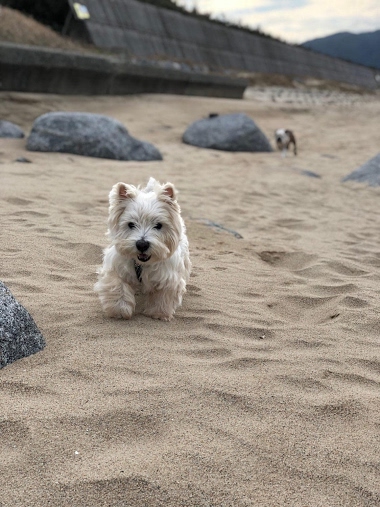 She, along with her Westie friends all over the world will guide us through this! Westie power!! I wish everyone good health, wealth, and Happiness during the upcoming months Let us keep clean, wash our hands and happy I also included some pics of some wa
22d
centurionone
Hands on review of the Louis Vuitton Tambour Curve Tourbillon Volant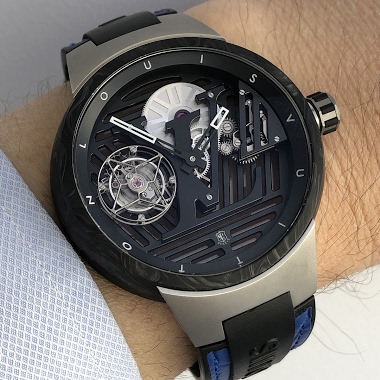 Louis Vuitton has been working since 2002 to develop its watchmaking offer and make it credible in order it becomes consistent with the other components of its catalog. The acquisition of La Fabrique du Temps in 2011 demonstrates this ambition and provide
24d
foversta
Ulysse Nardin Marine Tourbillon grand feu enamel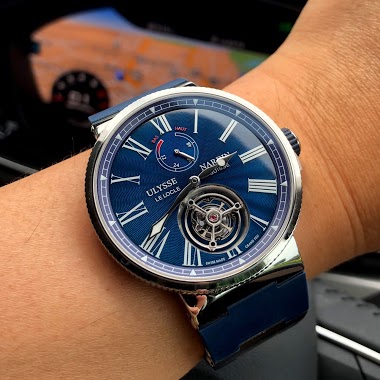 UN is a very under appreciated brand in Singapore. But I really like the brand for being different , good quality , innovative and also good value. Can't always go for Rolex and PP and AP right ? This is a flying tourbillon with a blue grand feu enamel gu
1M
amanico
On Request: The Glashütte Original Senator Tourbillon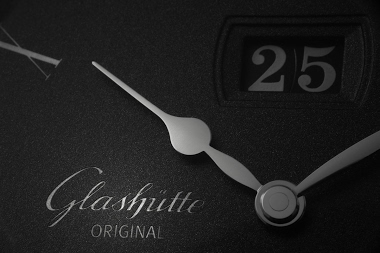 Unboxing a watch of this dignity by a regular guy makes it no less respectful. This is maybe not a kind of watch you come near every day. A masterpiece like this is a feast for the eyes. So if you don't figure it out yet so am I talking about the Glashütt
2M
Jurry
Blancpain Leman Tourbillon Perpetual Calendar 2625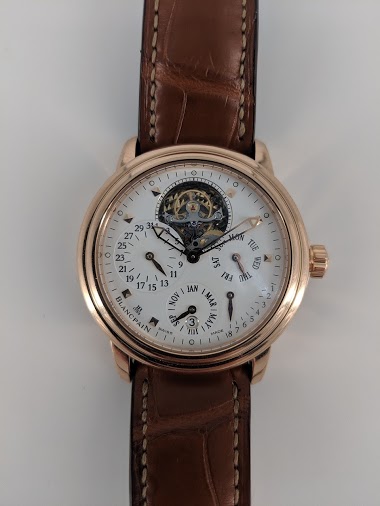 Hi All, Love this site. Been a longtime reader and finally decided to post. While I have a variety of watches in my collection, I am a pretty big Blancpain fan and have collected several. The Leman has always been my favorite Blancpain. Love the styling,
6M
shortys home
A brand new Jaeger Lecoultre: Master Grande Tradition Tourbillon Celeste.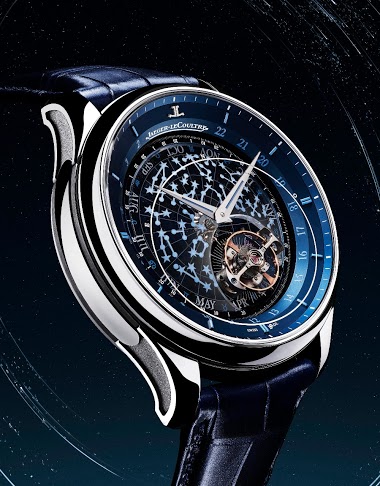 Well, rather than a totally new watch, I would say that it is an iteration of the Hybris Artistica Master Grande Tradition Celestial Tourbillon, issued in a limited edition of only 3 pieces, in 2014. The Hybris Artistica Master Grande Tradition Celestial
7M
amanico
My U40 back on the wrist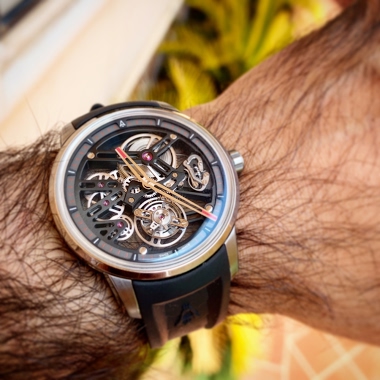 Always a delight strapping the Angelus U40 flying Tourbillon Simplicity in design and construction from the ground up as a skeleton movement Yet full of sophistication and character
6M
aperna
The Watchmakers Club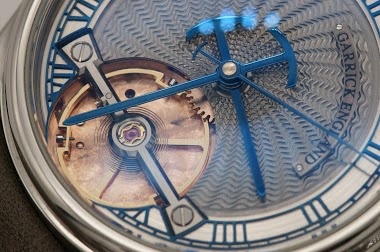 Whilst the big news regarding UK based horological events was the postponement of Salon QP until 2020, 300 collectors, enthusiasts and a smattering of journalists, plus 18 independent brands, were present in the centre of London last night to celebrate al
9M
gadalex
Joshua Bell accepts 16th Glashütte Original MusicFestivalAward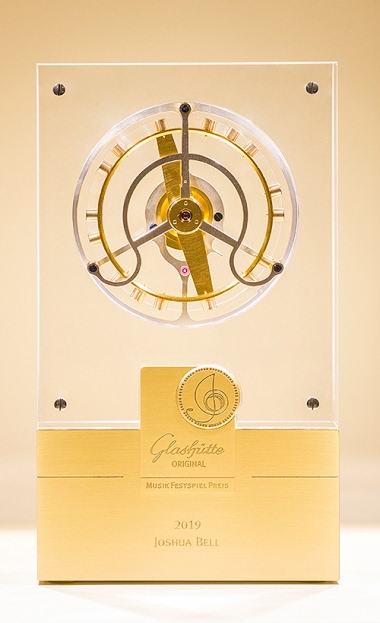 Joshua Bell accepts 16th Glashütte Original MusicFestivalAward German watchmaker honours American violinist's cultural commitment On Monday evening the violinist Joshua Bell accepted the 16th Glashütte Original MusicFestivalAward. Glashütte Original manag
10M
A History of Independent Watchmaking - Curated by Phillips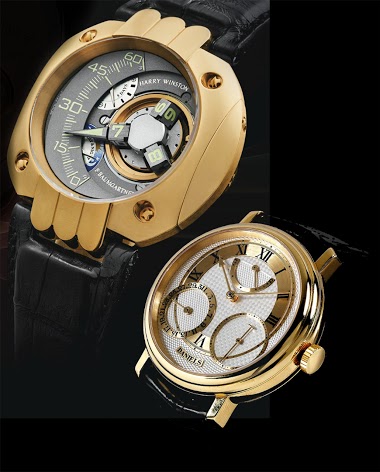 Phillips quoted George Daniels when announcing an exhibition in Geneva this May to pay tribute to independent watchmaking: " Independence is the utmost importance in life. Without it you are subject to the whims of other people. You are pinned down to a p
10M
PhilippeTheSaint