Early memories awakened by photographs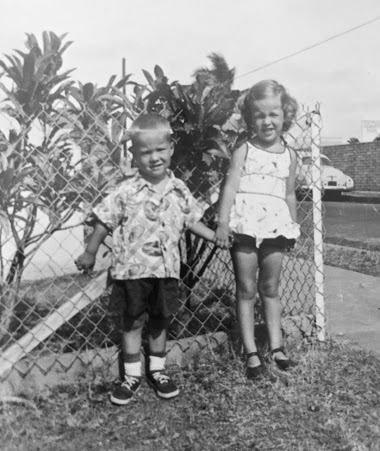 In a previous thread Casey remembered sunflowers because his dad grew them back in the 'Forties. Even for the oldest among us, that's a long time ago. I have faint memories of living in Hawaii in my formative years, way back before it became a State. Toda
3M
watchthatman
Cadillac -- knocks your socks off!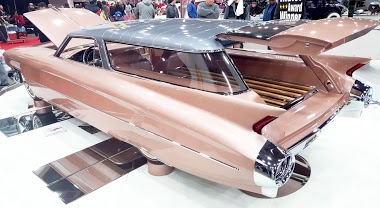 This bad boy was built in our neck of the woods. Photos and text adapted from from Hemmings Motor News : Built by Jordan Quintal II and Super Rides by Jordan, Cadmad started as a 1959 Cadillac Eldorado Brougham, whose body was handcrafted by Pinin Farina
7M
TS1987
WristScan 8-Feb "Funky" starts now. Let the "Funk" begin!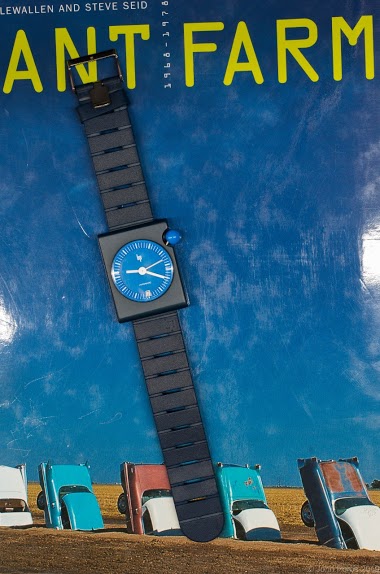 the 1970's LIP watch designed by Roger Tallon together with the funkiest architects of the 1970's, Ant Farm. (Their most famous installation, Cadillac Ranch, is in the first photo. In the second photo is their House of the Century built in 1972) HAGWE!
8M
Subexplorer
May be the most beautiful car of the new millenium, for me! Enjoy the pics.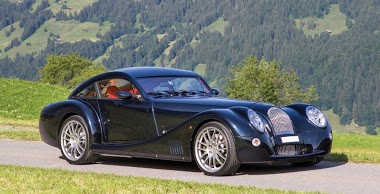 Any of these are cars I could really enjoy Mike Bit of Bentley Continental Cadillac Sedanette look and of course Bugatti Cazalea
6M
jerry6
Outrageous Design...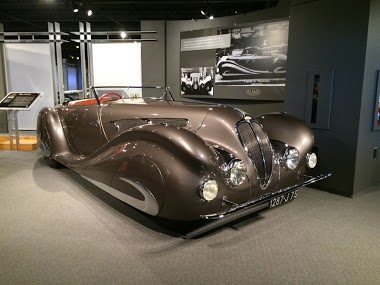 9M
Cpt Scarlet
Judges and Verdicts for WS 2-Nov "Daily Beater"

There were a lot of great entries. I guess the "daily beater" theme resonates with most people. First, a couple of runners-up: - Art's vintage Omega Tank is a beautiful testimony to Art Deco, and I found the execution very playful. - Bruno's Tudor BB GMT,
11M
Subexplorer
WristScan 2-Nov "Daily Beater" starts now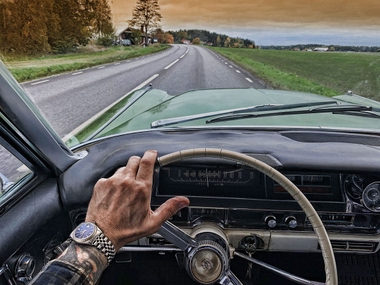 a good old DateJust in a beaten up Cadillac.
11M
mikethw
It's always cool to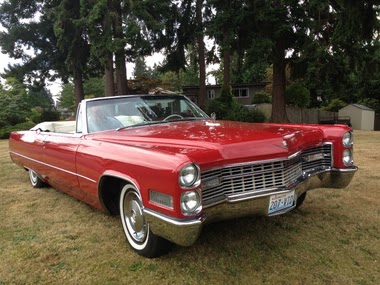 recently with my two brothers. It changes your whole perspective on life My brother took this shot and didn't even get my watch in the picture, but it is an AP hat! My wife took one look and said NO, we have no room in the garage for that beauty! Thanks f
11M
Ludi
Old and odd watches.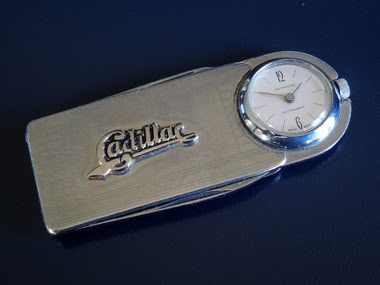 1Y
Watchonthewrist