Life, Liberty and the Pursuit of Horsepower
I see some great deals for the 2017 Amg GT S. I saw a white with red interior certified pre owned with only 7500 miles at a Mercedes dealer asking $75k. That seemed like a good deal. I haven't driven them. And a good alternative to a Porsche. Again, small
4d
amanico
Life, Liberty and the Pursuit of Horsepower
I happen to pilot a vehicle that's over a decade old that already has nearly 500 hp and more than 500 lb/ft (more than 700 newton meters) of torque. The past decade hasn't seen a significant horsepower adjustment, although I must admit that fuel efficienc
4d
amanico
Old tech/new tech 1950 Tesla boat 🚣🏼‍♀️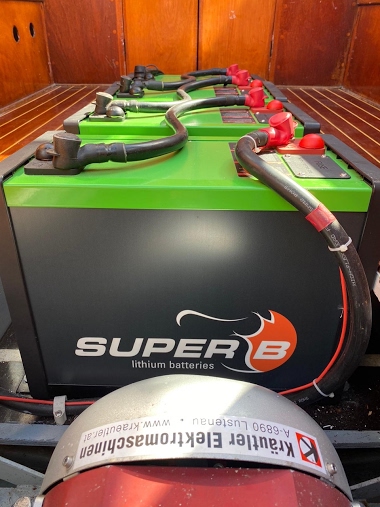 Me and my middle son have had this boat for 4 years now. It was a nice wooden Swedish boat from 1950. Motor was a 1972 Volvo Penta where you had to add lead to make it run. But the motor was gone and couldn't be saved. We installed a turbine motor and 4 s
12d
jlc.thomsen
Petersen Museum in Los Angeles, Part 1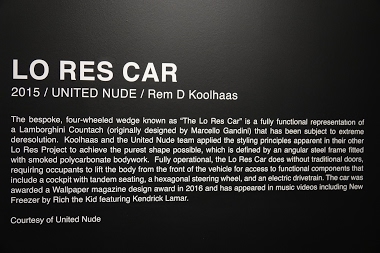 Car Couch? Electric Motorbike Chrome Blinding Hard Edges Ouch Skateboard City Bike 36" wheels - My back hurts already not to mention my private parts More "cars" Sno-Ped snowmobile that will fall over Just outside this room was the Tesla truck, so I took
12d
George Gently
Petersen Museum in Los Angeles, Part 1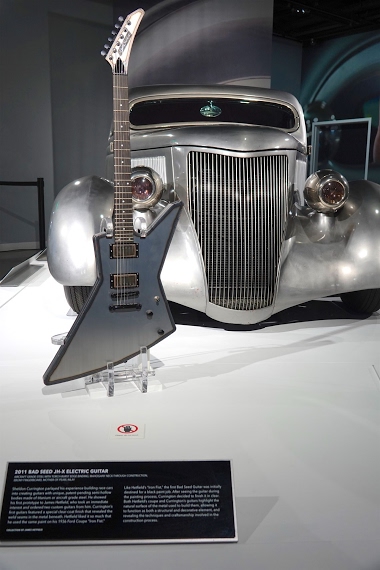 I guess you have seen the teaser of my visit, which was prompted by notice that the CyberTruck would be there. But there's more to the museum than the newest Tesla... How do I start? Well, let's choose my favorite room today, which I must say surprised me
12d
George Gently
Jaeger Lecoultre Amvox II Black Concept. A cool old picture.
Getting older and driving less (1 - 2 days max per week), I rarely use a car in the city and when I travel it is by plane or train so I use Uber or Taxi. Funny thing is I use an electric push scooter (type Dualtron) 5 - 6 days a week which is why I commen
13d
amanico
5231J summer vibes.
I didn't like the idea of an electric car neither. And I'd consider myself to have some petrol in my veins. But once you get used to the electric car, you really can't deny the appeal. I once thought I could live on emotion alone, then I drove an Aston Ma
27d
Pretty Boy
What's wrong with this picture?
As an American and a full time investor I think it will be EV cars powered by consumer side solar energy and corporate / federal nuclear. I know nuclear is currently (I live close to Indian Point) unpopular but the 4th generation fission models are extrem
1M
iceheller
What's wrong with this picture?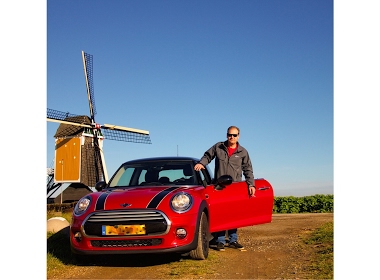 Germany is next to my door. I know people there, and i lived 1 week in Germany. You know, Germany is a car country. Germans are in love with their petrol and diesel cars. Electric cars is a sensitive subject for them i think. Would they give up their Audi
1M
iceheller
Tomorrow, 19:22 UTC...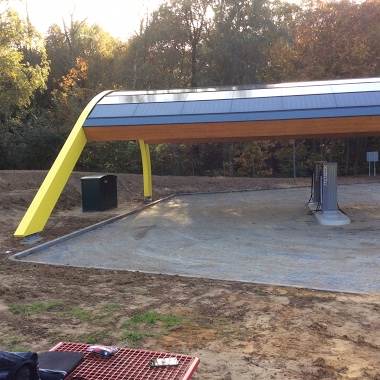 Good luck all. I love space, and i will follow the launch. My father loves also space, and we go to watch. My father saw ones in his life an UFO, i don't. But i belief in aliens. Belief in space traveling, go to Mars and further. Keep the time.
1M
Weems@8