Put the milgauss on for little while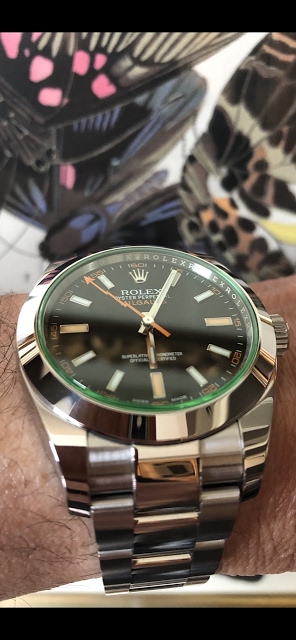 6d
TimeOnHand
WS for the 19th of June 'Who dares, wins' is live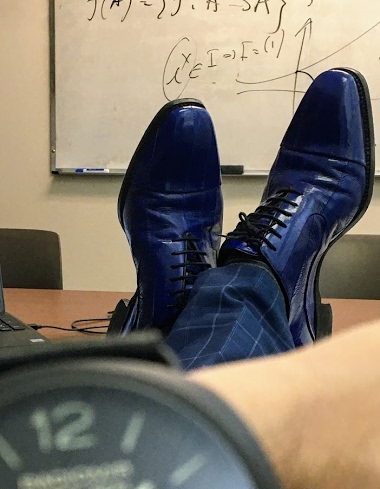 Pam 292 and blue eels Mostly in red and a touch of green in the shoes for the Milgauss Kermit and red eels (horrible old picture! Kermit and I with some colorful linen&silk in Montecarlo Kermit surrounded by some Etro blue in the office This is the new 52
15d
Subexplorer
On the superiority of Rolex and Omega
Omega is technically on the same level as Rolex; my old Watchtimes suggest Omega's chronometric performance is even better, but Rolexes watches are thinner and, in my opinion, they are going to provide a slightly better user experience for the average wea
18d
descartes1
This one takes to the sun...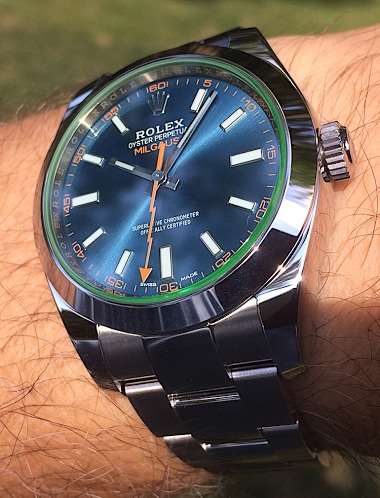 Now that summer is here, the Milgauss is getting plenty of wrist time.
29d
Moana43
Since yesterday was all about black dials, let's see some silver/grey/cream dial today for TGIF 😉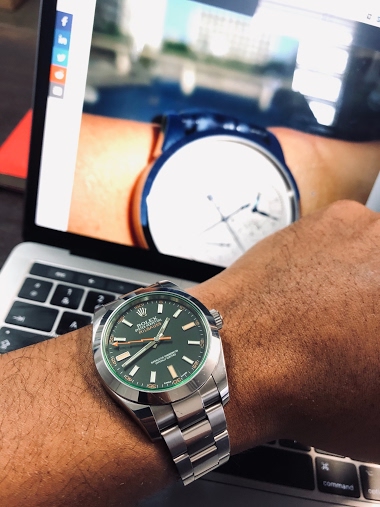 1M
holdemchamp1225
As I have bonded so much with the Millie, luck graciously smiled on me, finding a brand new one at an AD in my hometown in Switzerland..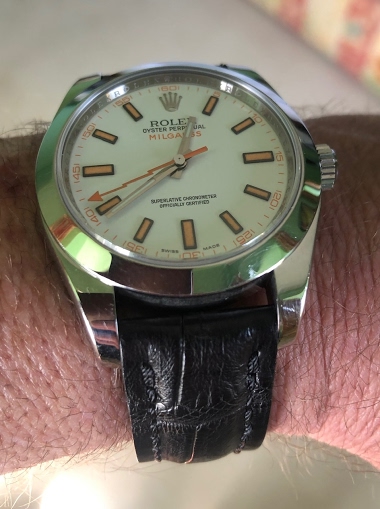 I just tried my Milgauss on a black strap...
1M
jkvs
The funky Rolex: Milgauss Z-blue.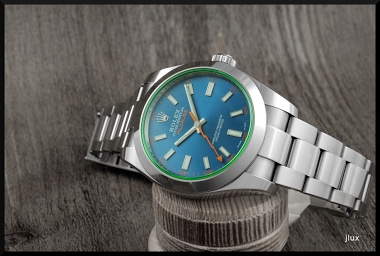 When this watch was released and when I saw the first (computer generated) pictures,my first thought was: "what the .... have these guys been smoking?" The combination of metallic blue,green and orange seemed weird to me. For whatever reason I could only
1M
futoshita
Wrist Scan for Friday 15th is Open Now!! Theme: "Watches and Toys" !!! Lest play with our favorite watches and toys!!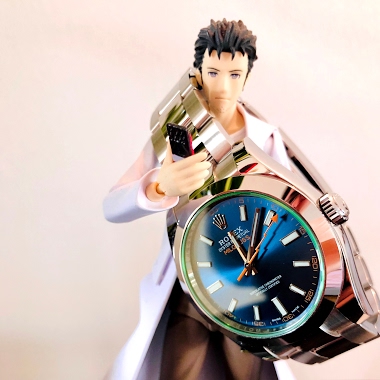 Milgauss meets Hououin Kyouma
1M
thegrailwatch
IMHO A very underestimated watch in my collection
I didn't intend in any way to compare or rate the two watches (which is completely impossible anyway). Very often, the simple things in life are those that move us most, and this is no different when it comes to watches. I am very fond of my simple 5513 o
1M
Todd B.
What's your first vintage Rolex and 'story'?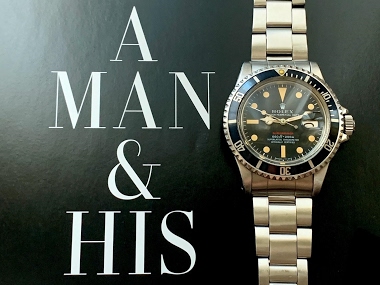 It's been a nostalgic Saturday and I have been reminiscing a bit today about the past and how I got to where I am with the watches. Got to say it's been an incredible journey and I've enjoyed every bit of it. The failed bids, the missed opportunities, the
1M
Mr.Gatsby