WristScan weekend 12.07. - 14.07 opens now: How far can you stretch your colection?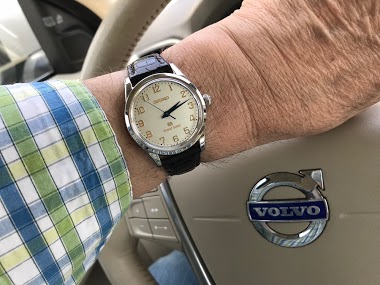 a challenge). But that said… here's my nicest watch, the Grand Seiko SBGW003, produced in 2002 in a limited edition of 300 for the JDM. What makes this watch rise a little above many, in my estimation, is clarity (and beauty) of its time-telling. When my
1h
halgedahl
Watch Service – It's Inevitable…
It would be an interesting thing to list all the ideal components for a service free watch. When you read George Daniels' books for example, nothing but a co-axial escapement would work. And you need to go Omega then (or Roger Smith). JLC used to make the
1M
halgedahl
My Independents Basketball Team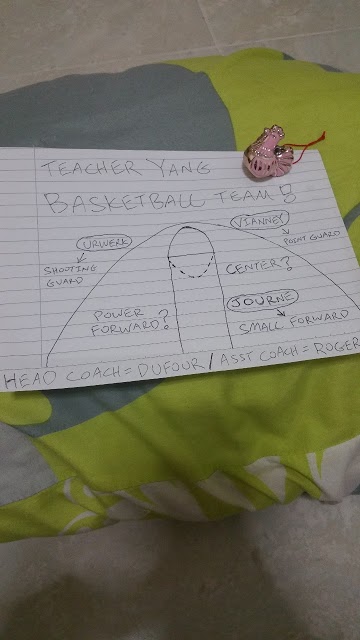 Well, i told myself if Raptors (NBA finals going on) won the first game, i will share this with all of you as my last post. And obviously, my friends keep asking me which team do i support. I told them they wont understand but i think all of you might und
1M
Gelato Monster
A History of Independent Watchmaking - Curated by Phillips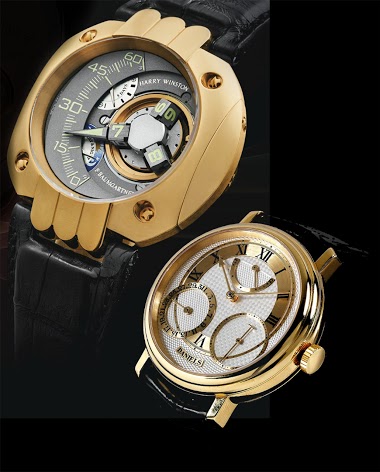 Phillips quoted George Daniels when announcing an exhibition in Geneva this May to pay tribute to independent watchmaking: " Independence is the utmost importance in life. Without it you are subject to the whims of other people. You are pinned down to a p
1M
PhilippeTheSaint
Lange Monday.
I think it is quite an assumption, and one you may want to rethink, that Lange wants to and should compete against Rolex or Patek. They precisely don't want to do that IMHO. As such I also simply don't understand your logic that because a brand does not h
1M
Watchonthewrist
Review of the Romain Gauthier Logical One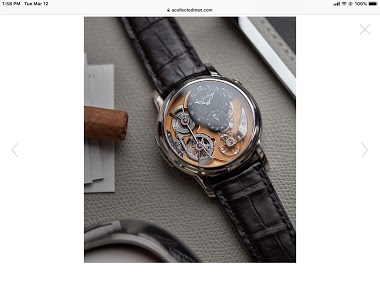 Hello everyone, I have never written a watch review so I'm excited to do my first one on the Romain Gauthier Logical One. I have a basic understanding about most complications in watchmaking knowing some are game changers so nuanced it's really as much ab
4M
GreatPilot@me.com
The Super High End, Interested or Not?
....because there was a time when the idea of owning an IWC seemed like a crazy dream, and I've been lucky enough in my career to be able to indulge my passion further than I ever thought possible, but at a certain point, it ultra expensive end just loses
4M
pejp
Top Five Independent Brands?
would shoes the Kati for quality , craftsmanship, esthetic and the man. Going off the ranch a bit look at Roger Smith as another true independent who follows George Daniels' principles of everything possible made in-house. Note that Dufour used an off the
5M
Mitch K
Top Five Independent Brands?
Guys opinion needed Been looking into independent for a few months, and recently met a top collector in person. He made some suggestions so I have narrowed down my list (he was telling me to start from GPHG list) 1. Urban Jurgensen - P8 movement 2. kari v
5M
Mitch K