My Independents Basketball Team
Gronefeld (Power Forward) Urwerk (Center) Kari Voutilainen Small Forward Ferdinand Berthoud Shooting Guard MB&F Point Guard FP Journe 6th Man Head Coach Philippe Dufour/ Assistant Coach Hajime Asaoka
1M
Gelato Monster
My Independents Basketball Team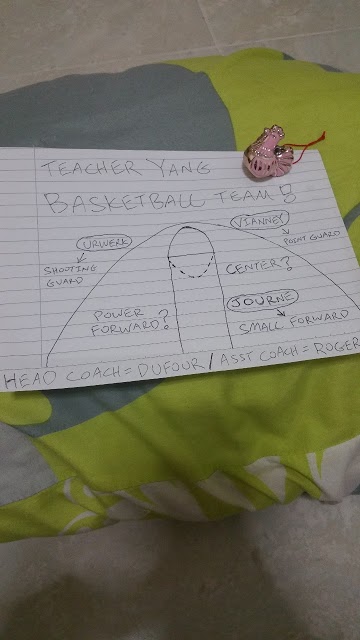 Well, i told myself if Raptors (NBA finals going on) won the first game, i will share this with all of you as my last post. And obviously, my friends keep asking me which team do i support. I told them they wont understand but i think all of you might und
1M
Gelato Monster
A History of Independent Watchmaking - Curated by Phillips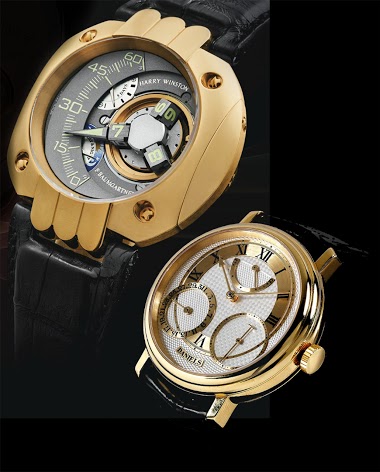 Phillips quoted George Daniels when announcing an exhibition in Geneva this May to pay tribute to independent watchmaking: " Independence is the utmost importance in life. Without it you are subject to the whims of other people. You are pinned down to a p
1M
PhilippeTheSaint
Lange Monday.
The point I was making in the original post was that when people compare Lange to Patek , I feel that they're incomparable, because they have different goals, so when someone states that Lange is at the same level as Patek , I feel that they're wrong , be
1M
Watchonthewrist
Lange Monday.
I think it is quite an assumption, and one you may want to rethink, that Lange wants to and should compete against Rolex or Patek. They precisely don't want to do that IMHO. As such I also simply don't understand your logic that because a brand does not h
1M
Watchonthewrist
What was the tipping point for the wider interest in this watch?
Most FPJ collectors I know who own some crazy pieces from other brands ( R. Smith, Gronefeld, MB&F, Patek, Greubel Forsey, Dufour, KV, etc.) make a similar comment when we have this conversation.... "I only need one (fill in the blank), but can never
3M
Jay (Eire)
New York Times - Watches are the new Bitcoin
The internet leveled the playing field making barn finds impossible. If you look at it from a community stand point iI think places like our forum here are in a time warp as we all still have bright eyes and bushy tails adoring everything from a run of th
3M
amanico
Stolen Philippe Dufour Simplicity
For that to be so, the number '103' on the movement nameplate of the watch to be auctioned would have had to be carefully modified to '108' (quite achievable, one would have thought). That would mean, though, that the original '108' would still be in priv
3M
sake
Announcement: AHCI & F.P. Journe - Two members join our Moderator team.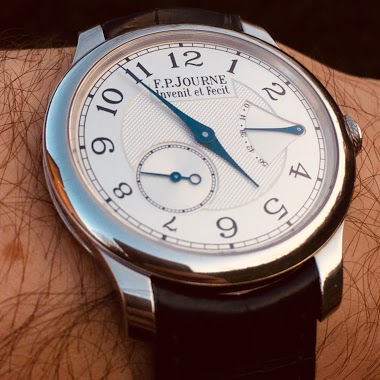 It is with great excitement that I would like to welcome Mike H member since 2008 and ChristianDK member since 2005 to the Moderator team. Mike will be responsible for the Independents AHCI forum and Christian will guide the relaunch of a favorite the F.P
4M
amanico
WristScan 22 of Feb 2019: "Most Elegant" starts now!
These guys do 'elegant' pretty well... ...and they are now assisted by 'Mr Elegant' himself... ...and if elegant means 'pure and simple', then this comes close... ...and this new guy on the block would be a contender... ...but surely there is no party wit
4M
donizetti