Notice something? 😉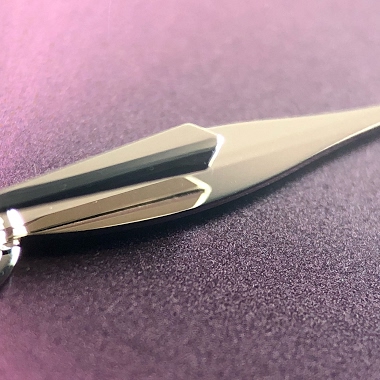 Here is my Moser Here is UN from Singaporewatchclub IG account
13d
mj23
Some introspection.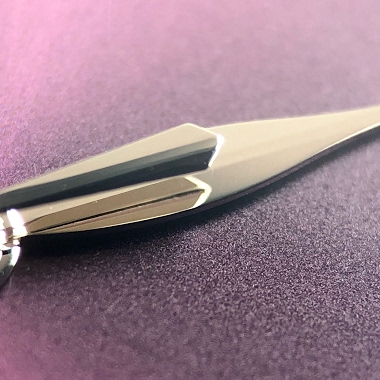 15d
Obeezy
Guilloche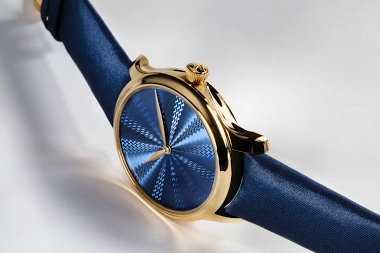 22d
mpakalnis
Moser popping in the sun on a Sunday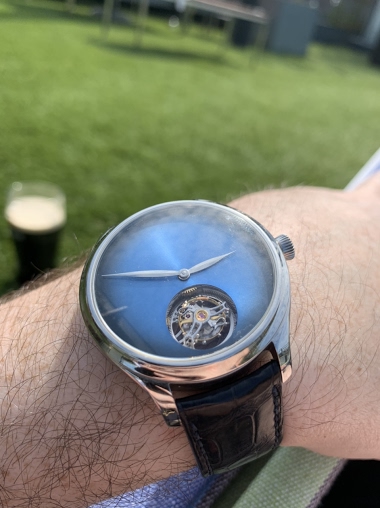 Wishing u all happy weekend
1M
KL670
We all love our sports watches, but...
but I don't think partnering with a group would solve their problem. If you looks at various brands from the Swatch group (Blancpain, Glashutte Original, etc...) or Richemont (JLC, etc...), they also do not get the recognition they deserve. Although sever
1M
mrds
Finally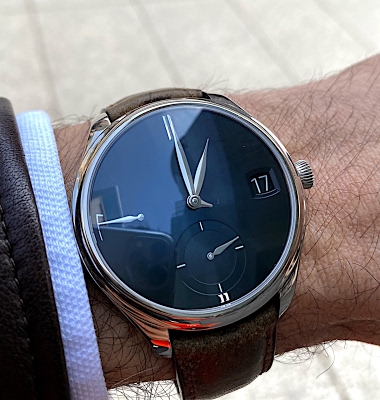 I was able to capture smallest traces of blue in the almost black dial of my Moser Purity Perpetual Calendar. I know: there are better photographers than me. But I have to take the smallest opportunity to catch this blue... Thank you, dear sunlight. And t
1M
MTR
Independant sports watches
Other than Moser (and Journe although that's borderline) do we have any other options? Something nicely finished and interesting that would stand up to my daily abuse would be perfect.
22d
jleno
Let's play a game. Show me your all gold watches 😁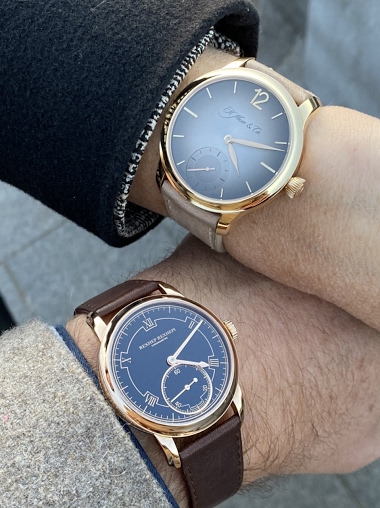 Here two rose gold ones in one pic (my Boss loves the Moser so i dont know if i still can call it mine 😬)
1M
holdemchamp1225