Any thoughts on this Urban Jurgensen
I have always been in awe of the finishing at Moritz Grossmann which is said to be better than that of Lange, which is high praise indeed. Arguably it offers a more finely finished movement than the Urban Jurgensen but it is like saying that a Lange offer
9d
sham1
Grossmann v Grossmann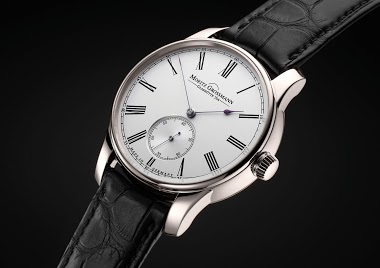 This year I have been impressed with two watches launched by the under rated Glashutte brand, Moritz Grossmann. Both are 41mm in diameter and share a similar case but that is as far as the similarities go. The Hamatic launched a couple of months ago in Mo
25d
sham1
WristScan weekend 12.07. - 14.07 opens now: How far can you stretch your colection?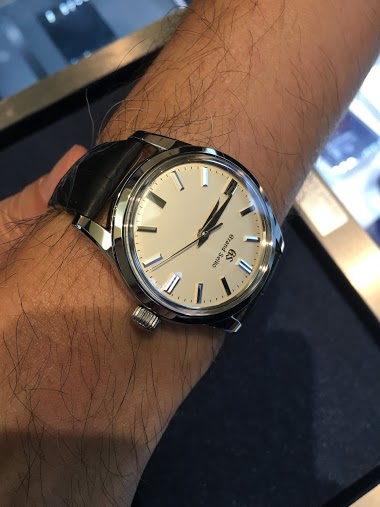 but my least obvious piece would be my newly purchased manual wind Grand Seiko SBGW231. My most precious piece is actually not the most precious because of the price but because it is a piece unique set which I had won at a Christie's auction last year. T
28d
halgedahl
Throwing this out there, well, just because.
Don't get me wrong, I'd love to get more. But the pieces I get interested in are nearly always in the high horology segment, and I don't yet have the budget to start making more purchases. Also, I'm someone who only wants to wear a very nice watch on occa
1M
Thomas_3
Accidents can be a blessing!
This I intend to do and I can say today that the winding mechanism of the Grand Seiko is so much smoother than my Lang & Heyne Friedrich III, my Moritz Grossmann Atum piece unique and my Patek 1530A. It is buttery smooth like no other and is comparabl
1M
sham1
The Watchmakers Club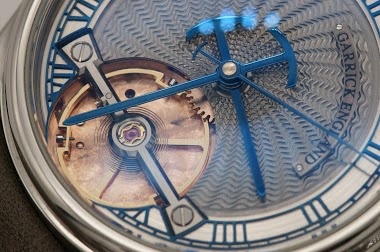 Whilst the big news regarding UK based horological events was the postponement of Salon QP until 2020, 300 collectors, enthusiasts and a smattering of journalists, plus 18 independent brands, were present in the centre of London last night to celebrate al
1M
gadalex
It seems Grossmann has found its way...
hammer automatics in the past were relatively inefficient compared to rotors but the hamatic winds as efficiently as a rotor would. That's because the centre of gravity of the hammer is far from its pivot, spanning almost the entire movement, or double th
2M
Watchonthewrist
Any owners of Moritz Grossmann watches here?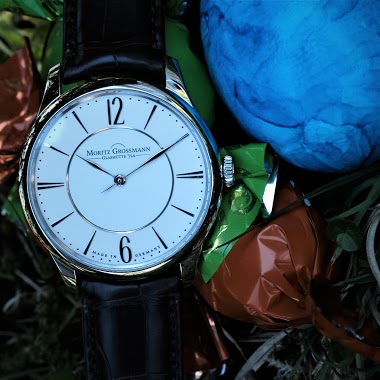 Finally arrived. So happy. The back of my Tefnut My Tefnut
2M
redsubmariner