Hands on review of the Genus GNS 1
so with that said, this watch (to my eyes) can be summed up in a single word… junk! Why do I say that, and without any reservation whatsoever? The price is an utter joke. The movement used and finishing is so far removed from the price being demanded that
6M
Boron
Ulysse Nardin Royal Blue Tourbillon. Another dream piece.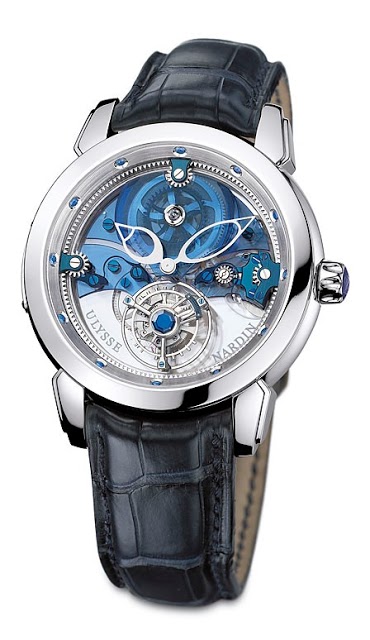 41 mm platinum case. Christophe Claret was involved in the creation of the movement. And a superb creation playing with transparency, light, colors. Not a fan of Tourbillons, but here, this is a very notable exception. A dream watch, for me. Best, Nicolas
6M
amanico
McGonigle Watches - Interview with Stephen McGonigle.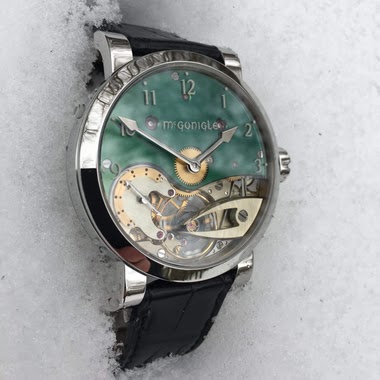 My guess is that not many of you are reading the Irish Times regularly as I am, however I have no doubt many of you are familiar with McGonigle Watches. This is a piece / interview with Stephen in a regular column for the paper which chronicles the everyd
1Y
Jay (Eire)
PANEL DISCUSSION at The Masters of Art Horology London Exhibition 20th June 2018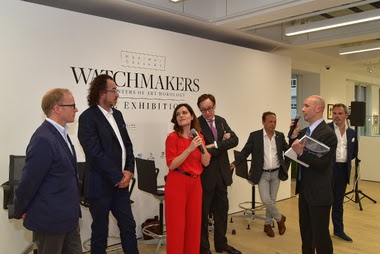 As per the announcement, the Watchmakers "The Masters of Art Horology" Exhibition [CLICK] started its run in London from 18 - 26 June 2018. As media partners, PuristSPro was there to check it out. PuristS Ludovic Ballouard and Alex Ghotbi Claudio Proietti
1Y
patrick_y
Maîtres du Temps chapter two or three?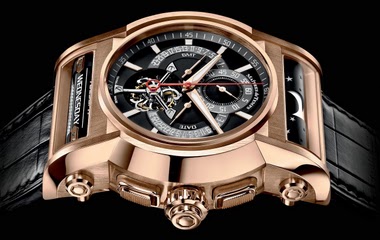 Steven Holtzman is a genuine enthusiast who in 2005 had the idea of bringing master watchmakers together as a team to create a watch. The first collection was ready in 2007, Chapter 1 with a Tourbillon mono-pusher chronograph movement. Eventually, this mo
1Y
NickO
Independent Watchmakers' Exhibition in Hong Kong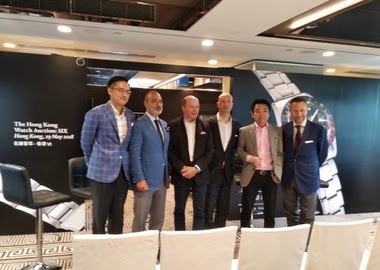 By accident, I attended the Independent Watchmakers' Exhibition in the Mandarin Oriental Hotel in Hong Kong. There was a discussion forum moderated by SJX, and the works of the following master watch makers were presented: Hajime Asaoka, Laurent Ferrier,
1Y
riversidebird
Heads-Up! Independent Watchmaking Exhibition in Rome, New York, Hong Kong, London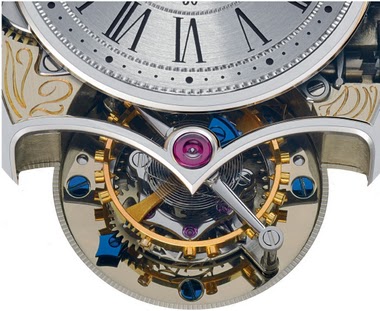 The "Watchmakers - The Masters of Art Horology" traveling exhibition will be opening this week in Rome. This exhibition concieved by Claudio Proietti of the Maxima Gallery in Rome will be showing watches of many of todays most important independent watchm
1Y
benlee338