Two pics that were asked for yesterday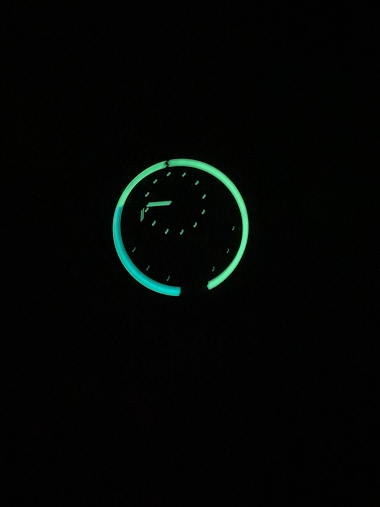 HYT and Urwerk in the dark
3M
systematic.entropy
I like indies more and more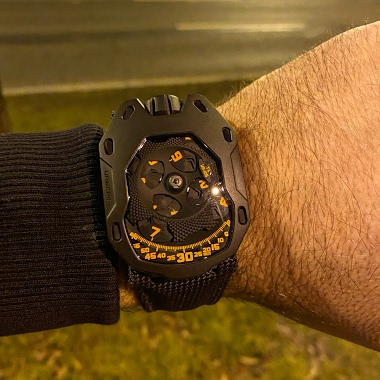 Mostly the ones trying to find alternative, innovative ways to show time. After Urwerk, my first, I chose a HYT Blue Night
3M
Spencer_Karrington
This year, I am expecting two deliveries.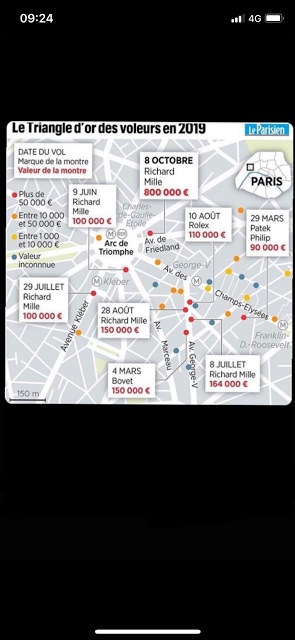 But in the light of the scary statistics below, I guess I'll travel with the HYT or Urwerk that thiefs don't seem to target that much Best wishes, min ami!
4M
radone
Rockstars and their watches?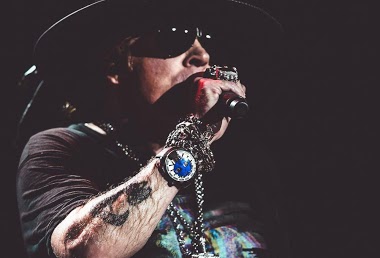 10M
thegrailwatch
The Watchmakers Club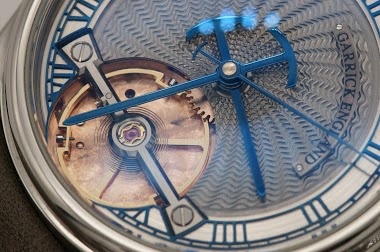 Whilst the big news regarding UK based horological events was the postponement of Salon QP until 2020, 300 collectors, enthusiasts and a smattering of journalists, plus 18 independent brands, were present in the centre of London last night to celebrate al
1Y
gadalex
Who says size does not matter?!! :-)
your statement that 'a watch should show time quickly' makes me wonder what you would make of watches from Urwerk, HYT and the horological series from MB&F. They tell the time in a different and arguably more fun way. Some might even debate the readab
1Y
sham1
The watches that shouldn't be missed at SalonQP 2018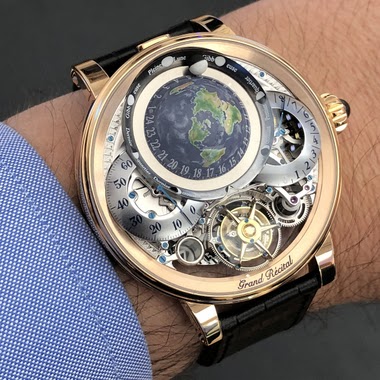 The last edition of SalonQP has just taken place in its usual place at the Saatchi Gallery in London. This edition marked a turning point for the event: new owner (Telegraph Media Group having sold its shares to Hearst UK), new dates (the show was postpon
1Y
Hulk
Richard Mille RM 52-01 Skull Tourbillon and a few other watch in the same theme.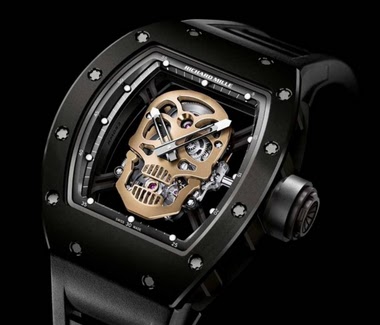 I don't know about other watch fans but I really do like the Skull theme on watches. When you consider such a high-end brand like Richard Mille is open to doing these interpretations you are sure to have many others follow. Skulls are here to stay. Enjoy.
1Y
sjlye