The two watch collection for the guy starting over
I think the Lange perpetual is a great choice for a complicated dress piece. The aquanaut is an attractive watch as well, but my issue with it is that it's a currently hype piece with a huge premium, and at the same price point there will be some far more
1M
jleno
Love the styling of the lugs on this.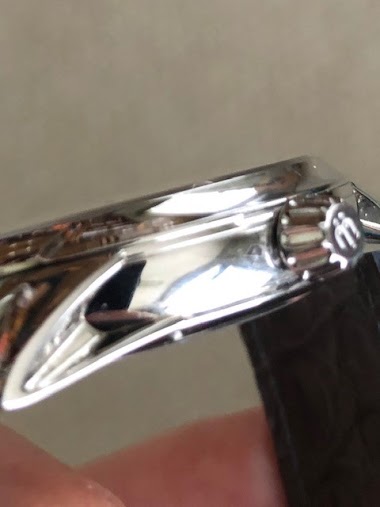 Kind of reminds me of De Bethune but solid The brothers carried this over nicely to the buckle
1M
DruidPadj
Hands on review of the WH&T LCF888 Chronograph
MB&F, De Bethune, URWERK etc. make watches that look like absolutely nothing else on the market today. If you think about it, if you are trying to design a new watch today with a round(ish) case and round sub-dials, it is near impossible to do so with
1M
nacelle
First tentative steps after my knee surgery led me to the bank vault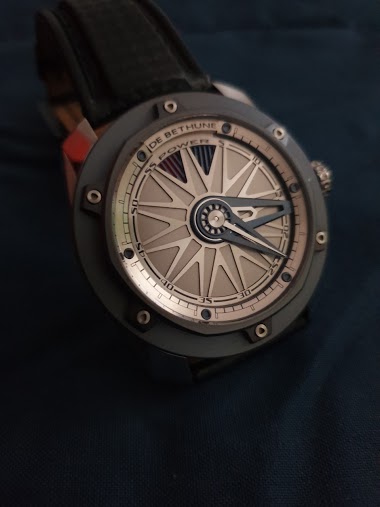 This is the outcome. Ah my De Bethune.
2M
brauner
The results of WS 18.10.- 20.10.:"Your latest catch!"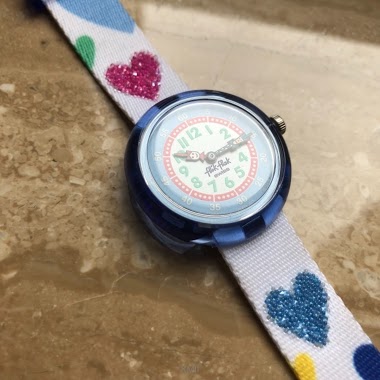 This time WS focuses on our present dreams. With the latest catch we make our present dreams come true. We have two winners today. The daughter of KMII is the winner of our hearts with her latest and obviously her first catch, the flik flak. Watchonthewri
2M
Subexplorer
I want to say wow... this De Bethune x Urwerk Moon Satellite is stunning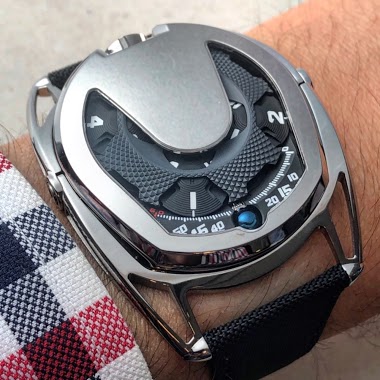 kudos to the brands and to Only Watch for the opportunity to see such gem. Fx
3M
JerryW
WS challenge "Safe Queens" – Judges verdicts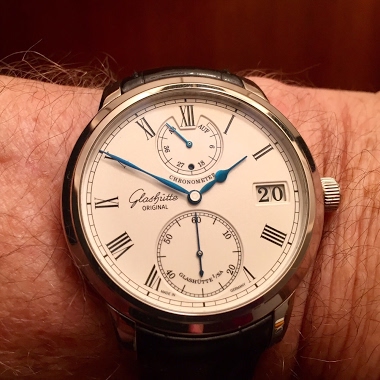 But here's the verdict on WotW. Third place for me goes to Mike's GO Senator Chronometer. Second to Brauner's De Bethune: And finally the WotW is Mike H's grandfather's pocket watch, which I found simply sublime 👌🏻 Thanks to everyone for a fantastic week!
4M
ChristianDK
WS challenge is on! Weekend of 14th-16th of September - "Safe Queens"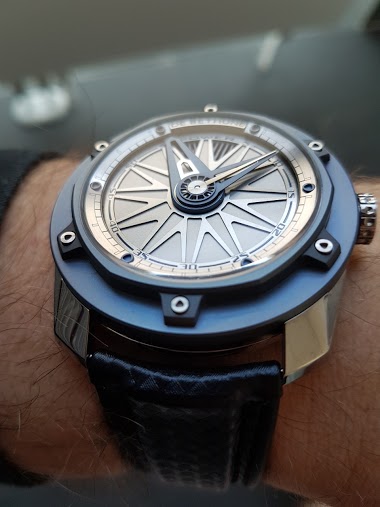 My de Bethune
3M
KMII
Celebrating the romantic moon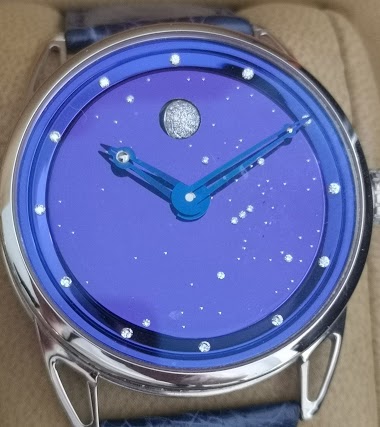 Those who read some earlier posts in this forum will already know that today is the Mid-Autumn Festival. According to the Chinese lunar calendar, tonight, the moon is at the brightest and fullest of the entire year. For lack of something better to do this
4M
samwan