Crazy Watches Roll Call.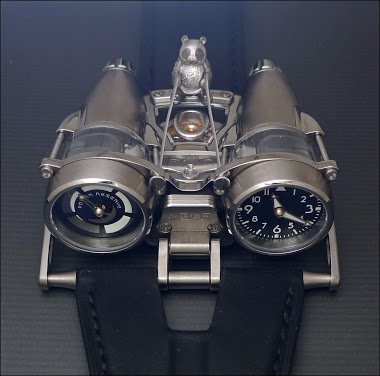 When we think Crazy Watches, we have some mad creations from Independents, in our mind... Such as: Max Busser and Friends: Urwerk: De Bethune: But not only! Even the generalists made or still make some horological UFOs. Ulysse Nardin is the first I am thi
1h
amanico
Ulysse Nardin Royal Blue Tourbillon. Another dream piece.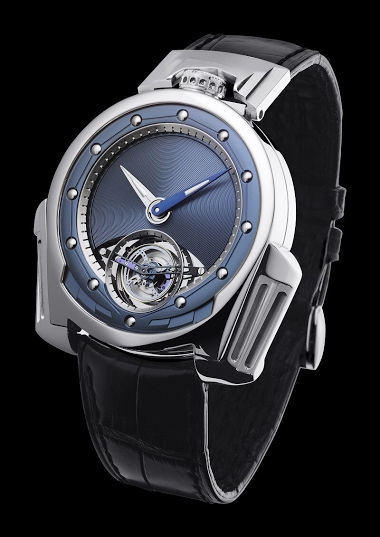 Going back about a decade, the world's lightest tourbillon carriage at 0.18 grams and the world's only fast-beat tourbillon at 36,000 vph. Same movement used today in the De Bethune DB28T. Stock photo of the De Bethune Dream Watch 3. I look forward to sha
13d
amanico
Dangerous times..
I remember visiting Germany and when you got on the people-mover at the airport, the rubber straps that hang from the ceiling that you put your hand through, were made to look exactly like an IWC Big Pilot. So everyone was wearing a Big Pilot! Wouldn't it
11d
rwarren1243
A History of Independent Watchmaking - Curated by Phillips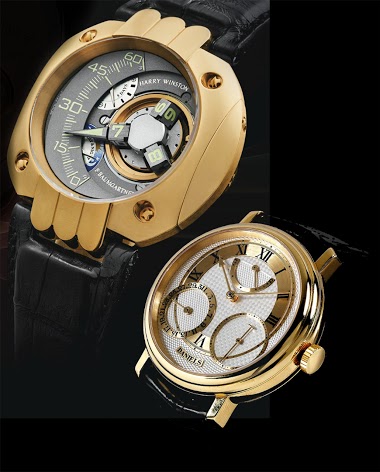 Phillips quoted George Daniels when announcing an exhibition in Geneva this May to pay tribute to independent watchmaking: " Independence is the utmost importance in life. Without it you are subject to the whims of other people. You are pinned down to a p
28d
PhilippeTheSaint
Wrist Scan for May 9th is open now!! Theme: "Watches which make us smile"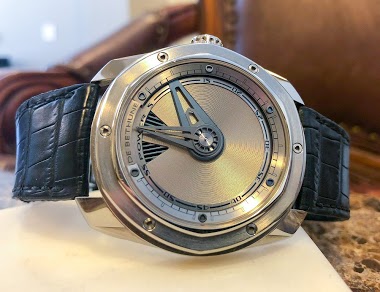 But this one will always be special. It introduced me to De Bethune, to the Independents, and started my love for "crazy" watches. In two years time, it will be the first and only watch I've ever owned for a decade. So, yeah, big smile here NickO p.s. I l
1M
Subexplorer
The 2019 Basel Report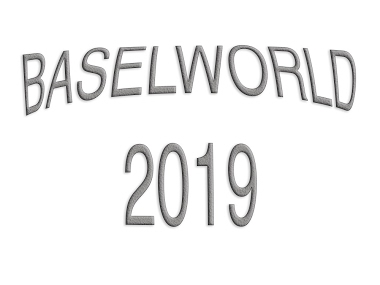 On the way and now it's time for the prepare at the airport with a great breakfast. Up we go. Classic Swiss Air lunch. On the train to Basel from Zürich. Finally here. Not so many visitor this year, 22% lesser and a lot of lesser exhibitors. So this year
2M
Brian9
Two weeks left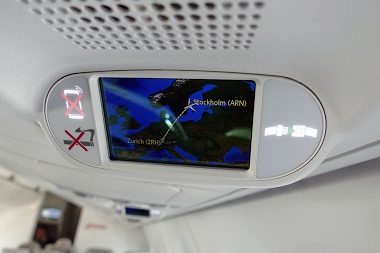 so what can be better than a reminder from the last year. Baselworld 2018 Unfortunately we getting older so the roadtrip to Basel is over nowdays. Now we can enjoy the great weather instead. And of course a beer. As usual I trade the veggies for a beer wi
3M
Ronald Held
Next acquisition- which watch?
I recommend browsing Steve Hallock's Youtube channel and website (). Quickly checking it, some of my favorites in this price range: De Bethune B28 Digitale: One of my favorite watch designs of all time. The combination of the guilloche dial with the cente
3M
jmpTT