Max Busser and Friends: Legacy Machine Thunderdome, in platinum and in tantalum.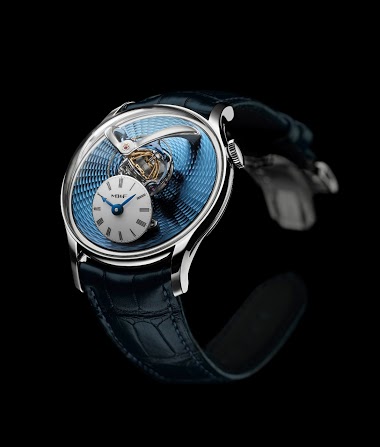 Another mad creation from Max Busser and Friends, here, the Legacy Machine Thunderdome, in platinum, in a limited edition of 33 pieces, and in tantalum, which is a limited edition of 10 pieces for The Hour Glass. Here you have a Triple Axis Tourbillon, cr
9h
amanico
Two pictures of the amazing pocket watch by Kari and Venla Voutilainen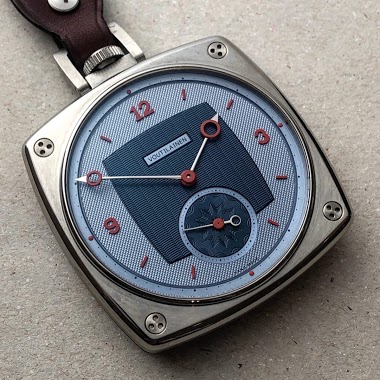 I don't publish a lot of pictures of pocket watches... maybe because I can't do wristshots LOL... one of the most beautiful pieces of the last edition of Only Watch is this piece by Voutilainen father and daughter ! What a beauty! Fx
7d
Ronald Held
Tantalum watches. What do we have?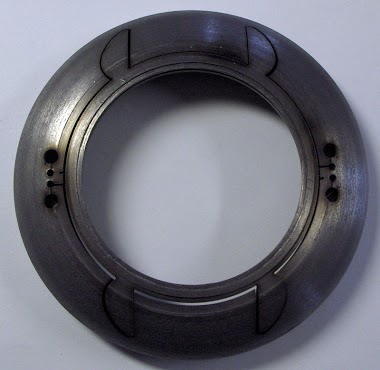 It has a tantalum case with white gold bezels/crown/slide. Because tantalum is so difficult to work, one can only imagine making a case like this by hand!!
9d
Ronald Held
Moritz Grossmann Chinese Zodiac collection : all unique pieces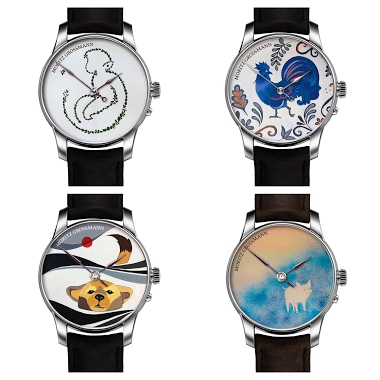 A lovely collection of unique stainlesssteel watches
12d
COUNT DE MONET
Moritz Grossmann Christie's Auction 2019: The Chinese Zodiac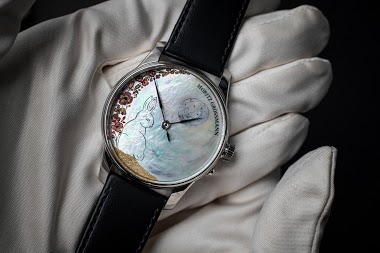 Following on the success of last year's auction, it looks like Moritz Grossmann will again be partnering with Christie's for this winter! There will be 12 unique pieces, each with a hand-painted dial depicting one of the Chinese Zodiac animals. I think th
18d
jleno
A most unexpected surprise!!
because the thought did cross my mind. I once bought a MB&F LM101 partly because I told myself I would never be able to afford a Voutilainen so at least I can buy a watch with Kari's name engraved on the movement! A similar thought crossed my mind wit
1M
DruidPadj
A most unexpected surprise!!
I prefer the first one among the 3. However, if you opt for a guilloche Kari dial, I believe you can simply design your own dial and don't have to stick to these options. If you don't currently have a Voutilainen in your collection and do not plan to, I'd
1M
DruidPadj
A most unexpected surprise!!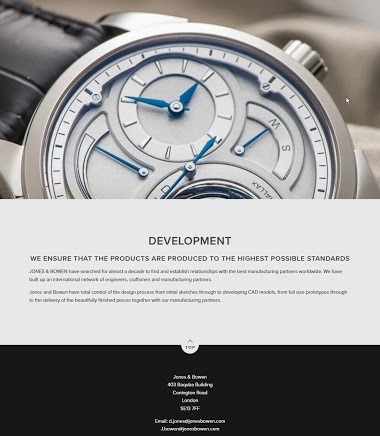 While Kari Voutilainen's guilloché dials are very attractive on their own, I always thought the bold lines of the "standard" dial design to be Grönefeld's signature design. It matches not only the bold design of the movement bridges but carries on the sup
1M
DruidPadj
Any thoughts on this Urban Jurgensen
Your argument is that because UJS use cases and dials made by Voutilainen and not "themselves" (Kari used to work for them), that they are overpriced? And yet a Voutilainen watch costs far more than a UJS. Perhaps they don't divulge such things because th
1M
DruidPadj
Grand Master Kari Voutilainen was in Istanbul.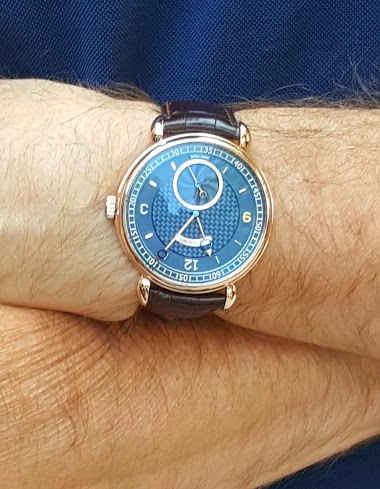 Me and my wife had the great pleasure of hosting Kari Voutilainen and his beloved wife in Istanbul in this weekend. Once more thanks to Voutilainen's for accepting our invitation of spending a relaxing weekend in our city. The starter was the bosphorus an
1M
Ronald Held