Battle of the Rose Gold + Silver Dial + Time-Only (one exception) Wristwatches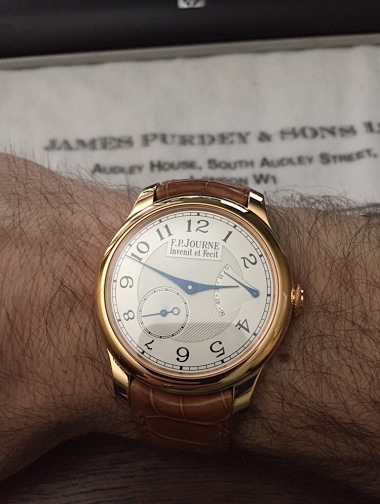 I loved them all on they're own merits but I somehow found that the 40-41mm was a little to big for me as a dress watch , also I value a nice reliable manual movement that can be serviced by any competent watchmaker and doesn't need to go back to the manu
13d
vitalsigns
Any thoughts on this Urban Jurgensen
I have always been in awe of the finishing at Moritz Grossmann which is said to be better than that of Lange, which is high praise indeed. Arguably it offers a more finely finished movement than the Urban Jurgensen but it is like saying that a Lange offer
12d
sham1
Any thoughts on this Urban Jurgensen
I was beginning to wonder when someone would say something favourable about the Grossmann. I agree that the finishing of the Grossmann is superior to a Lange and even the UJ but we are in the golden age where movement finishing seems to have taken priorit
12d
sham1
Max Busser and Friends: Legacy Machine Nr 2, LM 2 Red Gold Blue.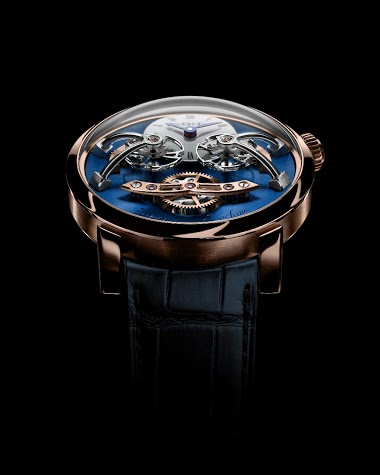 I just received these photos from the MBF Team about the new LM 2 Red Gold Blue, which is the second Legacy Machine 2 made in red gold. The LM 2 was issued in 2013. I immediately fell in love with this watch for what it is: A superb horological creature,
1M
amanico
Judges and winners of the WS of the 31st of May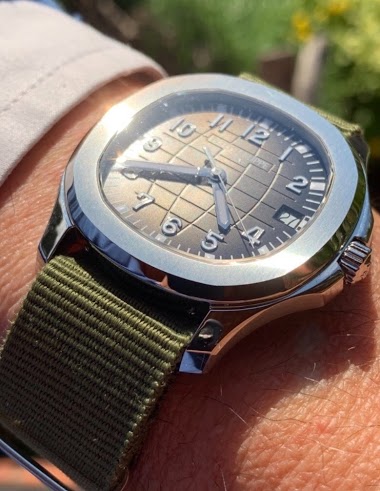 I would like to start by thanking KMII for hosting this weeks WristScan and his efforts to make it enjoyable for us. It certainly made for some strong and imaginative competition with some great watches being posted. KMII started the thread with his beaut
2M
Karlstumke
My Independents Basketball Team
Gronefeld (Power Forward) Urwerk (Center) Kari Voutilainen Small Forward Ferdinand Berthoud Shooting Guard MB&F Point Guard FP Journe 6th Man Head Coach Philippe Dufour/ Assistant Coach Hajime Asaoka
20d
Teacher Yang
A History of Independent Watchmaking - Curated by Phillips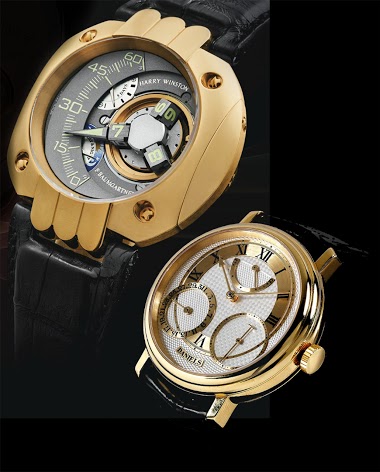 Phillips quoted George Daniels when announcing an exhibition in Geneva this May to pay tribute to independent watchmaking: " Independence is the utmost importance in life. Without it you are subject to the whims of other people. You are pinned down to a p
2M
PhilippeTheSaint
A second look...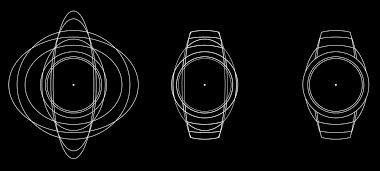 When I saw the first photos of these watches, I was not convinced of the ONE collection. UJ emphasised the design, explaining also in a video on their website how they wanted to come away from the 70s designs still dominating the sports-bracelet-watch mar
3M
mdg