Wrist Scan 14th - 16th of June 2019: Holidays Watches.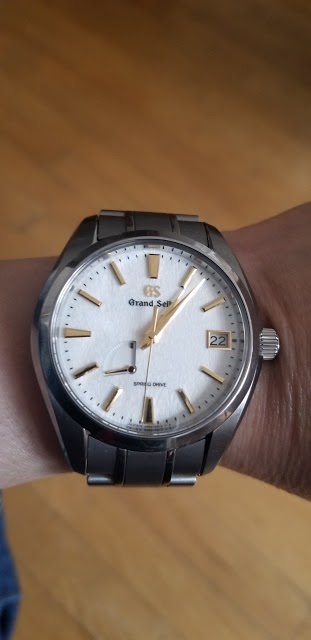 9m
Cpt Scarlet
My latest acquisition!!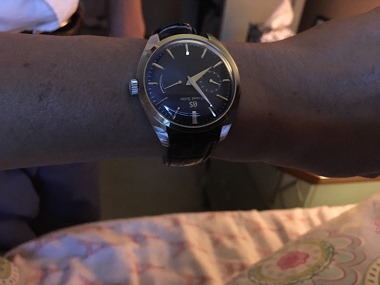 The Grand Seiko SBGK005 LE! I've been wearing it for a week now and the color of the Mt. Iwate dial continues to captivate me!
1d
Watchlover78
Meiji Shrine Kaguraden & Grand Seiko Boutique Ginza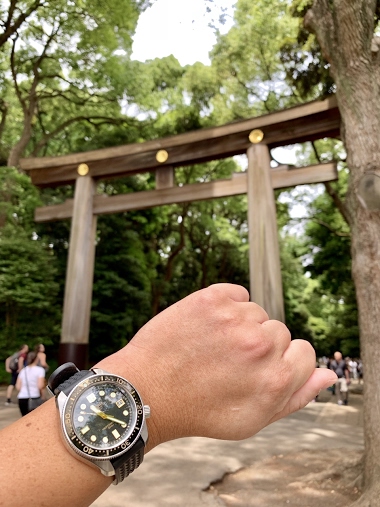 This is a very special place for me, as I love the walk to the shrine. Have done this walk in different chapters in my life from my teens to when I was newly married, and today with my son. Then of course to the Grand Seiko Ginza boutique.
1d
mdg
Blue Hand Tuesday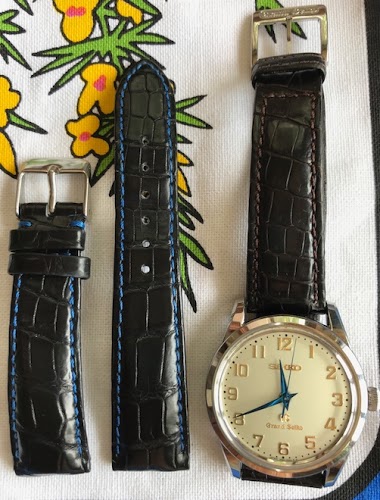 How about crazy blue? GS SBGW003 Limited ed. of 300 (I owe it all to Cazelea. When I saw his, I knew I should pounce!) Vive les mains bleues! FH
1d
Jocke - Bad Santa
Seiko Dream Square and the Ginza Edition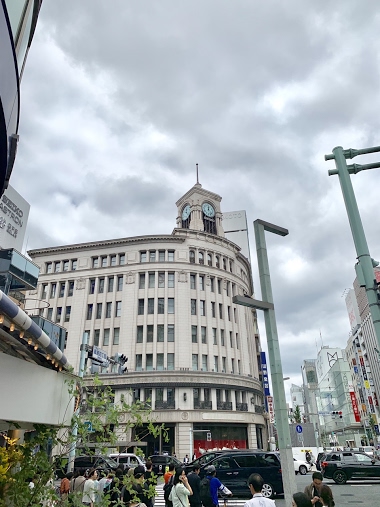 and it's dial looks pretty amazing in the photos. Will have to check it out after it's September release. Unfortunately I have already put my money into the upcoming SLA033, so I didn't pick anything up. Perhaps the next trip I should visit the Grand Seik
3d
halgedahl
FPJ, Grand Seiko & Mark Cho's Ideal Watch Size Survey
Not just wrist size, but also wrist shape (flat wrist accommodates larger watch better), height of the person, fat/skinny, and of course, the occasion and suits when the watch being worn, as mentioned in the survey. The best thing for watch brands if they
3d
donizetti
FPJ, Grand Seiko & Mark Cho's Ideal Watch Size Survey
Mark Cho, whom I do not know but whom I've happened upon in his store in HK on a couple of occasions and was very welcoming and gracious despite my not being anywhere near "Armory styled", recently published results of his "Ideal Watch Size Survey". (Mark
3d
donizetti
SBGA407 blue snowflake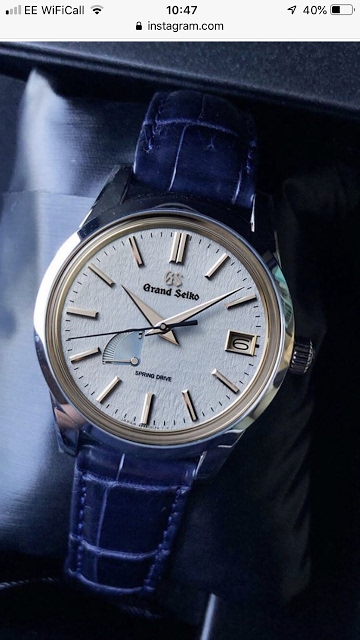 Hi all, A little after Basel this year, Grand Seiko announced the release of a blue spring drive snowflake, the SBGA 407, available from June this year. The press release photo was underwhelming but since then, some live photos have emerged on the interne
4d
Maltie
ìs it still bad to flip asap in this crazy market ?
For instance, I bought a Grand Seiko high-beat 18 months ago. It was beautiful but didn't fit my wrist well, and I just didn't like it. Nothing against GS, or the individual watch - but we didn't click. I held on, thinking I'd get to love it, but I didn't
6d
NoH
This Four Seasons Collection Grand Seiko looks damn cool
Each of the four new models features the classic 62GS case, used on the first self-winding Grand Seiko model, measuring 40 mm in diameter and water-resistant to 100 meters. The Spring and Winter models use brushed titanium for their cases and bracelets, w
8d
Mister M