Bracelet or leather strap?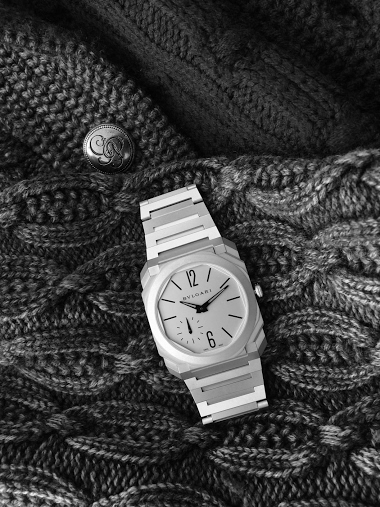 For something like the Octo Finissimo, I feel that the bracelet is an integral part of the design. On the other hand, I've flatly detested every Grand Seiko bracelet I've seen, and have immediately slapped every GS I've owned onto a strap. Then there's al
42m
amanico
Decided to get a gold star yesterday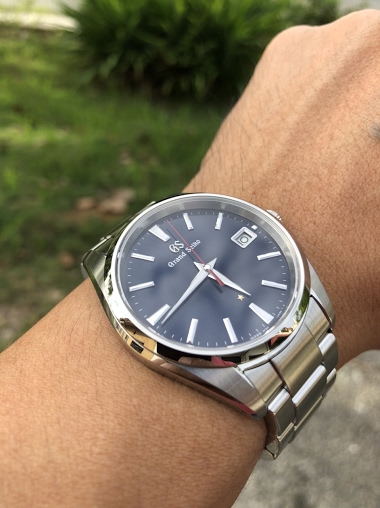 Wasn't really planning on getting another watch, more so a quartz one. However, for some reason, a lot of the forums and online magazines I've been reading the last two weeks had articles on Grand Seiko's 60th anniversary models featured quite frequently.
9h
yacomino
Green is the new blue is the new black! Who else likes green dial watches?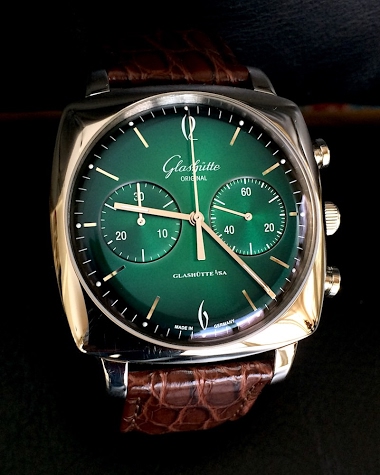 Here are a couple of mine. First up the GO Sixties Iconic Square (limited to 25 pieces of the green dial) -- my sense is that the publicity surrounding this piece actually helped to spur on the green dial trend... And here is the GS SBGE021 (limited to 15
1d
Watchonthewrist
Observations? Comments? Thoughts? Questions?
As far as I'm aware, silicon escapements and "technological" advances are far more about ensuring reliability of movements between longer service intervals, and I'm not sure how much benefit they would provide in a standard COSC test that is performed in
4d
gerald.d
One watch I regret not buying the Grand Seiko SBGH267 Hi Beat 36000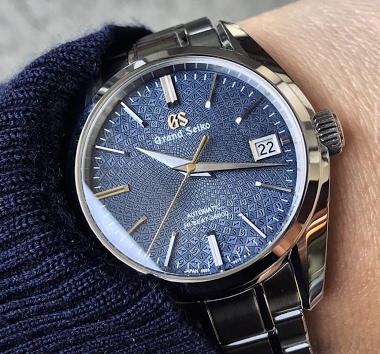 And it seems like a difficult find even though 1500 were made and sold in 2018... U known credit of pic
4d
VinnieD
Are Grand Seiko releases getting repetitive?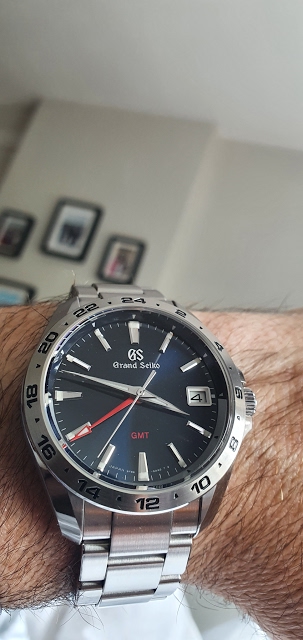 I think this one ticked all those boxes Mike and at 12.1mm is perfect size for my small wrist. It's exactly what I was looking for. Cheers S
6d
SALMANQ8
Are Grand Seiko releases getting repetitive?
Hello from your Seiko moderator. As you know, GS is part of the very large Seiko universe of watches, clocks, sport timers, etc. Grand Seiko defines its mission in these words: Grand Seiko believes that the essential qualities of a wristwatch are accuracy
6d
SALMANQ8
Are Grand Seiko releases getting repetitive?
While I am a great admirer of Grand Seiko and their reliable non-kinetic calibers plus the case-workmanship and nice pricepoint, I see certain monotony in their releases. Reasons being; 1. Too many three hand watches with just the dial variations being th
6d
SALMANQ8
What are your thoughts on this GS(s)?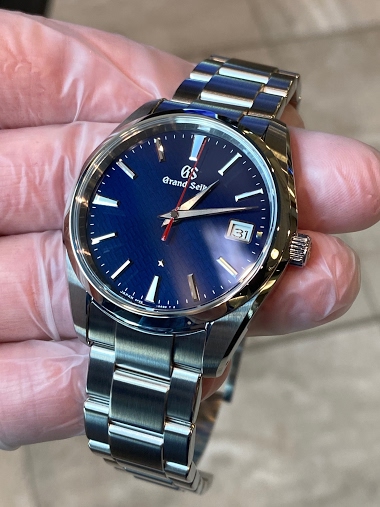 Went to my local AD today. Was looking for a spring drive with the blue dial but it was gone. Instead my eye caught this model which actually the 60th anniversary quartz movement. I was not in a market to buy a quartz watch but this one is rated at +-5 se
8d
yacomino
Grand Seiko SBGH279 - Anyone own one?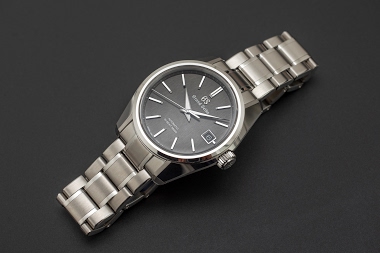 Very attractive watch: Photo credit: Time & Tide
10d
cazalea