Have not worn this baby SBGV238 for a while, took it out from the safety deposit box today and enjoy it at least for a month.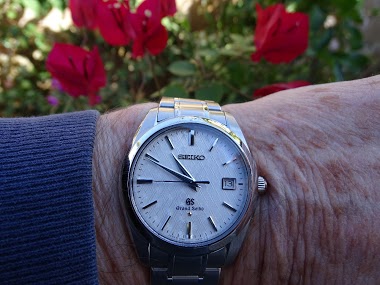 An under-appreciated, high-value piece of work from Grand Seiko. Nothing quite like these watches from other manufacturers. Mine say hi! I think I'll wear one today too. Cazalea DATE DAY-DATE Cazalea
5d
Watchlover78
Concourse D´Elegance: Judges and Veredicts ...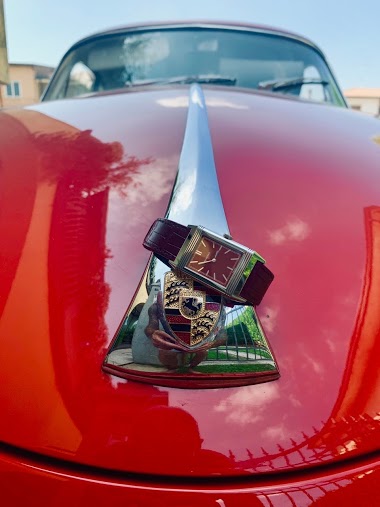 has to be Moc's beautiful red dial JLC Reverso atop of his Porsche 356. Talk about a match! kudos as well to Abel's shot of a beautiful Grand Seiko Spring Drive again on a Porsche. Some very beautiful automobiles this week!
6d
Subexplorer
I am astounded at the accuracy of this 8 Day Grand Seiko Spring Drive. I set it when I got it several weeks ago and have wound it in between. I've not let it stop running. So it's been continuous.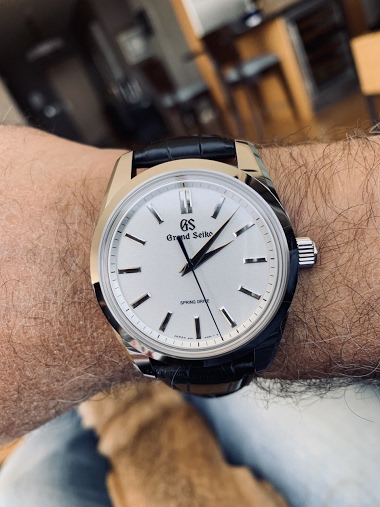 In over two weeks it is off by .4 of a second. Amazing! What a watch!
7d
ChristianDK
I love this Grand Seiko SBGR025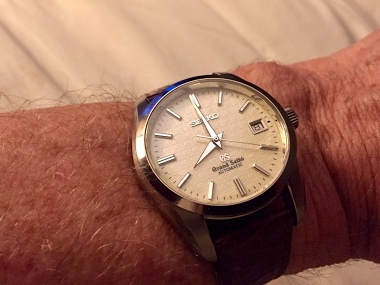 "White" polished titanium automatic, 38x13, 50 hrs, -3/+5 sec/day Cazalea
10d
halgedahl
The ones that got away
You literally have an entire universe left over to choose from (at and even below MSRP). From the Swatch Group of companies: Omega Blancpain Breguet Longines Rado Hamilton Certina et al From Richemont: Panerai IWC JLC Cartier et al From LVMH companies: TA
12d
MichaelC
A Forest Where Gods Live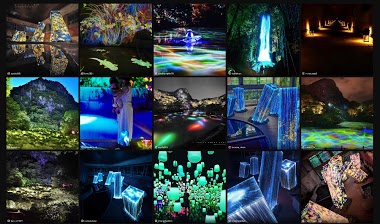 Grand Seiko is sponsoring an art exhibition at Mifuneyama Rakuen Takeo Hot Springs, Kyushu -- a famous garden/forest in Japan. LINK HERE VIDEO BELOW We occasionally have discussions about Seiko and how we (Westerners & locals alike) can't always grasp the
13d
Obsessed with wordings on dial...
lately I have been obsessed with wordings on dial. To the extent when I choose to buy a Grand Seiko, I chose the old model which has SEIKO, GS and Grand Seiko all on one dial. It feels retro. I'm also liking the automatique wording on JLC reverso. I have
16d
CL
The two faces of Grand Seiko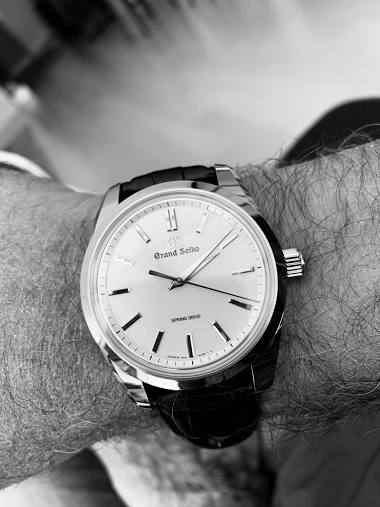 18d
cazalea
I just have to share with you this amazing watch. Grand Seiko SBGD201. It's a lot of money for a watch but also a lot of watch for the money.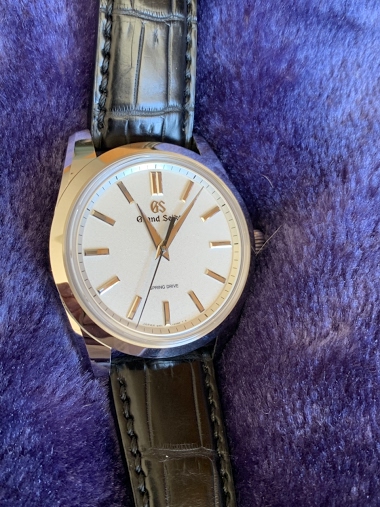 It is beautifully finished. It is heavy as it's platinum. It is unbelievably accurate. It is smooth. Here are some photos. It has what is called a "Diamond Dust" dial that has a bit of sparkle in the light. It's hard to capture but I tried. It is a "simpl
21d
Watchlover78