New IWC Forum: Please welcome India Whiskey Charlie as your moderator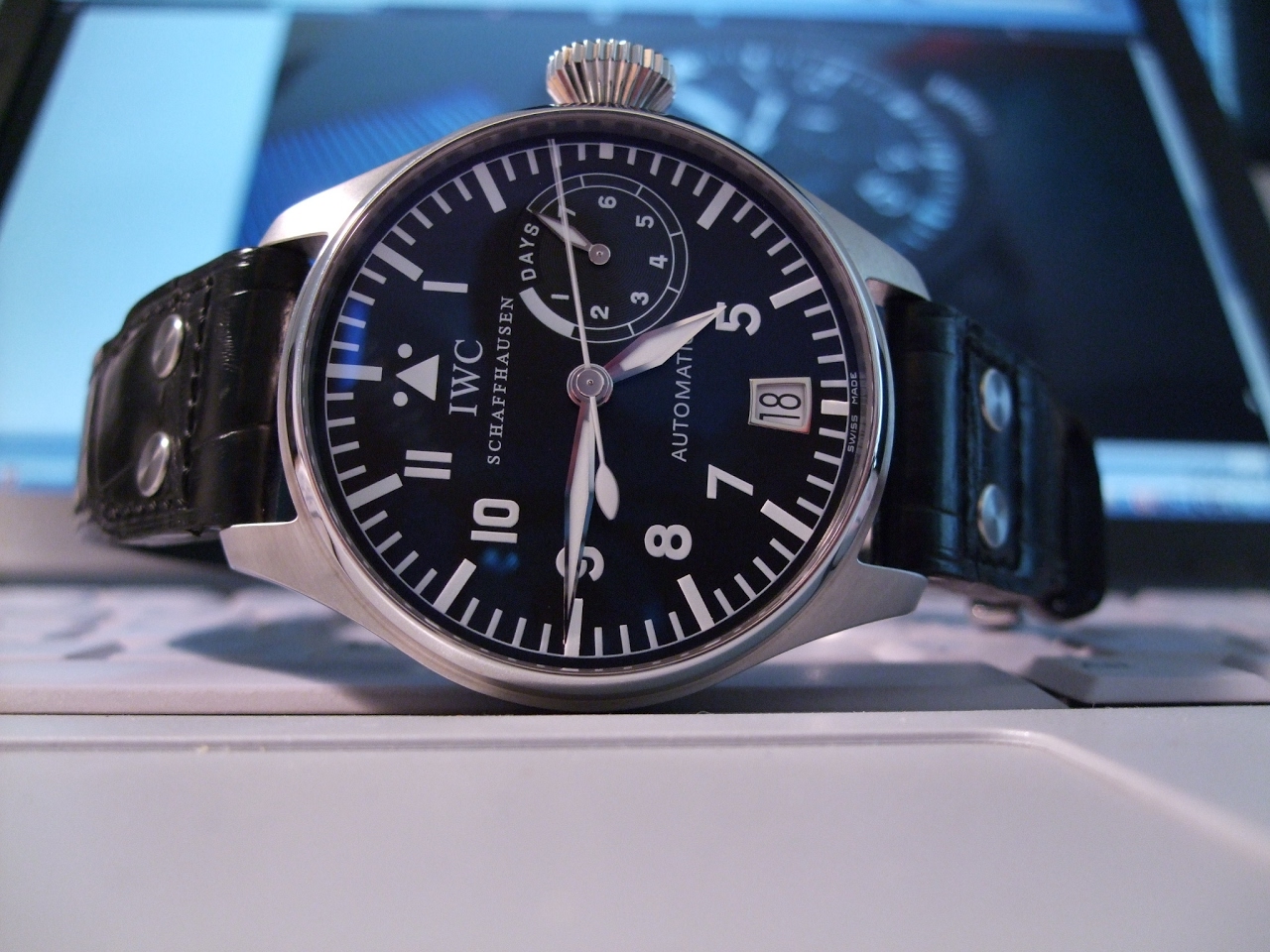 . . . to our new forum. Charlie's been a community member for many years, and a familiar voice on all matters IWC. Not exclusively, though - he spreads his wings far and wide, with examples from several manufacturers in his collection. So while he'll be moderating this particular forum, don't be surprised to see Charlie everywhere.
Bothered by the annual calendar?
exactly what you mean. The first complicated watch I bought was a Patek Philippe 5056 back in 1997 or so. It's an Annual Calendar Watch. At that point in time, I had no idea what a "Perpetual Calendar" was. No idea at all. A few years later, I was reading
1d
w220
Bothered by the annual calendar?
I have now quite a few watches that I rotate almost everyday and most others will wind down and had to set it up again. I even have to set dates for annual calendars almost every time I wear it. Therefore, I asked myself what do I really want in a PC? Jus
1d
w220
Patek Philippe 5167/1A001
Hello Fellow Patek Philippe enthusiasts, Yesterday, my AD offered me an Aquanaut in steel, ( the 5167/1A001) which is the Men's steel Aquanaut with the steel bracelet. He said he would include a black ( rubber) strap and deployant buckle just in case I wa
4d
Seconds
I have two grail Patek in mind but
It's a better looking watch with the clean enamel dial, with a better looking movement as well. The minute repeater is also much more interesting/prestigious/rare complication than a perpetual calendar and Patek is the undisputed king of it. As you said,
6d
Francoamerican
I have two grail Patek in mind but
I wonder if you sometime will face the difficulty to choose which watch to wear for the day If you let me choose to strap on a 3450 or a 5078, I may consider bringing bout out . I know you have several other great watches too. You have a difficult life, m
6d
Francoamerican
I have two grail Patek in mind but
I think both of these pieces would fit you very well, figuratively in terms of your horological tastes and appreciation, and literally in terms of your wrist. You don't mention whether you would prefer the 5078P with white dial (enamel) or black dial (lac
6d
Francoamerican
I have two grail Patek in mind but
Go for which ever makes your heart miss beats. If you are a vintage man at heart then the 3448 is the obvious choice with its warm vintage aesthetics. But I do understand the pull for a grail Patek MR. The 5078 is a beautiful watch and is somewhat under t
6d
Francoamerican
I have two grail Patek in mind but
I can only decide on one or maybe none. Sometime Grail is meant to just stay elusive and stay unattainable. My two grails are EITHER Patek 3448 Yellow Gold or Patek 5078 Platinum. I love the 3448 for its vintage and poetic quality. I love the 5078 for its
6d
Francoamerican
My first self-purchased time piece!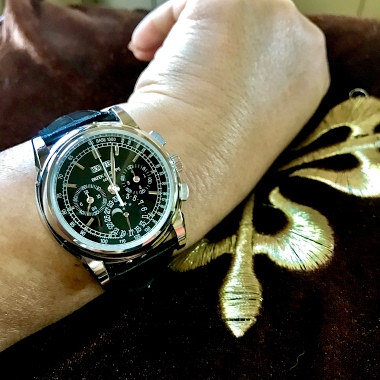 5970P - all time my favorite
6d
roger.goodgion
My choice for a classic "2 watch" Patek collection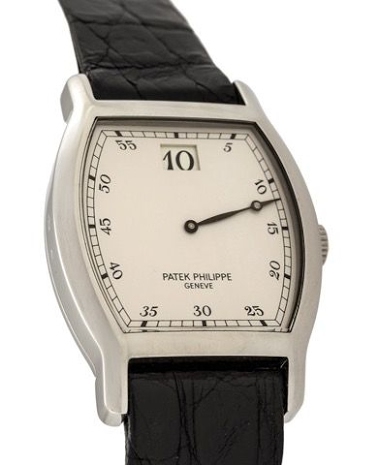 Your 3960P and this 3969P, the perfect pair in my opinion!
8d
lascases