Who has one or more of the old WPS / Purists Special watches? May I ask for a show of wrists?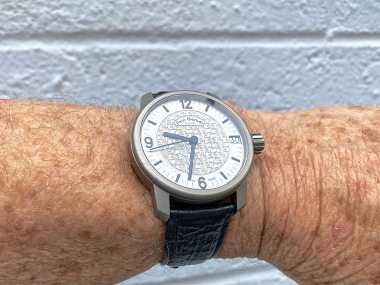 This site never got the bug to become a Hodinkee, but over the last 10-15 years some special editions were released for WPS visitors. I have only 3 but there were at least 8-10 in total. Here are mine. Moving from right to left, I'll describe them 2011 P1
9d
amanico
Paul Gerber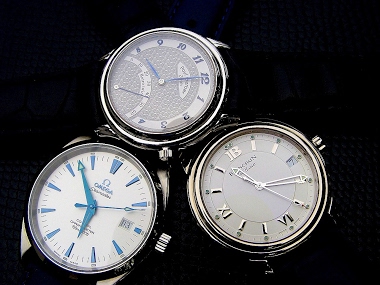 Here's a picture of MY Gerber Retro Twin and Paul's special Purist's P10 edition watch, on salmon skin strap on a real salmon Special Dial for us (ultra-thin watch? no) and in a normal setting, more Gerber watches Mike Retro-fitted plutonium weights
1M
cazalea
Paul Gerber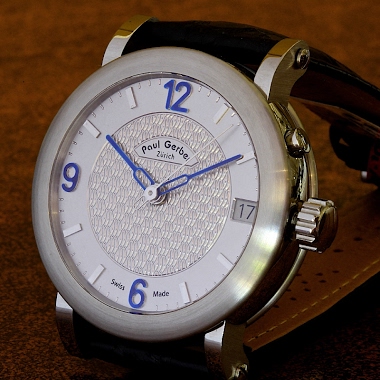 Anyone know how to buy these in the US? Thanks Bob
1M
cazalea
Kari or Akrivia?
1) Vianney Halter: The Classic is too amazing but so is anything ever made by him 2) C.Klings: His Watches and his movements take my breath away 3) JB Viot: Hand Made Art Nouveau Specialness 4) Ludovic Ballouard: Under Rated Brilliance 5) Christiaan Van D
3M
mpakalnis
Ruby Tuesday.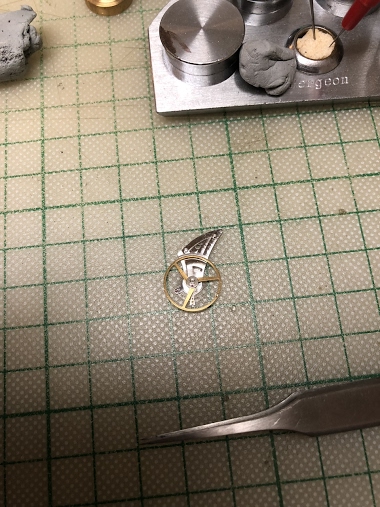 in his workshop 2014. Last year it got an upgrade with a new balance clock and new hands (and some other minor tweaks).
4M
Cpt Scarlet
Just some of the highlights of 2019 (both incoming and outgoing pieces).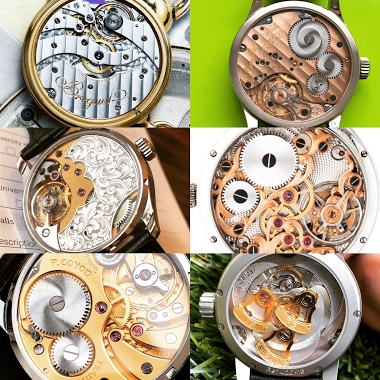 What a crazy fun year 2019 has been on the horology front! Have been fortunate to handle and own pieces from some of the most incredibly talented independent watchmakers! I am very humbled by their talent and dedication. I really feel like my collecting h
7M
Mike H
Montblanc 1858 Tachymeter: Cool attitude.
The chronograph (stopwatch - early 1800s) was a real breakthrough on its own. Later, early 20th C., the tachometer scale was added, as timing of faster objects was sought. And mid-century, the rotating bezel. But when did the idea of a telemeter scale ari
1Y
halgedahl
Poll: Futuristic or Vintage vehicle - which is your preference?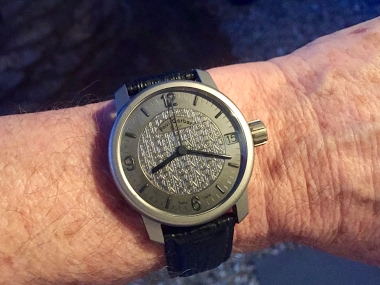 In between MIH and O&J: Triple rotors Mike
1Y
Jurry
I am not a Number, I am a Free Man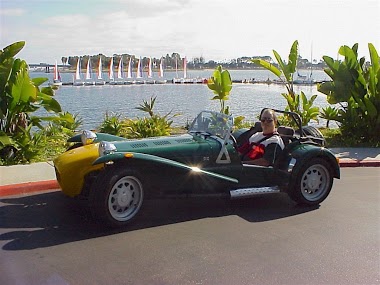 THE PRISONER You probably know the TV series -- and of course, the Star Actor: Bear with me now as we embark on some time travel back into the past... Once upon a time, when the world was young, and so was I, a car came into my life... This really happene
1Y
amanico