Old tech/new tech 1950 Tesla boat 🚣🏼‍♀️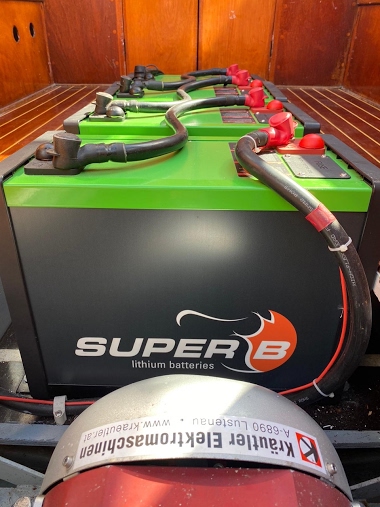 Me and my middle son have had this boat for 4 years now. It was a nice wooden Swedish boat from 1950. Motor was a 1972 Volvo Penta where you had to add lead to make it run. But the motor was gone and couldn't be saved. We installed a turbine motor and 4 s
10d
jlc.thomsen
So, here we go: a more decent picture and some background on the Heuer Carrera ref. 2447 NST "Volvo"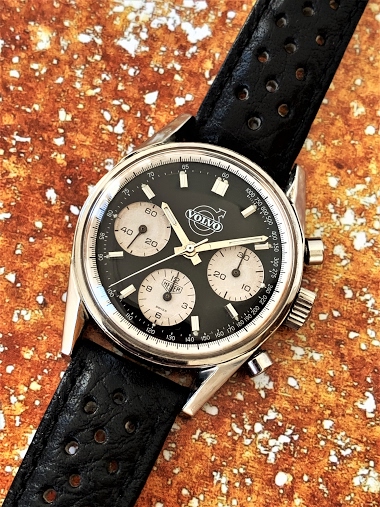 So, the simple story is that Heuer presented one to two hands-ful of these special dial Carreras to the then Volvo Board of Directors. Then being around 1970/71. The crazy thing is that the Heuer Shield had to make its way down to the 6 o'clock subdial -
14d
Weems@8
Hello NJ!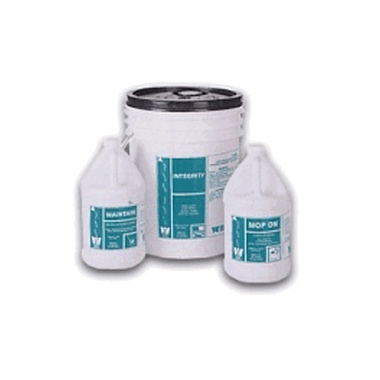 Took a drive to NYC Woodbury Outlet to let wife maybe do some "revenge spending." Turns out, there is only "revenge" sanitizing/cleaning and waiting. You have to wait in line to get into any store because of social distancing. And when you enter the store
17d
Ted-Lo
Volvo = I roll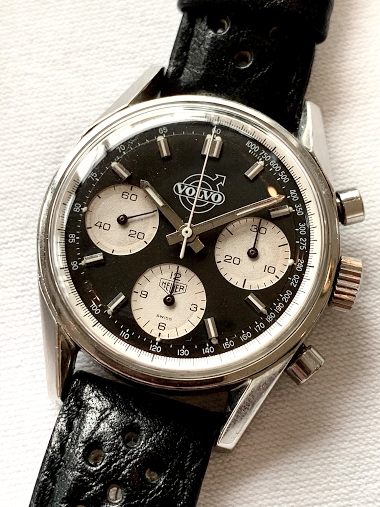 This is a rare sight ... just a quick early shot for now ... Cheers, HSTE
25d
amanico
Volvo P 1900. There are some cars which are worth doing some 1500 Kilometers to see them.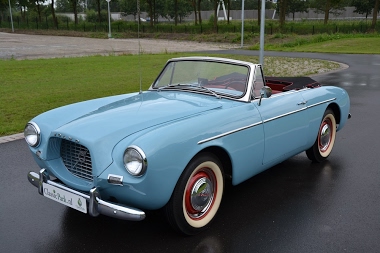 It is not a mystery, seeing a P 1900 probably is once in a lifetime experience. Indeed, 67 or 68 were made between 1956 and 1957. I've seen one at Classic Car in Netherland, I didn't hesitate to take the road to see it. With my Volvo P 1800. It was some 5
1M
amanico
Volvo C 70 T5. Ready for some move.
Tom Walkinshaw and Volvo—Wasn't that a funky and amazing tie-up? Seeing prepped 850 Wagons on the track was a statement indeed, and the C70 was and interesting foray for Volvo. Recall that during that time, Walkinshaw Racing was also running Touring cars
1M
amanico
Volvo C 70 T5. Ready for some move.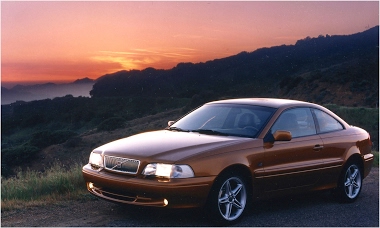 1M
amanico
Volvo C 70 T5. Ready for some move.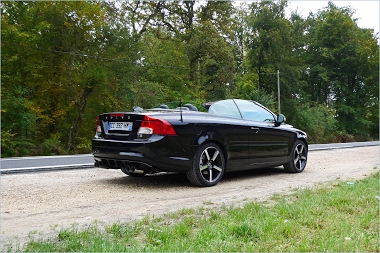 Well, the C 70 T5 is a special car, but here even more since I made some mechanical improvements on it, in order to have more power, torque and feelings. Not to be compared to the P 1800E, of course, as it is more brutal, and a modern car is easier to dri
1M
amanico
Ulysse Nardin Sonata / Volvo P 1800.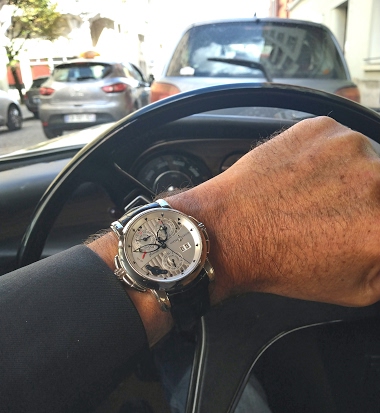 A quick wrist shot taken in my beloved Volvo P 1800 some months ago... The encounter of 2 universes: The magic of a watch, the charm and the soul of an old car. Unbeatable. Best, Nicolas
1M
amanico
A quick drive with the Volvo P1800E.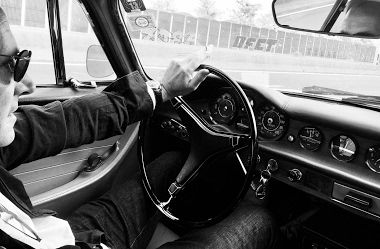 And some cool pictures taken by a friend of mine. It is all about lines, curves... Best, Nicolas
1M
amanico