Context is everything (except in a photograph)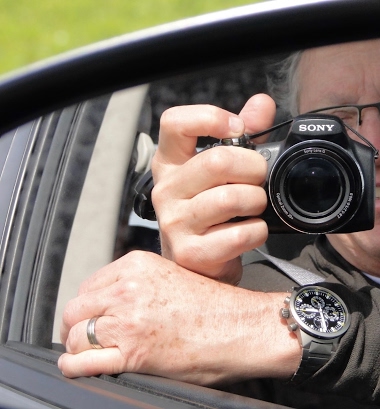 I posted this image in WristScan but thought it would be a good example of selective vision afforded us by the camera or perhaps I should say the photograph , considering cropping and developing extends our selectivity far beyond the camera. For my analys
1h
InDebtButOnTime
wishful thoughts of cars past.......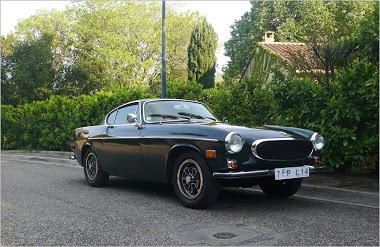 14d
amanico
What is the car you miss the most?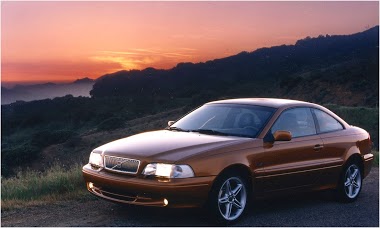 Volvo C 70 T5 first generation: Alfa GT 3.2: And Audi TT but the first generation.
25d
amanico
Palm Trees.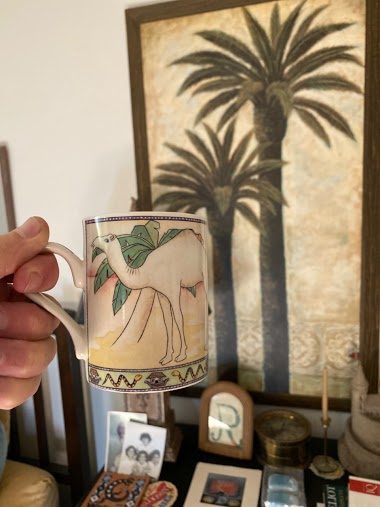 FOR SURE, Palm trees can be things of beauty -- this is the view leaving my front door in the evening However, this is the view of my palm trees reflected on the ash-covered hood of the Volvo after California wild fires 30 miles away from here View lookin
24d
amanico
Volvo P 1800E. A nice face.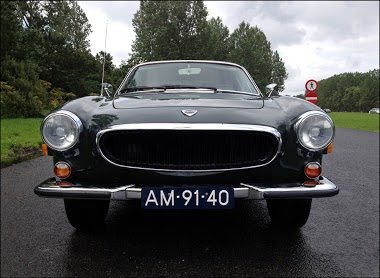 Mine when I got it 7 years ago. It aged very well! Best, Nicolas
1M
amanico
Saturday Drive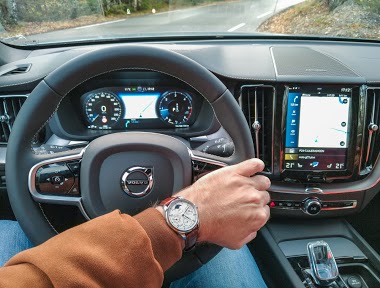 Out driving with the new machine...an XC60 B4, a new fancy Diesel/low voltage battery hybrid solution from Volvo. After over 5 years with the BMW X5...testing how it is to go back to our former brand...Volvo. Sure, so much have happened over those 5 years
1M
amanico
Souvenirs... My First Volvo: Volvo C70 T5, from year 2000.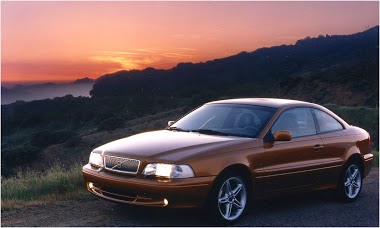 A car I bought in 2003, which I kept three years. The line was super elegant, especially the 3/4 front side, the engine was top ( 2, 3 l prepared by TWR ) with its 250 HP, which was something at that time. And the comfort was great. The big issue? The tur
2M
amanico
The WristScan Music judges will come up with their verdicts soon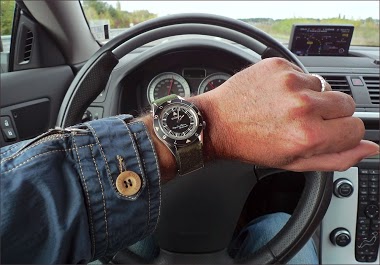 The first prize of the wrist shot goes to Kafvyn, I love those "action shots", but a pic of the watch (a Tudor?) have been a nice add to this thread. The second place goes to Amanico in his car, unfortunately he use his modern Volvo as background. LOL Fin
2M
Cpt Scarlet
A superb GTG in Corsica.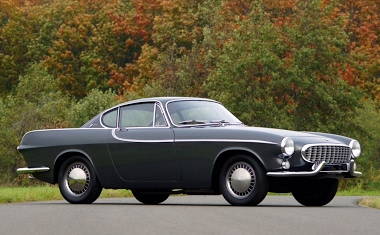 P1800 Followed by the watches in matching armored Land Rover ... 😁
2M
amanico
For Nicolas — Volvo 1800S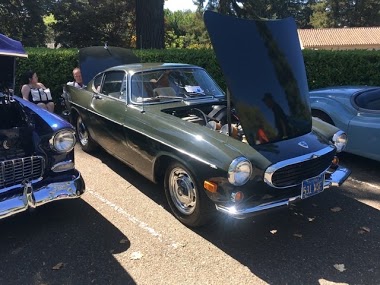 A couple of nice cars that I saw today.
2M
amanico