When the dial matches the car
I am a BIG fan of the Taycan as well from what I have read and seen. Of course we will need to see how it turns out after a bit of time but Porsche has a history of making amazing cars so I have little doubt it will be an amazing addition to their lineup.
9d
mrds
When the dial matches the car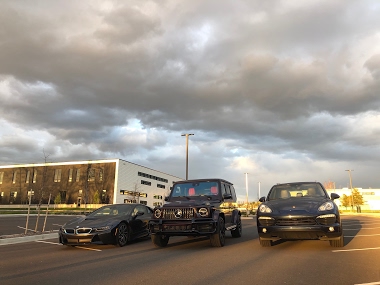 Of conservative and mid life crisis mode. I was also thinking of the Taycan 4S and was planning to trade in my i8 but then BMW announced discontinuing the i8 in April so I decided to keep it. Here are other rides...now the family all fighting over the G 😂
9d
mrds
Aston Martin DB 9
Sold it in 2015. www.watchprosite.com Pros - simply beautiful, V12 sound wakes up you neighbors in the morning, love the crystal key. Interior leather quality is awesome, at least 4 cow hides from what I heard. What you see is metal is real, not p
1M
Speedie74 aka Mr. Torquise
BMW ceases production of the i8
Yes, very low because my work is only few miles from home. It's been reliable except for the annoying "Check Engine" light which in my case was gas getting into the engine oil. It has happened 5-6 times already, like every 6 months. Dealer has no permanen
2M
patrick_y
BMW ceases production of the i8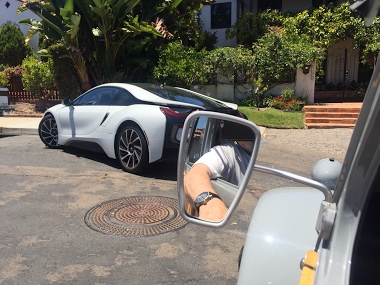 2M
patrick_y
BMW ceases production of the i8
German made, impressively sophisticated, curiously underrated, and a slammin' pre-owned buy. It was already a buyer's market for these, and I suspect even better opportunities will emerge shortly. I might even buy one down the road. This car deserves its
2M
patrick_y
BMW ceases production of the i8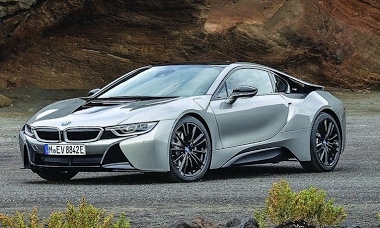 The i8 was BMW's first plug-in hybrid vehicle. BMW is ending production of the i8 sports car, six years after its introduction. The production version of the i8 was unveiled at the 2013 Frankfurt auto show and it went on sale in 2014. BMW freshened the
2M
patrick_y
How modern cars would have looked like in the past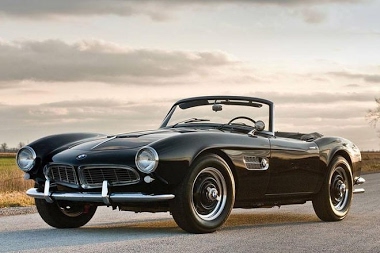 But compared to this....
1Y
amanico
Goodwood Festival of Speed....the Exotics and others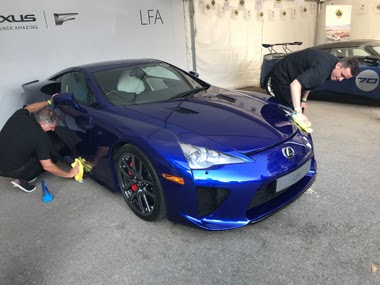 In no particular order....a lot of photos Lexus LFA New Astons: DBS, DB11, etc. And a crazy Vulcain my son loved. Lotus Evora Ford GT Koenigsegg and Pagani Rarely seen Koenigsegg Agera RSN Ford GT again... Look at the green carbon fiber here...beautiful N
1Y
kjkt3
Here are pictures of the BMW iX3 Concept
From what I've read, it's the first truly relevant mainstream electric product that BMW will offer in the US and Europe. The i3 and i8 were interesting technical exercises, and the short-range plug in hybrid variants of existing models were a useful learn
2Y
Tim_M