Last of the Mohicans ... as 'they' say.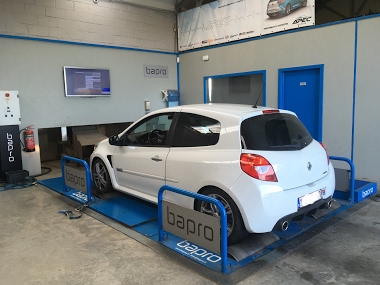 10 years ago i went to the Renault dealership for the first time. I have been a fan of the small Clio Sport ever since the Mk2 came out around 2001-2002. Later on a couple of my friends bought the Mk3 phase 1 RS with 197 hp, in 2009 the phase 2 came out w
2d
amanico
Still in the stable the E500 V8 Brabus tuned engine
The engine was a V8 engine supplied by Mercedes-Benz. But the 500E was co-developed with Porsche. Much of the car was assembled at Porsche's factory (they're neighbored with Mercedes in Stuttgart) using Mercedes-Benz parts and bodies. The suspension was s
5d
amanico
April 24-26 WHALE Watch Winners!
I shot the "pod" with a (very old) iPhone, hand held. The short focal length on the iPhone (28-30mm equivalent on a 35mm SLR) helps with depth of field, but also yields the distortions you can see on the Time Pyramid. No light box, but shot with indirect
27d
Subexplorer
Gentlemen Start Your Engines!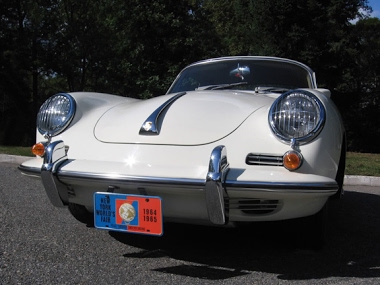 Here's mine. Numbers-matching 1964 Porsche 356C, custom 1978 MGB that originally served as my daily driver 35 years ago, my current daily driver 1986 Jag XJ6, and the 1994 MB E420 I recently gifted my son after spending many years as my previous daily.
1M
MNG
Gentlemen Start Your Engines!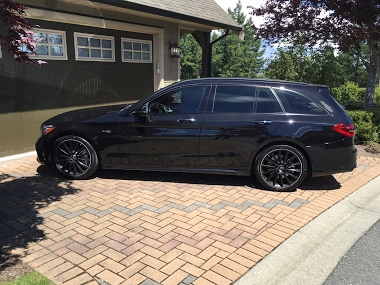 1M
MNG
So you think you know Chrysler Hemi history? . . .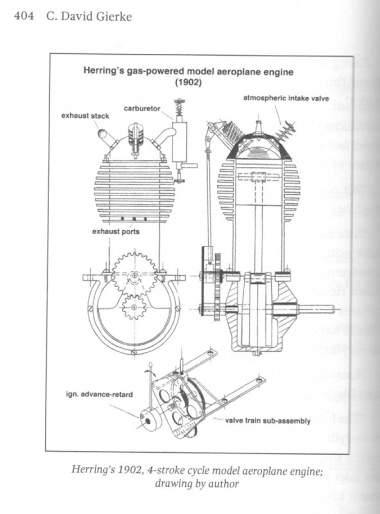 Art, Thanks for this info on the Chrysler Hemi prototype. Can I throw in some more? (for the complete article wtih illustrations (CLICK HERE) If you want a light engine that produces a good amount of power for its weight... you want a hemispherical combus
2M
InDebtButOnTime
Taycan at my local dealer
Some faults I've discovered with the Tesla. Mostly ergonomics and quality issues. My Mercedes-Benz has always had hydrophobic glass but the Tesla doesn't. All of my cars have always had a floor mounted gas pedal, the Tesla is top mounted (it's easier to b
3M
Cpt Scarlet
Mercedes G-Wagen
The last paragraph is where the author speaks about his opinion on changes to come. From the article: "For lovers of unwieldy paramilitary luxury, the bad news is that the gas-powered G-Wagen is doomed. European emissions rules will kill it, kill it with
3M
edtonkin
Mercedes G-Wagen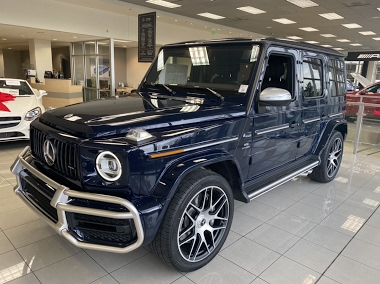 other than Mercedes my whole life! It's a huge change from the previous model; finally a redo of the complete vehicle. Drives much nicer.
3M
edtonkin
Mercedes G-Wagen
The Magna Steyr plant in Austria combined with Mercedes just invested hundreds of millions of Euros for a new production line and a redesign of the G Class. The G-Class now will be Mercedes-Benz's most profitable car per unit assuming fixed cost amortizat
3M
edtonkin