June 1962 watch, October 1962 car finally united after 4.7 decades.....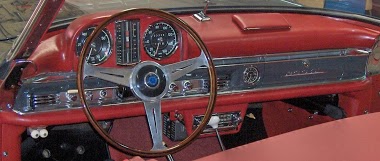 The first Pagoda was the 230 SL in late 1963 - so it couldn't be a 1962 - followed by the 250 SL and the 280 SL as latest version. Here's a full view of the dash dash
1M
amanico
Ready to get back into film photograph...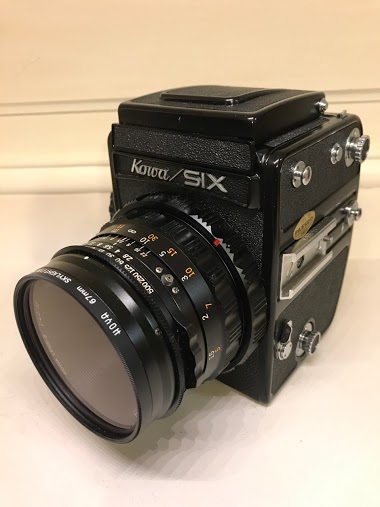 Years ago, before digital, I had various camera systems that I'd use in my career in advertising as well as for pleasure. Prior to that, I had studied photography throughout high school and college. My favorite camera was a medium format Kowa/SIX SLR. I b
2M
Emil Wojcik
Porsche Taycan revealed today Sept 4
From Automotive News: The Taycan will initially launch in the two highest trims — the Turbo and Turbo S. The Turbo will start at $152,250 and the Turbo S will start at $186,350. Prices include shipping. The top-of-the-line Turbo S delivers up to 750 hp an
2M
amanico
Tesla Accelerates...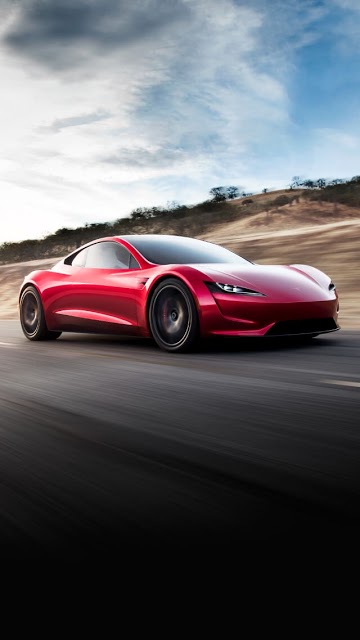 In the third quarter this year, Tesla sold 69,925 vehicles in the US. Mercedes-Benz sold 66,542.according to Atherton Research, Tesla was just 1,754 vehicles short of passing BMW. ...Go Elon ! Photo credit: Tesla
20d
eklektik
Kraftstoffeinspritzsystem aka Fuel Injection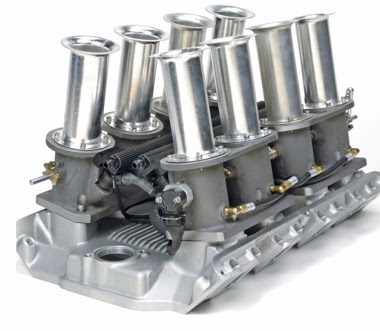 We had a little discussion recently about the SPICA fuel injection system in the Alfa Montreal coveted by Nicolas, and it motivated me to create a short post. I will try to explain how these systems work (or not) and why they are better than carburetors (
2M
cazalea
WS for August 9th: Concourse d´Elegance! Is Open Now!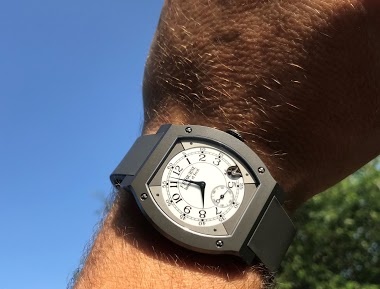 A nice color match the 300 SL with my FP Journe ... And more down to earth .... My VW T2 that I restored with my Breguet Tradition .... Best wishes, Will
2M
brauner
Diary of a Professional watch flipper.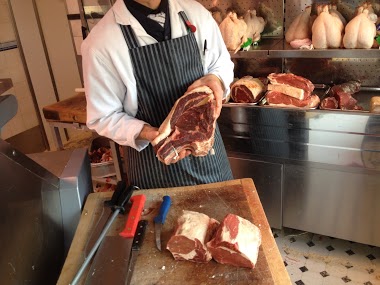 When I was a youngster in high school, my friend Bill's dad was a car dealer. Successful and energetic, he sold Chevrolets and then Mercedes-Benz cars. In 1968 Bill Sr took us under his wing. The first thing he told us was not to fall in love with cars (
3M
redcorals
My Volvo C 70 T5 modified engine.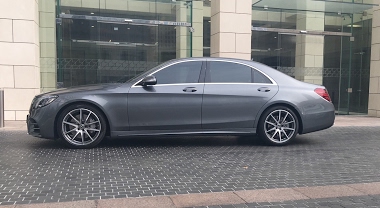 3M
amanico
My Volvo C 70 T5 modified engine.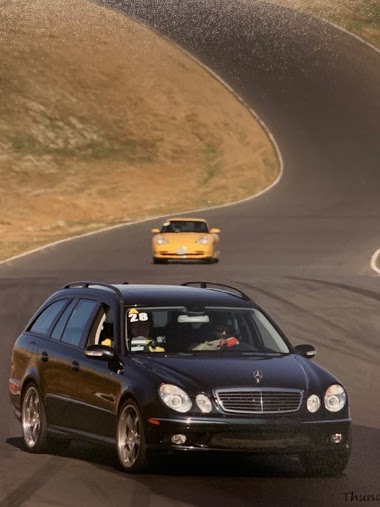 As soft and un-response they are... they are great. I probably had 2 of the rarest/low count AMG here in America. Both an R63 (Wifey) and my E55 wagon (tuned 643Hp to the Wheel). LOL.. my friend in 996 never caught up. Maybe its the Driver..
3M
amanico
Alpine A110, what makes this car so special ?
Full of life. 252 HP or 292 HP, the main thing is how it behaves on the road, and your article helped me a lot to have an idea on that matter. Still, I have to test it. If you have an idea, let me know! This car is slowly eating my brain. I am considering
3M
amanico