May 29-31 WRISTSCAN Winners are announced here!
Here we go with the results. I noticed an overwhelming 4,236 people viewed it and as a judge I had to carefully examine 212 entries, which equates to an odd 1,000 pictures to be viewed. Yet in the end there can only be 3 in the top 3 and only 1 winner. Th
4d
Subexplorer
Blonde Jokes from a Woman's Perspective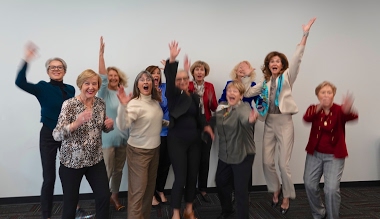 My wife is member of a women's group that raises millions of dollars of scholarships for science and medical graduate students. Let's just say they are older women with serious financial resources and a good sense of humor. This was in their newsletter to
6d
Modernahab
When the dial matches the car
I am a BIG fan of the Taycan as well from what I have read and seen. Of course we will need to see how it turns out after a bit of time but Porsche has a history of making amazing cars so I have little doubt it will be an amazing addition to their lineup.
9d
mrds
When the dial matches the car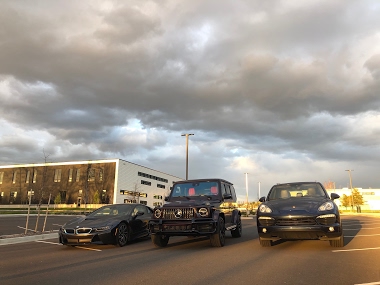 Of conservative and mid life crisis mode. I was also thinking of the Taycan 4S and was planning to trade in my i8 but then BMW announced discontinuing the i8 in April so I decided to keep it. Here are other rides...now the family all fighting over the G 😂
9d
mrds
Last of the Mohicans ... as 'they' say.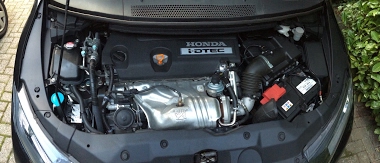 And i wil tell why. I drive a Honda Civic Diesel. A story. But when i resume my story, i like your Renault Clio Sport story. Great sporty bomb. Why my car is also the last real great Diesel in it's segment. It is a reliable car of Japanese make. Toyota an
10d
bimbeano
Last of the Mohicans ... as 'they' say.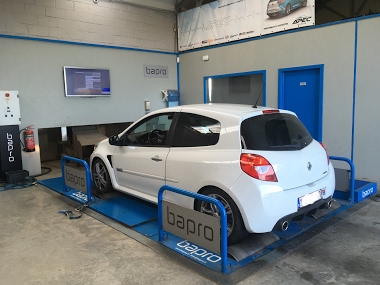 10 years ago i went to the Renault dealership for the first time. I have been a fan of the small Clio Sport ever since the Mk2 came out around 2001-2002. Later on a couple of my friends bought the Mk3 phase 1 RS with 197 hp, in 2009 the phase 2 came out w
10d
bimbeano
Pure madness !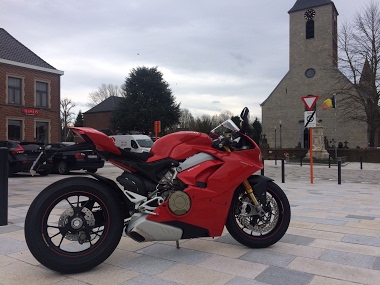 .... i used to ride my best friends' 916 SPS on several occasions , as well as other examples from another friend owning the store . They were very fast compared to anything else on the road. Back in 2014 or so i took out a 1199 Panigale on the streets. M
17d
aperna
Two month update with the Aston Martin DB11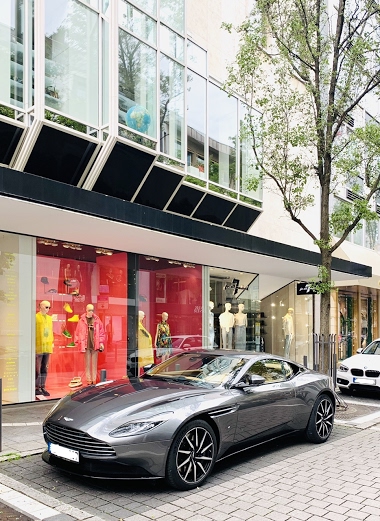 Definitely an extraordinary experience and I don\'t regret at all getting the AM DB11. However, a mix of good and not so good and reminds me of some recent watch collecting experience with some watches. First the good - 1) The car is incredible. I actuall
23d
gup502
Aston Martin DB 9
Sold it in 2015. www.watchprosite.com Pros - simply beautiful, V12 sound wakes up you neighbors in the morning, love the crystal key. Interior leather quality is awesome, at least 4 cow hides from what I heard. What you see is metal is real, not p
1M
Speedie74 aka Mr. Torquise
Any E30 fans out there?
Great Brian, I can talk about cars with u. BMW make some good models like the X2 en 2 series. The 4 serie is also good. We all know the X5 and unorthodox X6. The X6 i have no complains. I like new ways that could be walk. Porsche and Honda are for me the
26d
marknewman916