Bracelet...which of is your favourite? (You can add other types that is not included here)

Thank you for this great post! For me a bracelet is very important and I find the current bracelets actually pretty boring. Most brands seem to choose for the same option; the large buckle and for a few years even with pushers. Cartier used to be for many
1d
hoseachandra
Since yesterday was all about black dials, let's see some silver/grey/cream dial today for TGIF 😉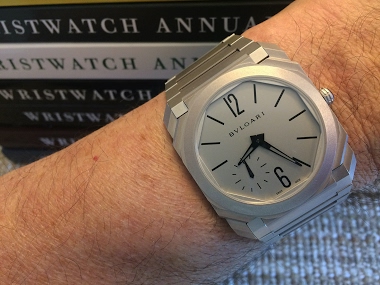 With the Octo Finissimo Automatic in sandblasted SS.
1d
holdemchamp1225
Bvlgari Octo Finissimo Blue Dial In Steel Ref 103431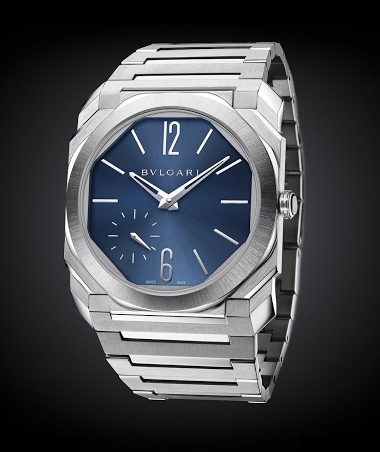 Just saw on Fratello that Bvlgari announced a new Octo Finissimo blue dial in satin-polished stainless steel. This looks really good! I was already quite enamoured by the black dial model and now this.. Photos taken from Fratello
3d
singingbee
Which one is your favourite?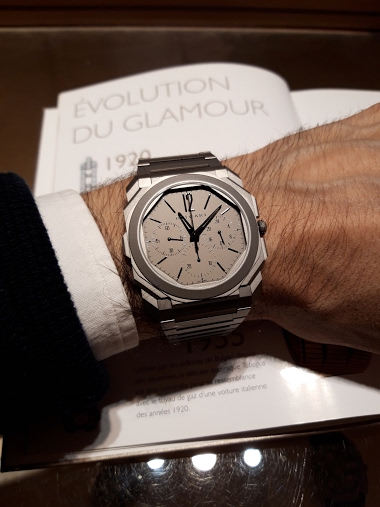 Today, I went out to do some shopping and couldn't resist to pay a quick visit to the Bulgari boutique. I had the opportunity to try on a few Octo Finissimo watches: Titanium GMT Chrono (42mm): Titanium Automatic (40mm): I also tried on the Steel (sandbla
7d
Nick9
Days Gone By...
Though I'm not sure whether we have the same understanding of "sports watch" here as I am assuming you have something in mind like a successor the Master Compressor line. However, if I could wish for someting from JLC it would be a flat, high precision, t
10d
amanico
The "lockdown-watch"... do you have one?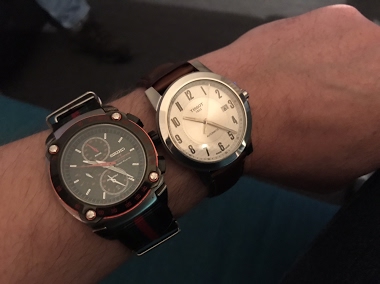 My work watch i do not wear when i not work. I do not work in an office, so it is not a good idea to wear a F.P. Journe or a Patek Philippe were everywhere is iron, machines, thieves, oil, safety belts. My daily watch is actually my free time watch. The w
9d
Nick9
The "lockdown-watch"... do you have one?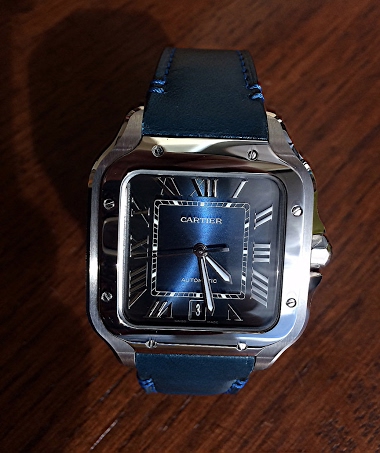 Presuming, that is, that you don't already own one. The basic large size is surprisingly thin, the bracelet works well, and the date window is well-integrated at 6:00. The gradient blue dial is particularly nice-looking, I think, and I like the renderings
9d
Nick9
The "lockdown-watch"... do you have one?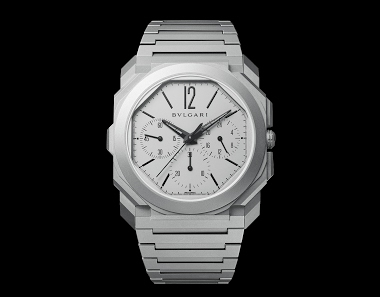 So far, I've been building my watch collection by adding some diversity while I was trying to fill all the gaps. You know what I mean, trying to have a watch for every occasion. I've never spent so much time working from home and it looks like it's going
9d
Nick9
A wristshot of the Octo Finissimo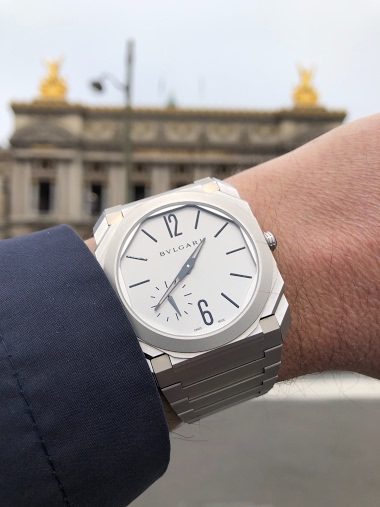 It is good to be able to walk a bit outside again... Fx
13d
Geo
Ooh my....another incoming, couldn't resist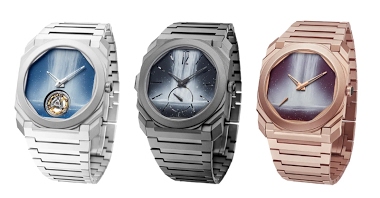 and since then never saw on for sale... the steel and ceramic are limited to 30, and gold to 6 pieces... additionally this superset box with tourbillon, minute repeater and automatic is made in 1 piece... the repeater version is insane.... but I like more
22d
edlien