Okay, Octo Story, sorry to keep you all waiting!!!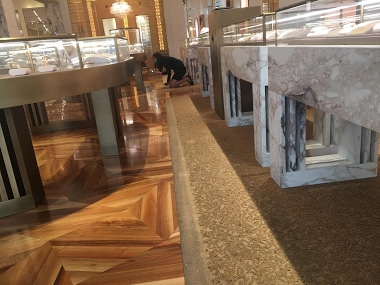 So anyways, I get to Bulgari to pick up my "fixed" Ceramic Octo Finissimo. Maybe it's been a while since I seen people, but man, these two lady SAs were mighty attractive. Maybe you can blame COVID for that. Trying to be handy, I brought my Bergeon 6767 S
9h
Ted-Lo
What is everyone wearing this weekend?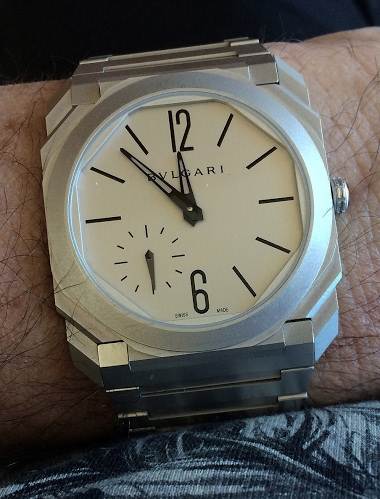 13d
holdemchamp1225
Bracelet or leather strap?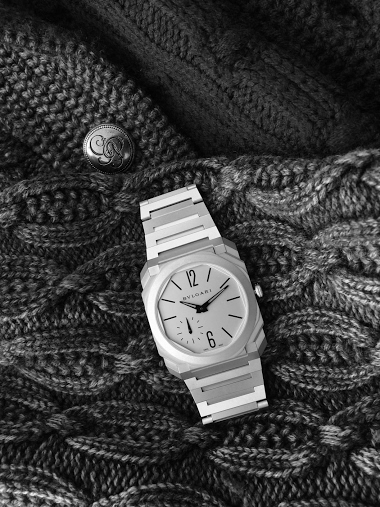 For something like the Octo Finissimo, I feel that the bracelet is an integral part of the design. On the other hand, I've flatly detested every Grand Seiko bracelet I've seen, and have immediately slapped every GS I've owned onto a strap. Then there's al
26d
amanico
What watch did you purchase immediately after trying it on?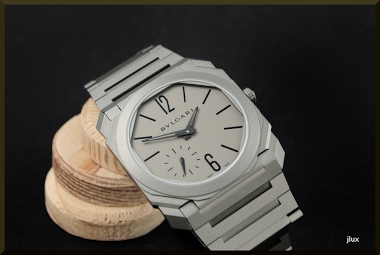 Quite a few of my watches were on the spot purchases. From this year's watches it was especially the Bulgari Octo Finissimo that was in that category. I just could not resist the look and the feel on my wrist.
27d
amanico
What does everyone have on for this Tuesday?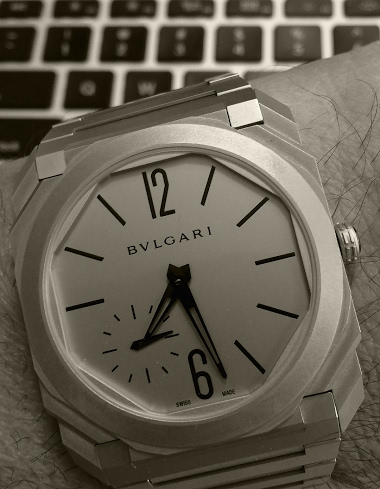 I'm wearing the Octo Finissimo today.
1M
holdemchamp1225
2nd day of June. What is everyone wearing?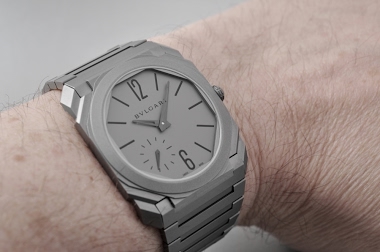 … with the Octo Finissimo. Regards, Gerard
2M
holdemchamp1225
Bracelet...which of is your favourite? (You can add other types that is not included here)

Thank you for this great post! For me a bracelet is very important and I find the current bracelets actually pretty boring. Most brands seem to choose for the same option; the large buckle and for a few years even with pushers. Cartier used to be for many
2M
hoseachandra
Since yesterday was all about black dials, let's see some silver/grey/cream dial today for TGIF 😉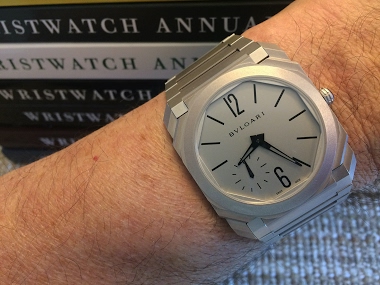 With the Octo Finissimo Automatic in sandblasted SS.
2M
holdemchamp1225
Bvlgari Octo Finissimo Blue Dial In Steel Ref 103431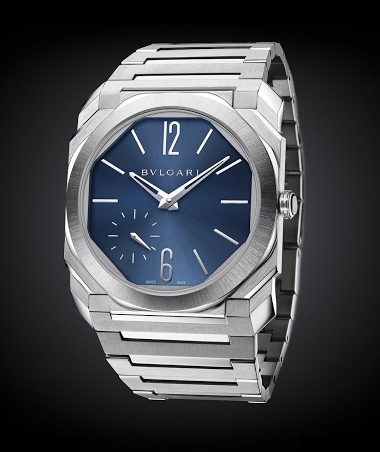 Just saw on Fratello that Bvlgari announced a new Octo Finissimo blue dial in satin-polished stainless steel. This looks really good! I was already quite enamoured by the black dial model and now this.. Photos taken from Fratello
2M
singingbee