Zeitwerk Date
I've been able to handle the new Zeitwerk date and for me, I much prefer the Striking Time, which is fortunate, as that's what I already own If you need a date on your watch then the Zeitwerk Date is the watch you'd want, but if you like the idea of a chi
7h
CR
A day at the Journées d'Automne thanks to Lange & Söhne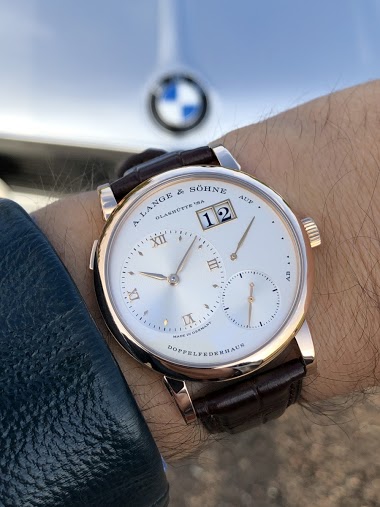 The Journées d'Automne is an event organized every year during a week-end which aim is to gather true lovers and owners of classic cars in a relaxed atmosphere. It is not here an event like a Concours d'Elegance in which each participant wants to come wit
4d
foversta
Two hand manual wound dress watches in precious metal
Hi all, What are some watches (in current production) that would fit this category: Time-only, Two hands (no seconds or date), manual wound, and in a precious metal. Off the top of my head, I can think of the following: Vacheron Patrimony 81180 Piaget Alt
1M
Horologically_minded
Quick poll: date or no date?
I do agree, few watch makers design 'date' function more eloquently than most others (sadly)... few examples i can think of are, 1) Big Date in Dato / Saxonia Date - a layout / dial design that clearly emphasize on this function & really brings an aesthet
1M
CR
Heading to work with RL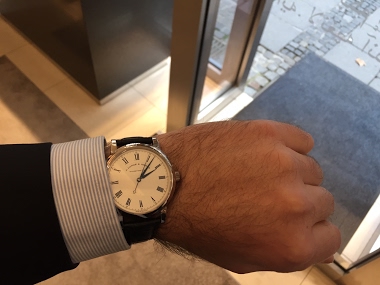 Dear Tony, Thank you for the great pics! This is a grail watch of mine, too. Please let me know how it compares to your 1815 and Saxonia and which you prefer. Regards, Matthias
1M
aperna
WS for August 9th: Concourse d´Elegance! Is Open Now!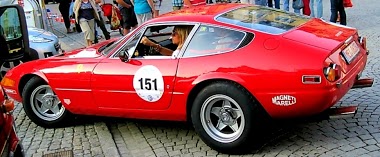 Ferrari Daytona, seen at 2013 Saxonia Classic Matching watch? This or that?
2M
brauner
Lange 1 moon phase with day night display, white gold or platinum?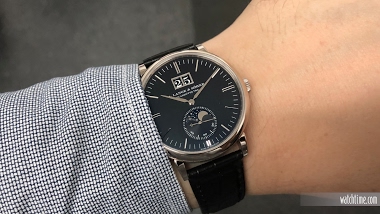 If only Lange would listen to collectors on this subject. Although they did it on the Saxonia.
2M
watch-er
1815 Moon Phase - Unforgettable Masterpieces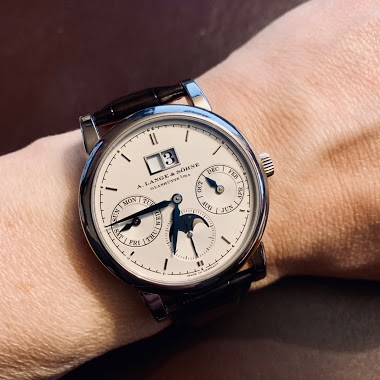 Yes it is. This is still my favorite Lange (since I have one and not the 1815 Chrono or Datograph). Saxonia Annual Calendar
2M
amanico
Rotor noise with new Saxonia Automatic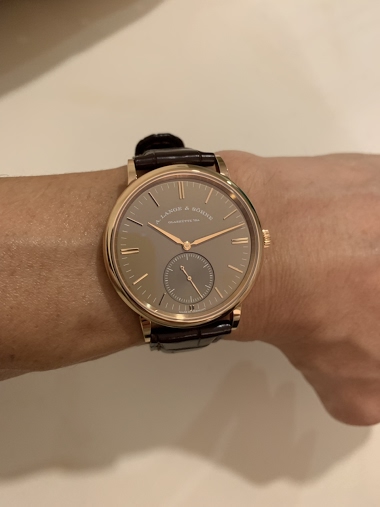 Hi Guys, new to this site and recently acquired a Saxonia Automatic Terra Brown. The rotor noise is quite loud and I could distinctly hear it when I move my wrist. Is this normal? Thanks a lot for your advice. Here is a poorly taken photo of the watch. Lo
2M
Richard_Goh