Let's see some of those full moons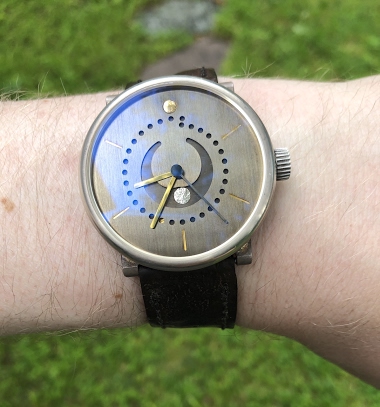 Saxonia moonphase is one of my favorite watches from ALS.
26d
aperna
Lange Monday.
There is quite a bit to unpack there. Also, so much room for interpretation—I think in the end—the buyer will have to make up their own mind—as it should be. The arguments put forth below, are not to argue that Lange is "better" but just to offer the coun
1M
Watchonthewrist
My First GO: PanoInverse XL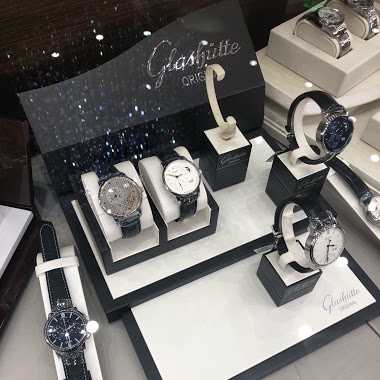 I've been looking at a variety of watches to add to my collection this year, but the Glashütte Original PanoInverse XL has been calling to me for years. I saw it in Berlin a few years back, revisited at the Tourbillon store in San Francisco last year, and
2M
Jari from Finland
Lange Saxonia copper dial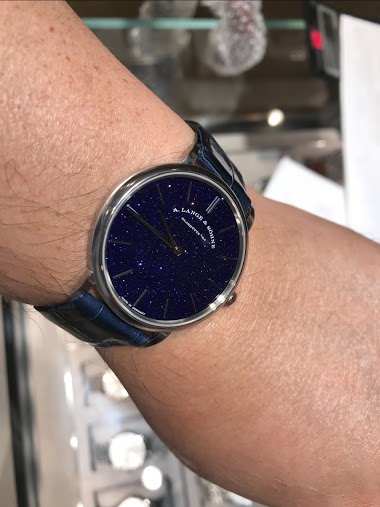 After a long wait, I finally got lucky when the one who was supposed to get this watch took too long to show up at the dealer. So the dealer called me instead. In the flesh, the dial is even more amazing than expected.
3M
amanico
Close up of the Saxonia Balance Cock...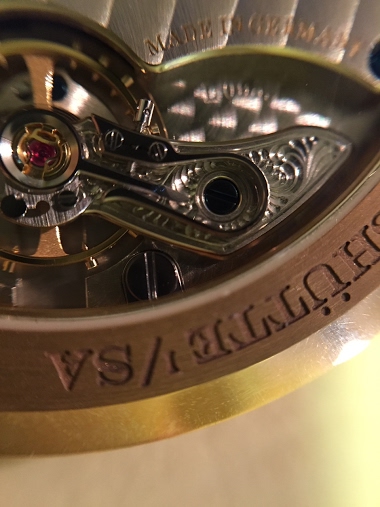 4M
Mikesr
Don't ask me why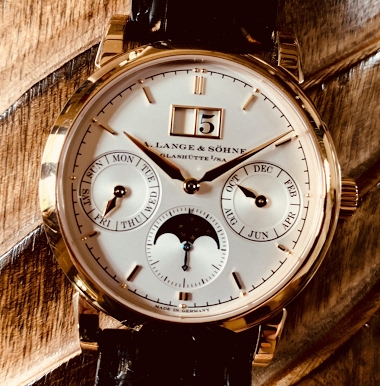 All your life you had to stand in line Still you\'re standing on your feet All your choices made you change your mind Now your calendar\'s complete Don\'t wait for answers Just take your chances Don\'t ask me why .... Billy Joel A. Lange & Söhne Saxonia A
4M
blomman Mr Blue
Happy wife, happy life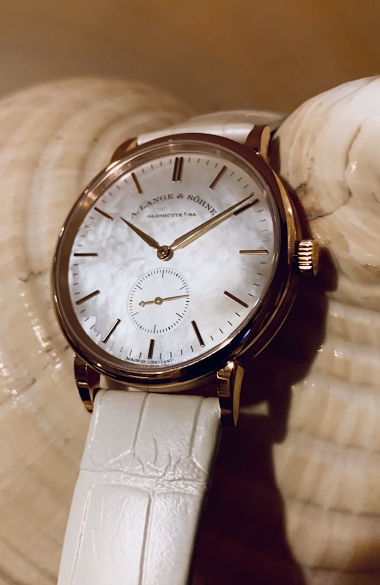 A. Lange & Söhne Saxonia Rose Gold Mother of Pearl Dial Ref# 219.043
4M
tick28800
The tortoise teaches us to "take our time"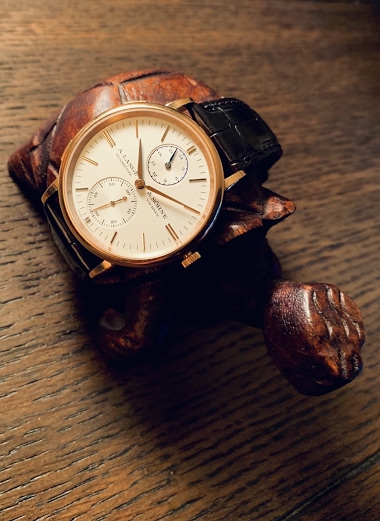 A. Lange & Söhne Saxonia Dual Time Ref # 386.032
4M
Indigo
Saxonia Thin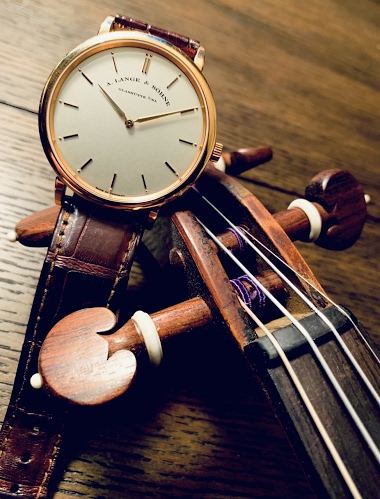 Keeping it simple and clean. Model 211.032 Rose Gold 40mm.
4M
halgedahl