Tudor Submariner 94010 M.N 79.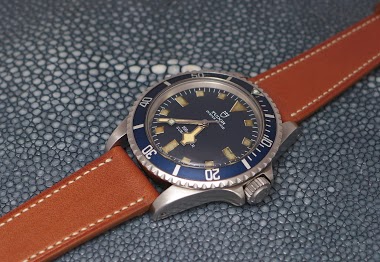 In my quest of a nice Tudor Snowflake, I am trying to find a great Marine Nationale. I am not in hurry, as my watch budget is on something else, lately, but I am always keeping an eye open fully open. Here is what I saw two days ago, a Tudor Submariner, r
1h
amanico
Friday in Bahrain... first to the Sea Festival and then to the Deputy Head of Mission's (DE) house for open air cinema :-)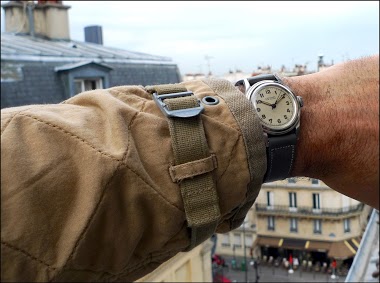 An example? This lovely Longines Marine Nationale. Which is less than another one we often see here, the Tudor Black Bay, which cannot be considered as a luxury watch. But as another great watch!
1d
amanico
Ocean motion the Blue dial Tudor Snowflake.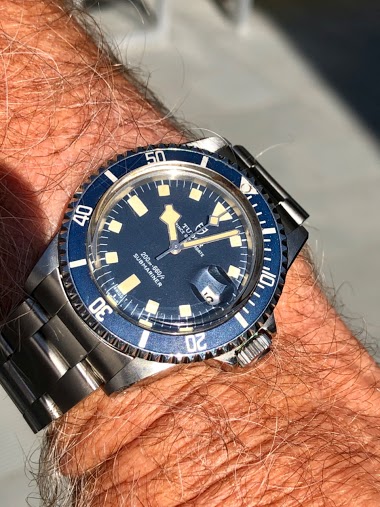 Fits right in with its Rolex brothers. Enjoy the weekend. Bill
1d
Bill
I like Tudor. I own two Tudors. But...
If Rolex would make one unique watch for the same auction .. a unique non complicated watch, it would fetch at least 10 times more So it's extremely rare to be able to buy such a piece. It's clear Tudor is a fantastic brand and more and more people are co
6d
nwk00
I like Tudor. I own two Tudors. But...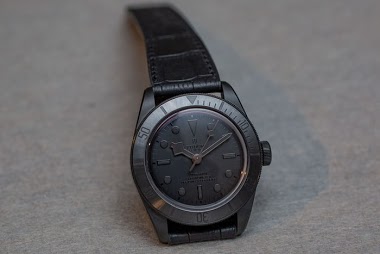 350,000 CHF for the ceramic black bay is insane. Absolutely bonkers. Yes, it is for charity. So how much can one claim as a tax deduction? One must subtract the "retail" value of the item obtained in charity auctions. What is the retail value of this watc
6d
nwk00
Tudor Heritage Black Bay Fifty-Eight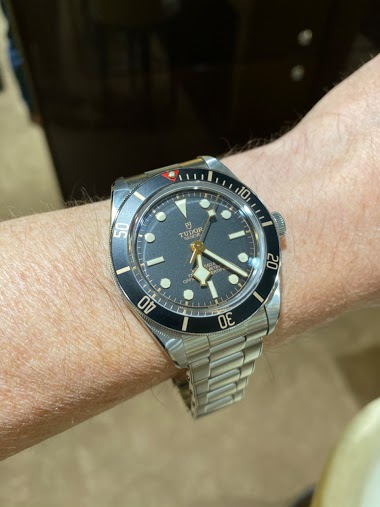 I'm a huge fan of this recent trend on Heritage or Tribute pieces. I was surprised and highly excited to finally see a BB58 in the flesh: Unfortunately, this piece already had a taker.😩 Otherwise, it would have been making the flight home with me tonight!
9d
amanico
Tudor Black Bay Ceramic Only Watch 2019.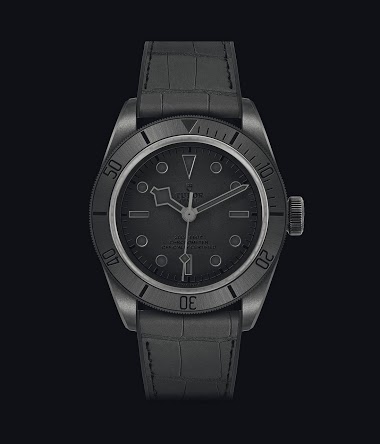 Not very convinced by this version of the Tidor Black Bay, with its 41 mm ceramic case and insert. Too dark, with this dial. What do you think? The only interest, in my opinon, is that it's the only Black Bay which has a see through case back, showing the
8d
amanico
North Flag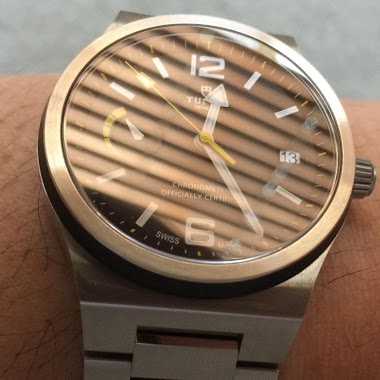 First Tudor with a manufacture movement. Caliber MT5621. To commemorate this milestone the North Flag is fitted with a sapphire crystal display case back. Something Rolex/Tudor does extremely rare with serial production watches. The short-lived modern Rol
11d
amanico
Judges and verdicts for the Hunting WS...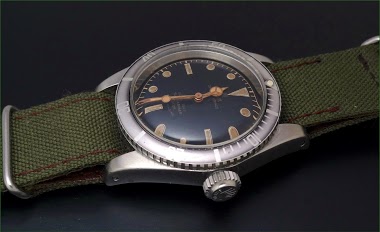 Firstly, a big thank you to KMII for being our superb host and providing us with this thought provoking theme. I would also like thank everyone that joined us and posted this weekend, without your participation WristScan simply wouldn't be any fun. Now th
14d
amanico