Most under appreciated Modern GMT Master II...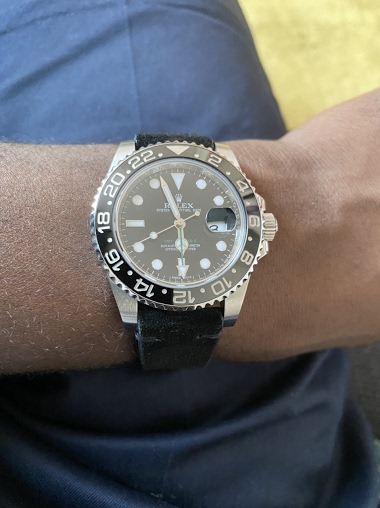 ....But strangely still remains my favorite Watch in collection
23m
Patekphilippecollector
Recent summer holidays.. Always pain & pleasure what to take along.. Thought to just humbly chip in a few pics..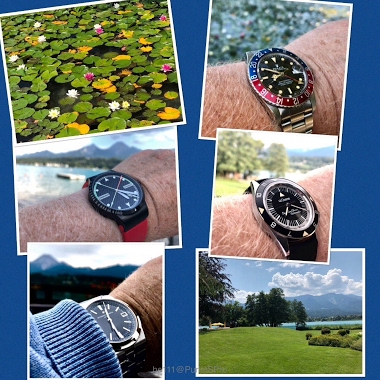 Upper rt: GMT Master 16750, Middle lft ABR,Rt: TT-DSA/US,Bottom left: VC Oversees 4500 This Pepsi is always , Sailing, Flowers & cool drinks.. Must be summer ) Best & have a good week ! hs.
5d
hs111
Thirsty for a coke or Pepsi ???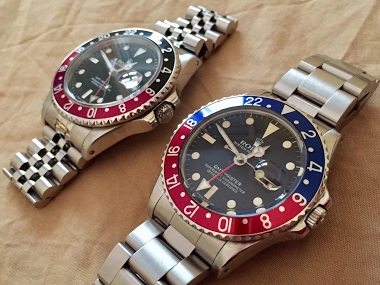 I go with the same.
9d
U3O8
Thirsty for a coke or Pepsi ???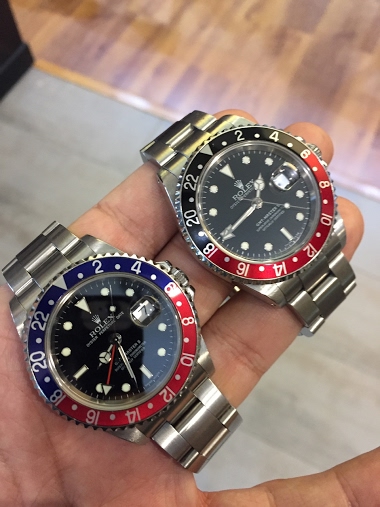 9d
U3O8
Bluesday afternoon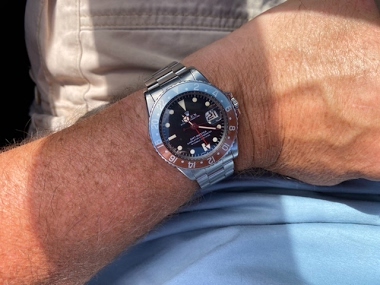 Moody blue 1675...faded blue!
17d
amanico
Could it be possible...?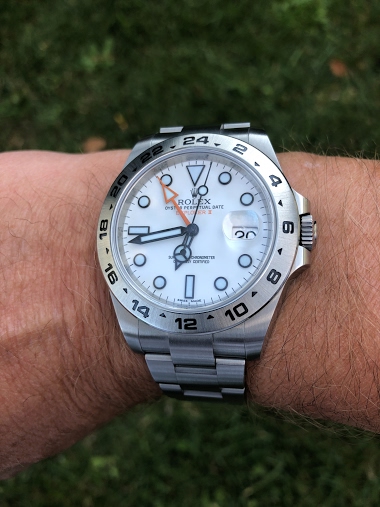 I have owned almost every current Rolex sports watch, the GMT Pepsi, the Daytona in black and white (former and current version), all Explorers, Submariners (Date and No Date), Datejust in two sizes and different colours and with different bracelets. I ha
16d
JOW (Just One Watch)
Chocolate Rolex 1680 Red Submariner delight.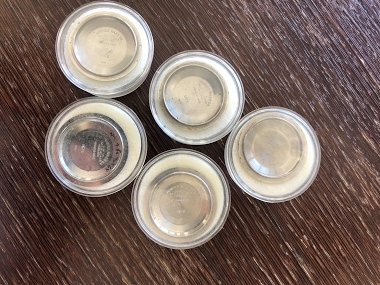 As long as your serial range is good. a great refence report. www.watchprosite.com If you have a 1675 case back issue i may have been able to help.
19d
CR
New 1675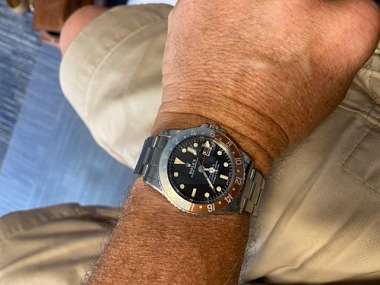 Well...new to me...loving this beauty!
26d
gregcarraram3
WristScan for 10th-12th July "No Brainer" is now live!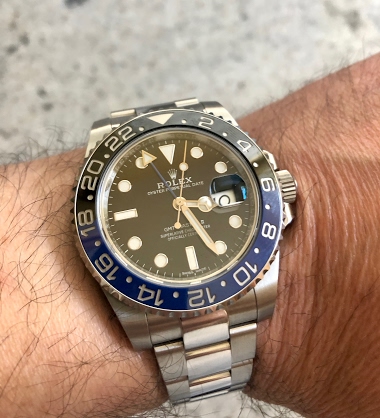 26d
Subexplorer
One Year Anniversary and My Most Worn Watch These Days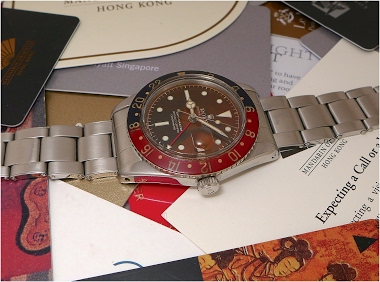 The ceramic bezel is a clear hint to the bakelite of the original.
30d
amanico