Ok can't believe I'm thinking about this...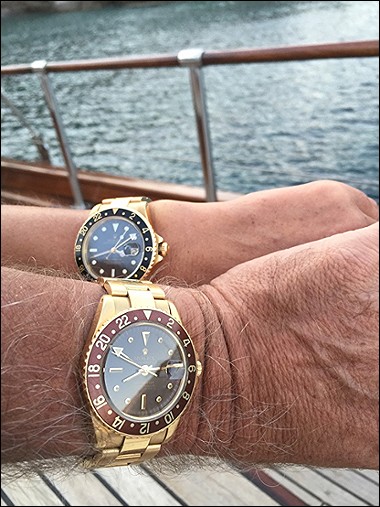 You should be able to find a vintage gmt on a Jubilee in your range.
7h
Greenwatch
Help for Edox world time questions.
My bet, though it's a guess at this point, is that it turns the inner map dial, which acts like a city ring. The 24-hour ring rotates with time of day, but how it references the map depends on the map orientation. The picture shows it as being set either
2d
EdwardL
2 pictures of the Rolex Daytona Météorite Dial.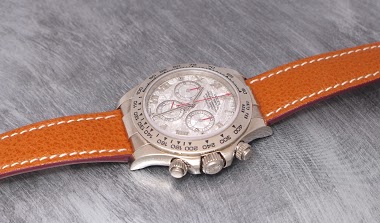 One of the versions I always liked. The red hands and this dial! Ok, the GMT MASTER Météorite remains my favorite, but still... Best, Nicolas
7d
amanico
WS for Friday January 10th. Theme: One Watch, One Milestone" is Open Now!!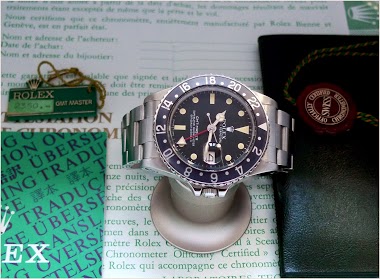 1/ A Rolex GMT MASTER, the one which started it all, my madness for watches, my first real watch. Sadly I sold it, to fund another one. So I will post the older in my collection, one bought in 2007. And the Patek 5110P, my first Patek, in 2004, for my soo
6d
Tim Jackson
Rolex GMT MASTER Mini Dial: Some summer pictures.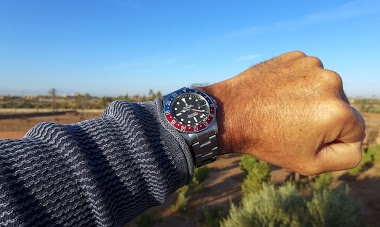 Pictures taken last summer of a dial version which was made for roughly one year. Mini dial as the indices are more centered than any other 1675 matte dial, reminding the first dials of the 1675 and the dials of the 6542. A very cool looking and interesti
19d
amanico
For New Years, I'm thinking about giving up caffeine.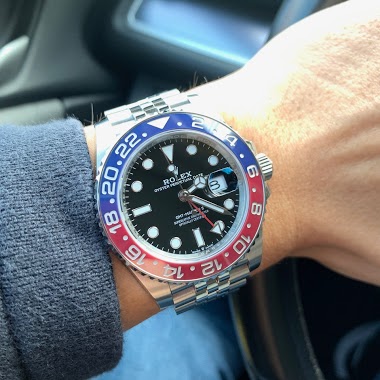 Not the best picture with the harsh sunlight crashing in from the top but...this has been an incredibly enjoyable watch to own
24d
YpJ
Very excited about my new Omega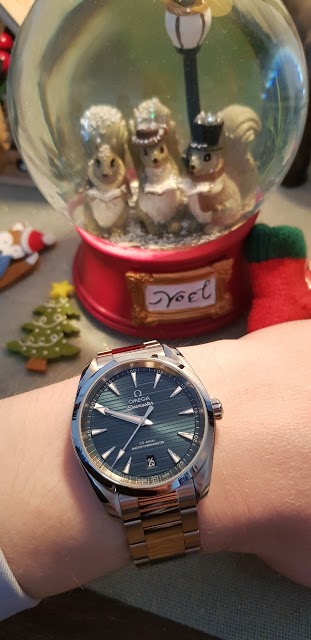 When i was asking you guys a couple of weeks ago which AT-Dial you like the most, many of you have taken the green over the blue. Well, i read all theses posts and went with the blue anyways because so far, i only own one blue watch and you need at least
24d
Dr No
I think I have an issue..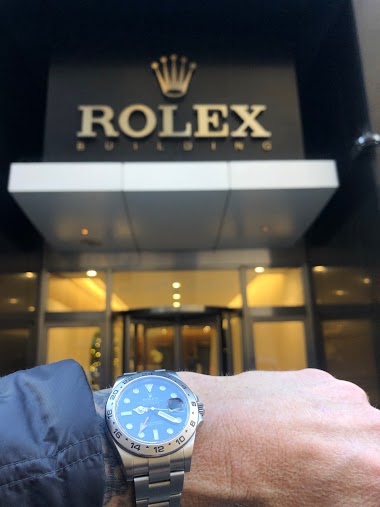 Third one this year..., swear I'll slow down he told his wife!! My 16570 seemed so lonely and needed a partner!! So then I took it on a trip to the Mothership! Got a killer deal locally that I couldn't pass up. For only 2mm larger it's quite a bigger look
25d
Weems@8
Tudor " Posche " 7031 Black.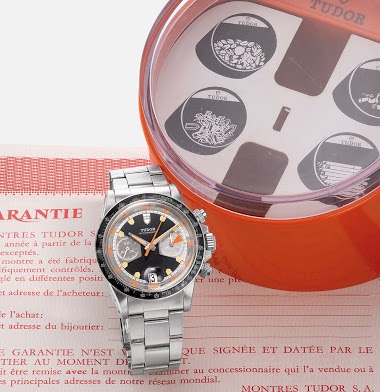 Here is a rare bird recently auctioned by Phillips. A Tudor 7031 is already rarer than a Daytona Paul Newman, but in black, it is a real rare bird. I don't know the exact story behind these black dials, prototypes, test dials or service dials, but one thi
25d
amanico
For New Years, I'm thinking about giving up caffeine.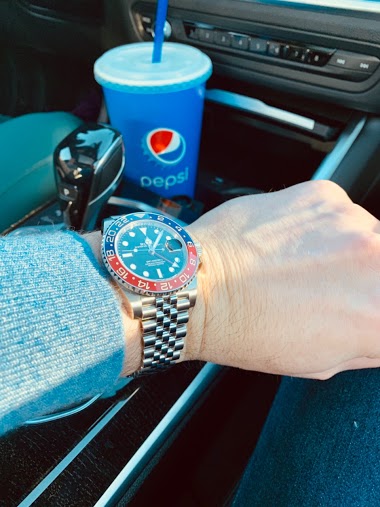 Given the option, would you prefer the Pepsi, Royal Oak 15500st, or Royal Oak chrono?
24d
YpJ