New IWC Forum: Please welcome India Whiskey Charlie as your moderator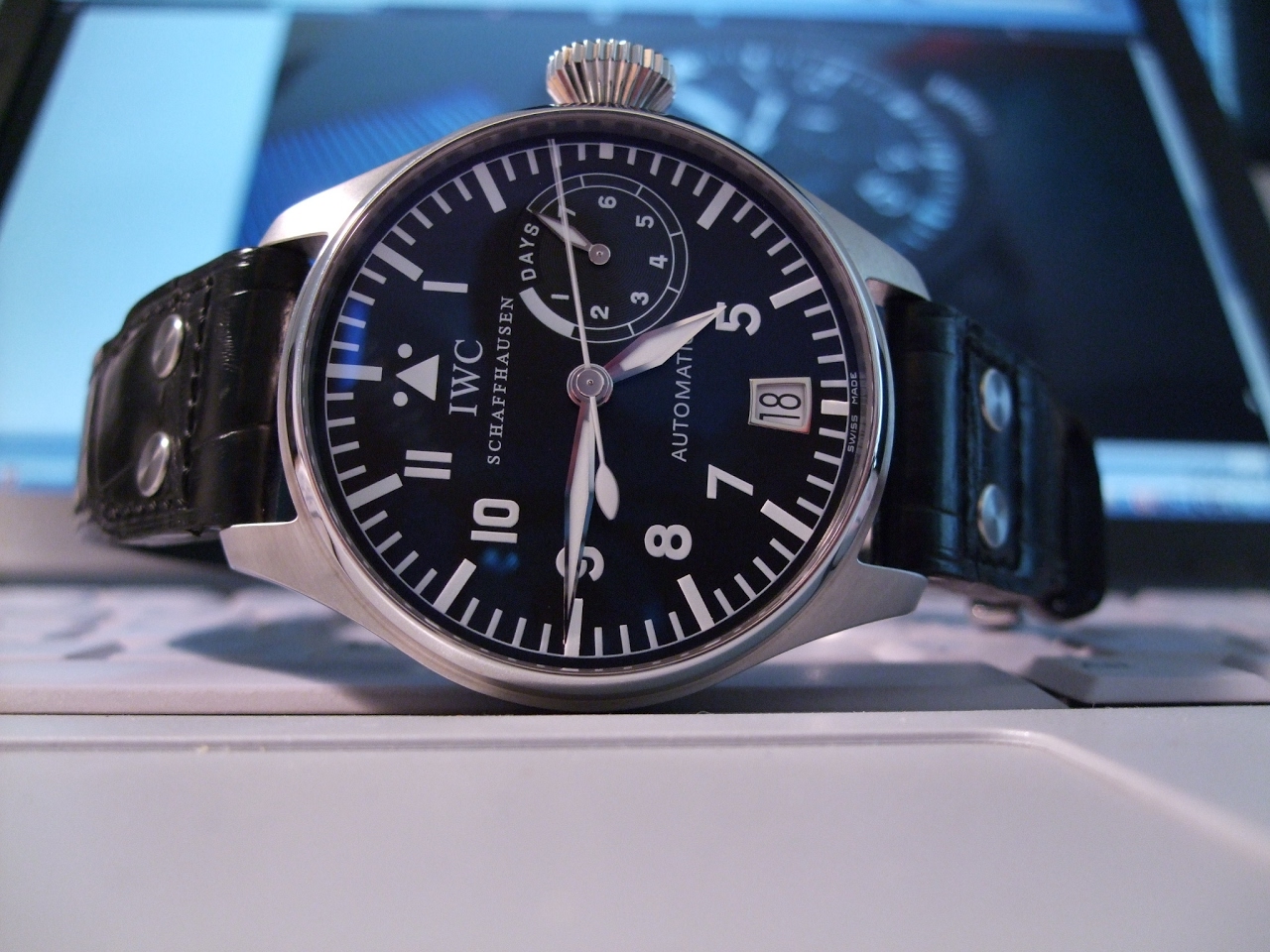 . . . to our new forum. Charlie's been a community member for many years, and a familiar voice on all matters IWC. Not exclusively, though - he spreads his wings far and wide, with examples from several manufacturers in his collection. So while he'll be moderating this particular forum, don't be surprised to see Charlie everywhere.
Need some suggestions
and equally, not snobbish about someone else's cast off (but hopefully well cared for). On that basis, you should absolutely consider pre-owned, as that's where you'll often get the best value for pieces which typically depreciate from new quite significa
3d
EinPa
F.A. Lange the journeyman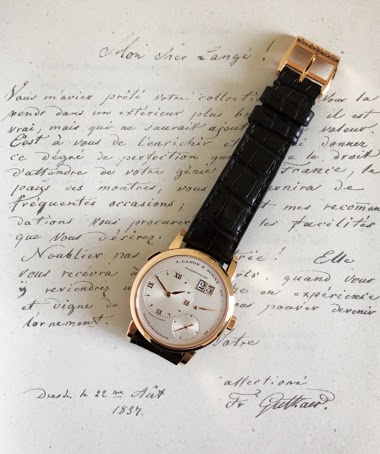 In 1837, F.A. Lange embarks on a 4 year journey to further deepen his knowledge of watchmaking and hone his engineering skills, starting in Paris, then the centre of precision watchmaking- this journey is the spiritual foundation of A. Lange and Sohne. Co
6M
vitalsigns
SIHH 2019: Lange & Sohne Langematik Perpetual Honey Gold. A quick review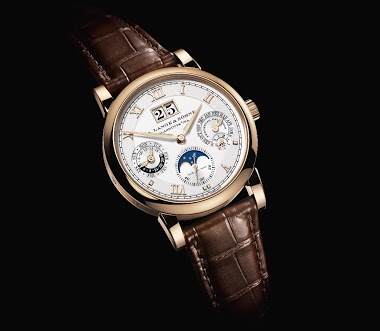 The Langematik Perpetual was a superb watch, and one of the most desirable perpetual calendar since its introduction in 2001. 18 years after, Lange comes back to this watch in a different metal version, honey gold. Honey gold was used by Lange since 2010,
9M
amanico
Without dark, there is no light, and without light, there is no dark.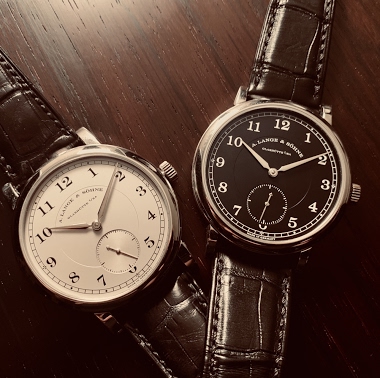 A. Lange & Söhne 1815 Platinum Ref 233.025 A. Lange & Söhne 1815 200th Anniversary F.A. Lange Platinum Ref 236.049
10M
centurionone
Lange & Söhne rejuvenates its image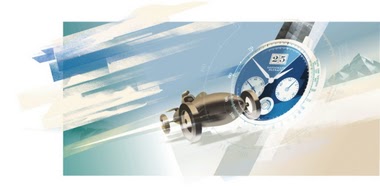 The 2018 edition of the Concorso d'Eleganza of the Villa d'Este will take place from the 25th to the 27th of May on the shores of Lake Como. Lange & Söhne will be present for the 7th consecutive year as sponsor of the event and as usual, will give the
1Y
Ornatus-Mundi
Haven't posted in a while...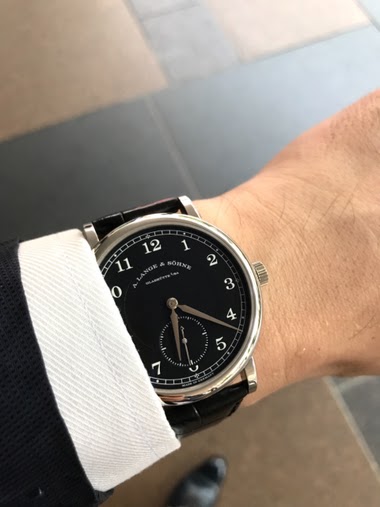 Lange 1815 200th Anniversary F.A. Lange Edition. Have a great weekend! Best, Ian
1Y
ianny
A shot of my F.A. Lange Anniversary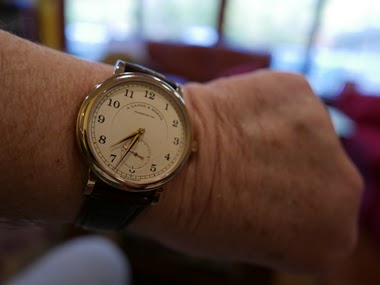 This is F.A. Lange's birthday week, so the Tribute seemed appropriate.
2Y
Padj
Hands on review of the Lange & Söhne 1815 Chronograph 2017 Edition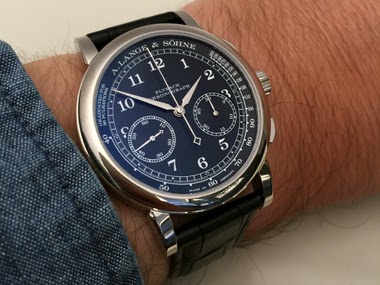 Decidedly, the life of the 1815 chronograph is not as peaceful as the Datograph one. The Datograph, in its simple configuration, has existed so far in two versions and the original version, introduced in 1999, was replaced only 13 years later by the Datog
2Y
clomita
Happy 202th BD Mr F A Lange...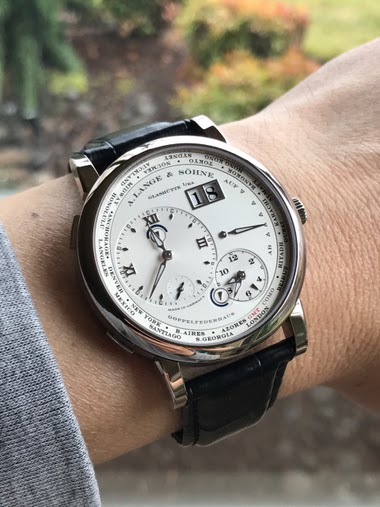 to this special day, I'm going to celebrate too. HAGWE. Rgds Raymond
3Y
Raymond_S
Lange 1815 Anniversary: Platinum, Honey Gold, with or without moon phase?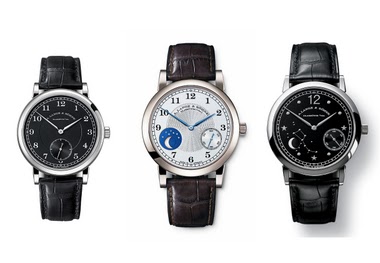 How do you like it? From left to right: 1815 200th Anniversary F.A Lange, 40 mm Platinum, released in 2015, LE of 200 pieces. 1815 Moon phase FA Lange, Honey Gold, 37, 4 mm case, released in 2010, LE of 265 pieces. 1815 Moon Phase Emil Lange, Platinum, 35
3Y
watercolors