Mixed feelings on the new release? No worries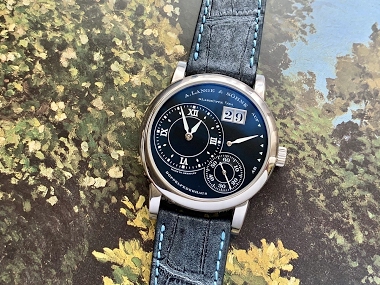 All you need to do is flip out the ALS watch in your collection and enjoy it. My L1 with a new "suit" — kind of a special grey gator with baby blue stitch: Of course...forgive the intrusion, I am still honeymooning with my Db25, so will never hesitate to
2d
George Gently
HAGWE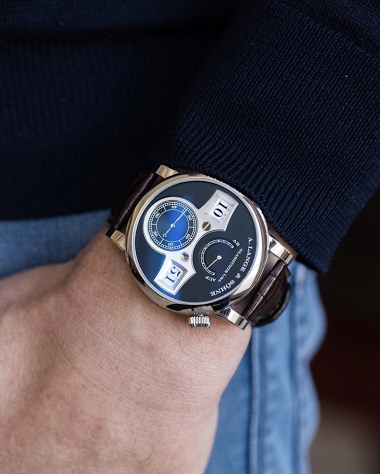 Not impressed by the Lange 1 time zone release yesterday. I feel Lange should be less conservative and more forward thinking again like how they came up with ZW. A true icon.
1d
mj23
The 10 watches of the collection of the celebration of the 25th anniversary of the Lange One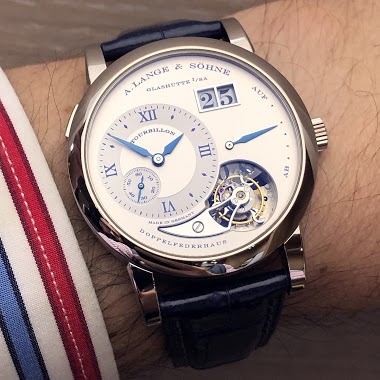 That's it, the celebration of the 25th anniversary of the Lange One has just ended with the presentation of the tenth watch created in this context. From January to September, Lange & Söhne unveiled once a month a Lange One in a limited edition with t
6M
amanico
Lange 1 Timezone 25th Anniversary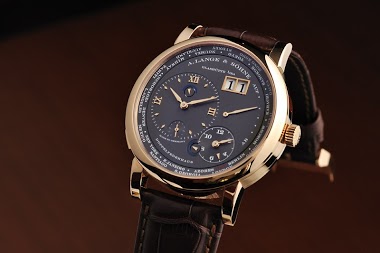 The Timezone model was first introduced in 2005, after which I acquired the rose gold, gray dial version that I found rather attractive But, for reasons best known to myself, I parted with it. So when Lange announced the inclusion of the Timezone model in
8M
aperna
Lange 1 Timezone 25th anniversary vs Lange 1 Timezone Buenos Aires edition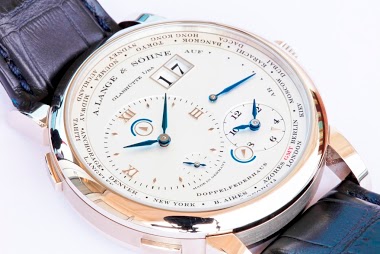 With the introduction of the beautiful new Lange 1 Timezone 25th anniversary, what better way than to celebrate the only other Timezone with blued hands as well, the Buenos Aires edition.
1Y
CR
May 2019 Anniversary release - Lange 1 Timezone Limited Edition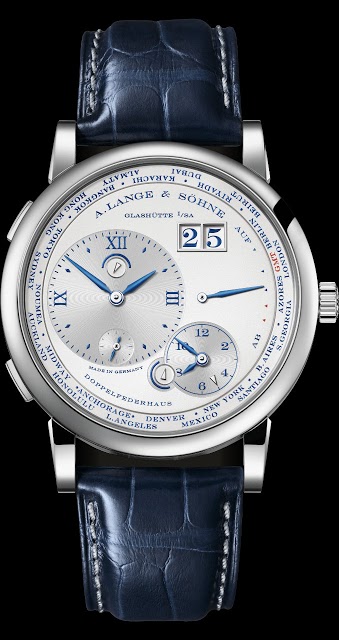 I quite like it, the hands remind me of the Buenos Aires LE. Thoughts? Best, Manuel
1Y
Indigo
There are indeed too few pictures of the Lange 1 TIme Zone.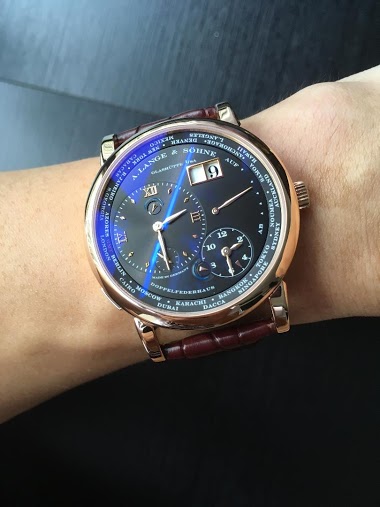 As per Raymond's post with his beautiful Como Time Zone, I too agree that that the Time Zone is underappreciated. Let's add more pictures to do justice to this model, which I presume will be among the 25th Anniversary line-up.
1Y
Rhyzen
Timeless, pearls & shells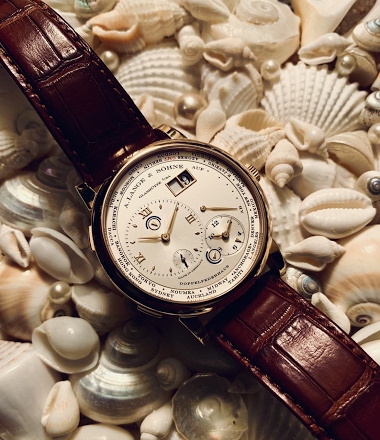 A. Lange & Söhne Lange 1 Time Zone Rose Gold Ref 116.032
1Y
GreatPilot@me.com
"It takes nine months to build the LANGE 1 TIME ZONE "Como Edition"."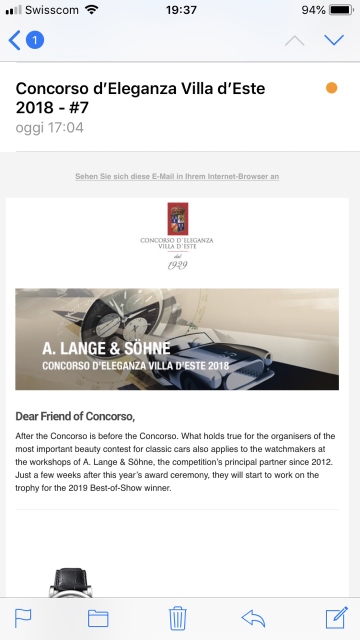 Latest news from AL&S & Concorso D'Eleganza of Villa d'Este on Sunday! I'm going to be there for sure, who else will? Cheers Flavio
2Y
Fla25
Lange & Söhne rejuvenates its image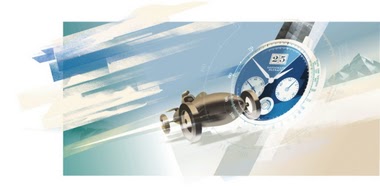 The 2018 edition of the Concorso d'Eleganza of the Villa d'Este will take place from the 25th to the 27th of May on the shores of Lake Como. Lange & Söhne will be present for the 7th consecutive year as sponsor of the event and as usual, will give the
2Y
Ornatus-Mundi