Stolen Nautilus 3800P
I would have been less surprised such thingd happen anywhere else but I could have hardly imagined such things happen in Switzerland, I am shocked... I always feel so safe and secure in Switzerland, Most probably trains and stations are a good place for t
6h
Mike H
are those secondhand dealers an auction houses on drugs?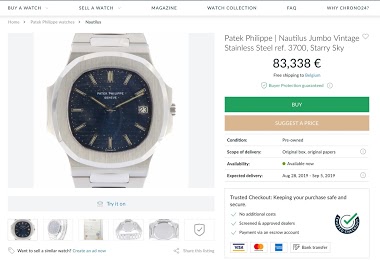 What 99% of the people would describe as ' dial should probably be replaced' Well they call it a .....; Starry sky ?? Whats next? the Nautilus celestial ?
8h
India Whiskey Charlie
Stolen Nautilus 3800P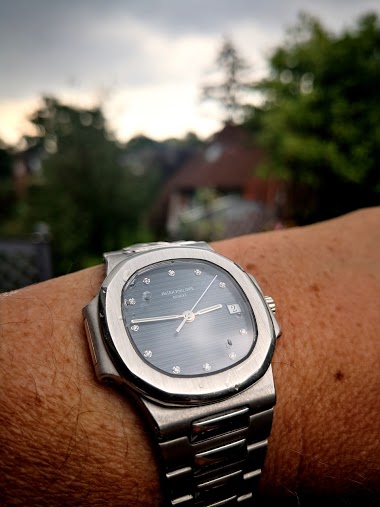 On friday, August 23th, 2019 my beloved 3800 Platinum has been stolen in a train between Geneva and Berne There is a paricular mark between 5 and 6 on the lunette, my dog loved the taste of platinum... May be someone vomes across this rare watch....
6h
Mike H
whats your weekend watch?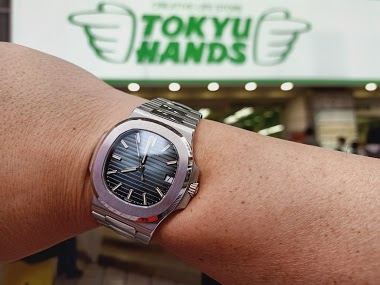 1d
1WatchMan
whats your weekend watch?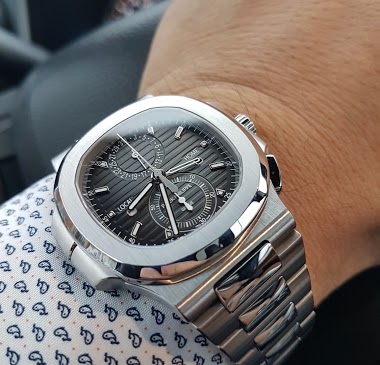 whats your weekend watch? Old faithful patek5990 for me. Hagwe!
1d
1WatchMan
Still any doubts that this is an era of sports watches? Well, take a look at this picture.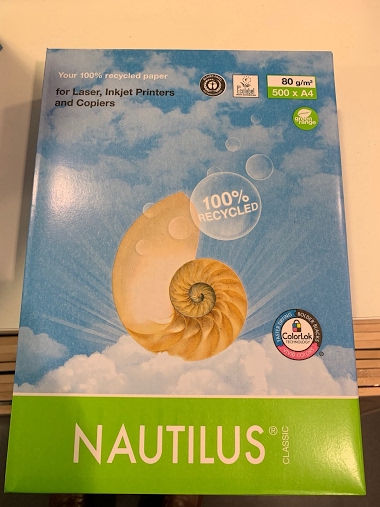 5930, 5320 etc... But another dealer had a Nautilus 😀
8d
FabR
Friday timepiece Patek5980R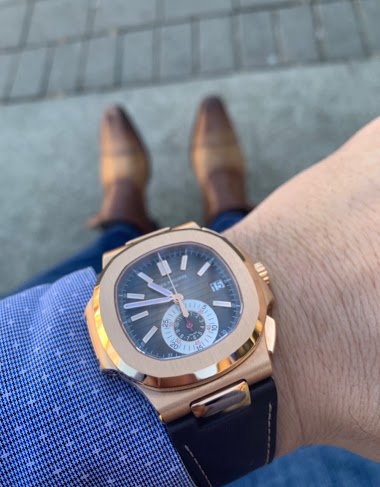 Wearing my pp5980r today. Will take it with me onto the cruise . Just love ❤️ the simplicity of pp5980. HAWGE folks.
7d
jkvs