Run out list 2020
Grande Complications – 5374P-001​ – 5370P-001​ – 5204R-001​ – 5159G-001​ – 5159J-001​ – 5159R-001​ – 5496P-015​ – 5496R-001​ – 5327J-001​ Complications – 5960/01G-001​ Calatrava – 6006G-001​ ​ Complications Ladies – 4947G-001​ Calatrava Ladies – 4897G-001
6h
perregaux1
Discontinued Pateks Just Announced...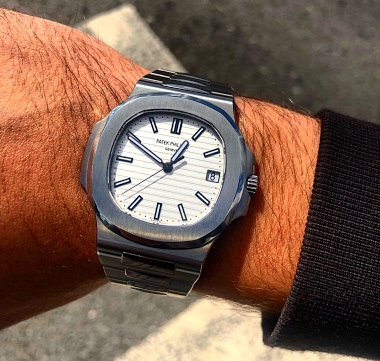 7h
DOCSF
5740G - A winter walk at sunset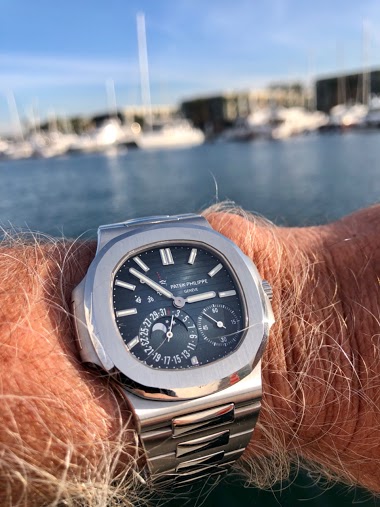 1d
amanico
5740G - A winter walk at sunset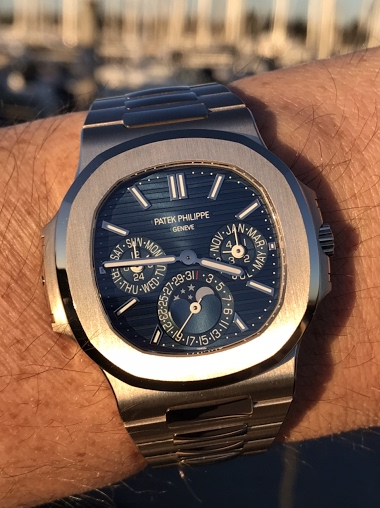 1d
amanico
One of the nicest dress watches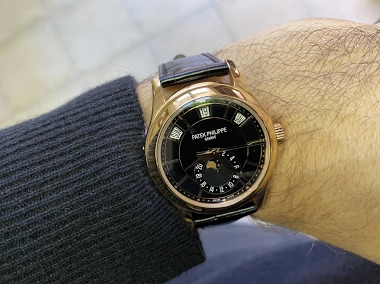 Even better than my 5990 and 5712G
21h
Thomas_3
Which will you choose?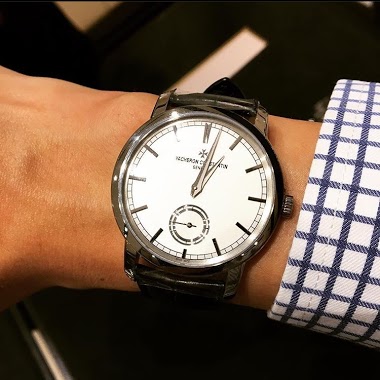 I'm hoping to add a VC to my collection, and I'm torn between the WG Traditionnelle and the Overseas small model. The Traditionnelle would fill the dress watch gap in my collection - currently I rely on my trusty steel reverso for formal events. (I have a
1d
Horologically_minded
Power Couple Patek 5980 and the Patek 5712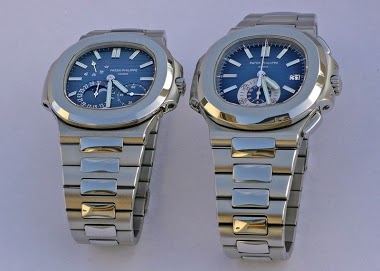 Found this picture of a great couple. Enjoy
1d
dms
The Nautilus of Armchairs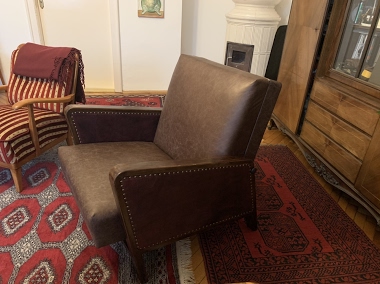 Barnyard(actually on the street) find ,got ready just recently,my first thought was ,if Genta had an armchair those days then should be similar like this.
2d
Jurry
Is it too redundant to own both a 5905P and 5960A?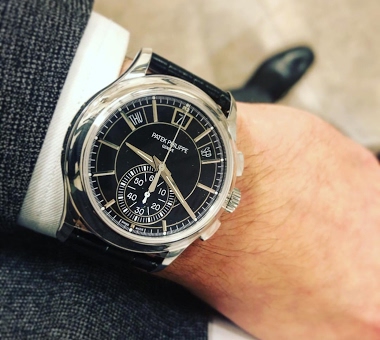 I currently own a 5905P annual calendar chronograph and love it and will never sell. But I am not in range at my two Patek ADs to ever to be offered a Nautilus in my current lifetime and I have an insatiable desire for a stainless steel Patek sports watch
1d
jag32