See it here first, probably!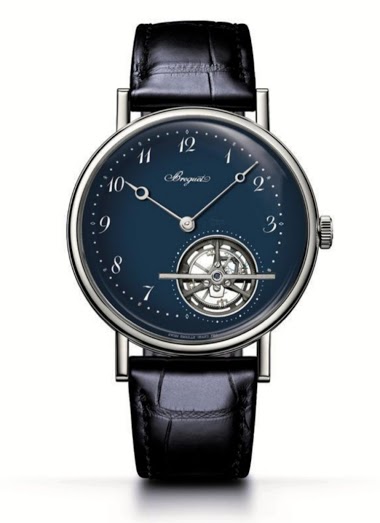 A boutique exclusive blue enamel dial ultra plat tourbillon.
3d
AlfaQ4
It's an IWC kinda day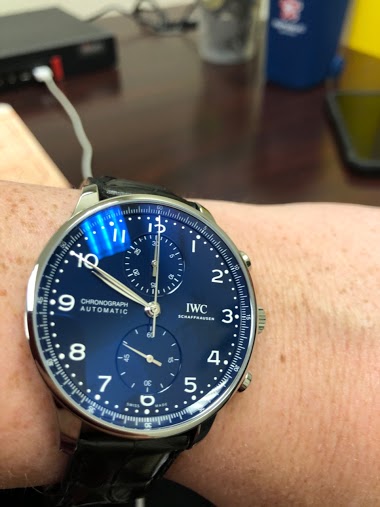 The picture doesn't do the blue enamel dial justice IMO. Have a great week everyone.
11d
Todd B.
Sharing 5 beautiful Seiko and Grand Seiko watches before the end of 2019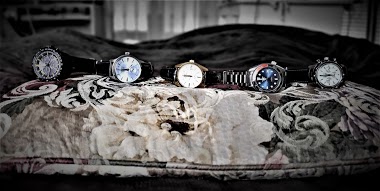 The Astron is not the most typical watch I would buy, but it has a nice bit of technology inside it, since I had no higher technology watch 2 years ago, I bought it. It is very useful when travelling. The Presage then followed, it is just a simple mechani
13d
Watchlover78
Latest Seiko Presage x Riki Watanabe watches (Automatic this time NOT Spring Drive) 👍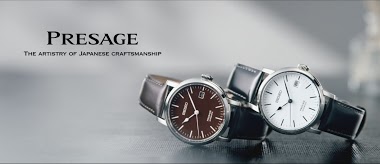 Sadly, Japanese designer Riki Watanabe passed away in 2013. There was another set of Riki Watanabe inspired watches from Seiko's Presage line released not to long ago (a few months?) featuring black and white enamel dials with Arabic numerals and powered
1M
Overwound
Something simple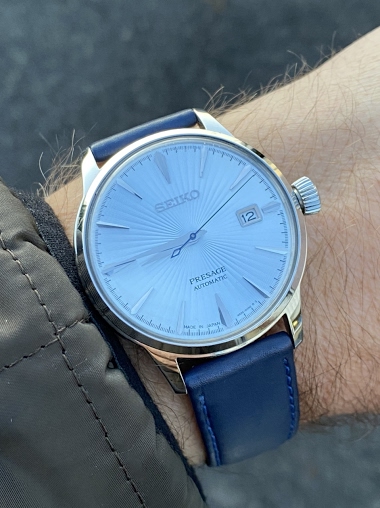 Seiko is a great watch for a workday imho . Robust and not to worry about anything. On my wrist today my Seiko presage
1M
Watchonthewrist
What watch most unexpectedly wowed you?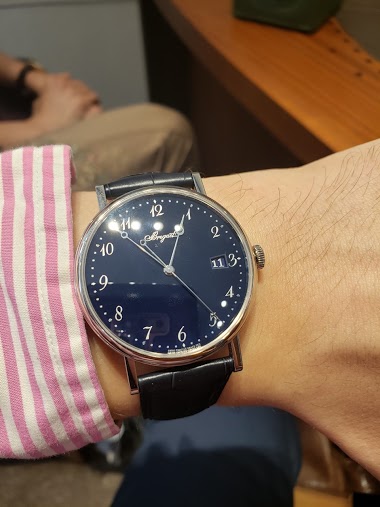 Every watchpro knows that feeling when you try on a watch that really wows you. Often, these are watches you knew were extraordinary. But, have you been surprised by a watch you weren't expecting to be great? Please share here your biggest surprise watch
1M
Spangles - Mr. Tabby
Seiko Presage finally comes with a No-Date movement (cal. 4R38)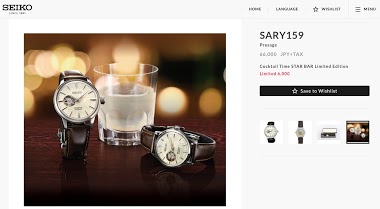 but they cut a hole out of the dial to show the balance wheel so it may be a draw 😉 Six new Cocktail Time watches (3 men, 3 ladies). The SARY159 is an LE with an interesting honeycomb/hexagon patterns on the dial, while the SARY155 (blue dial) and SARY157
1M
Ronald Held
Seiko presage Monday ...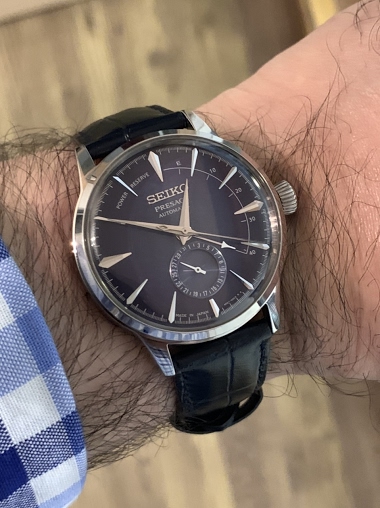 2M
jml_watches
An event with Seiko in Paris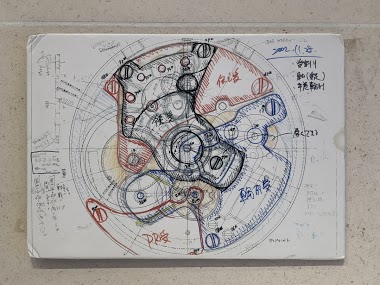 I had the opprtunity to attend a few days ago an event organized by the Seiko France team in the Seiko boutique of Paris. We are very fortunate in France to have several Seiko boutiques in Paris or in other cities. They give the proof of the ambition of t
2M
maverickmahesh
Amazing value for money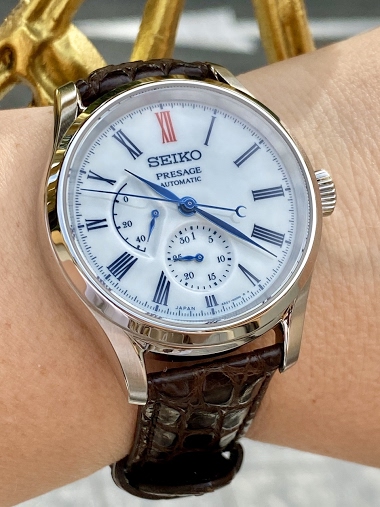 Couldn't resist this Arita Porcelain dial Seiko Presage ref. SPB093.
21d
mj23